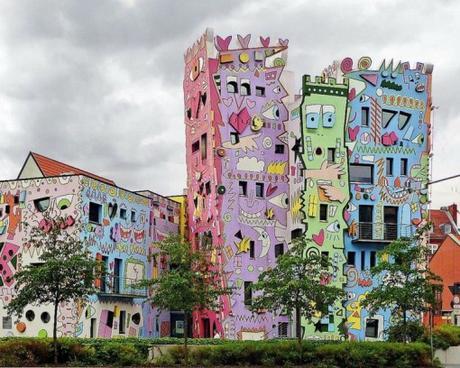 Top 10 Weird And Unusual Tourist Attractions In Germany
Western Europe is full of great countries to visit, but Germany is top of most people's lists. Despite its own history, it is a very inviting country and always welcomes tourists with respect. It is also home to some rather unusual traditions and even stranger buildings…
Top 10 Weird And Unusual Tourist Attractions In Germany
..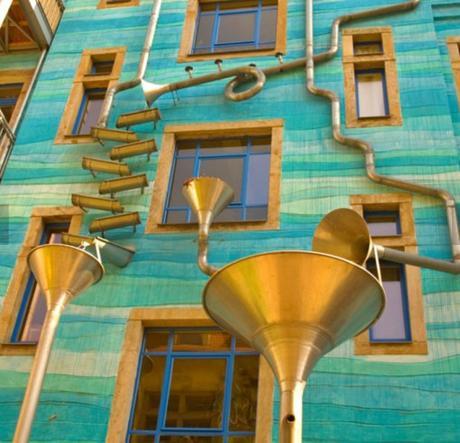 Kunsthofpassage Funnel Wall
10 – Dresden
Art with drains is not something you would normally go out of your way to see, but this one turns the rain into music!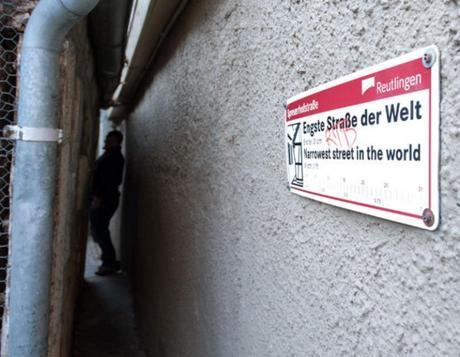 The World's Narrowest Alleyway
9 – Reutlingen
It's not for everyone, but if you like tight spaces you will love walking (or shuffling) down the world's thinnest alleyway.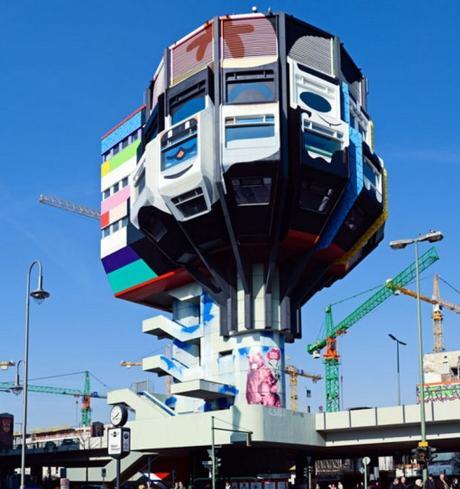 The Bierpinsel
8 – Berlin
It might look like a space station, but once upon a time this was a nightclub! Sadly it has not closed down and it maintained for street artists to decorate.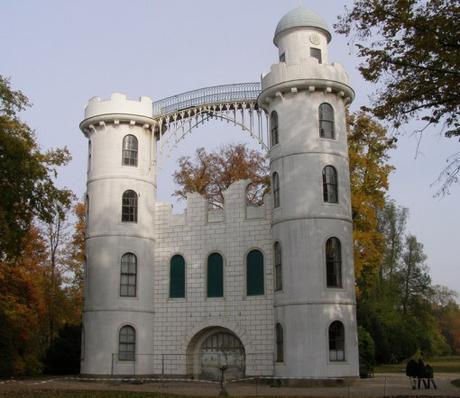 Pfaueninsel
7 – Wannsee
Also known as "Peacock Island" this island is found on the River Havel and is home to this stunning two-towered white castle that are connected at the top by a medieval-styled bridge!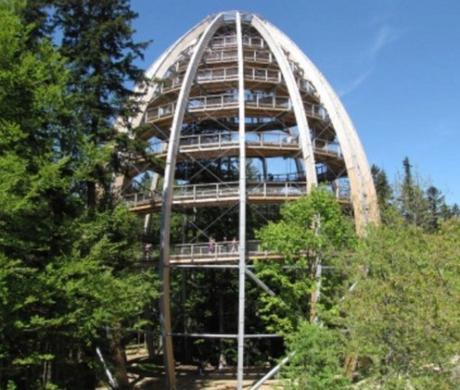 The Bavarian Forest National Park
6 – Sankt Oswald-Riedlhütte
Featuring the world's longest and tallest treetop walk, it is only for fittest of people to do. But you could always stay at the bottom and look up!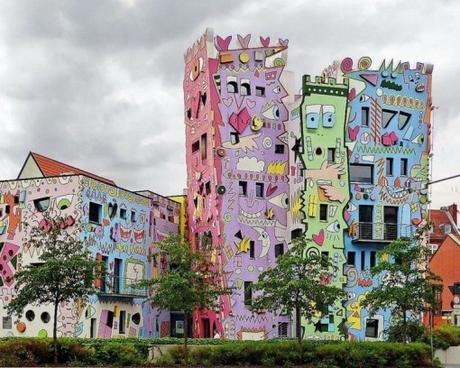 The Rizzi House
5 – Braunschweig
If you like your buildings colourful and wacky you will love the Rizzi House. It is named in honor of artist James Rizzi, who painted the house in this cartoon style way.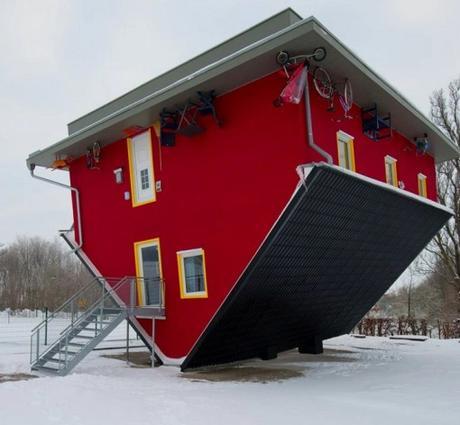 Upside Down House
4 – Mecklenburg-Vorpommern
In a topsy-turvy world, a turvy-topsy house makes perfect sense! Even the things on the outside porch are upside down!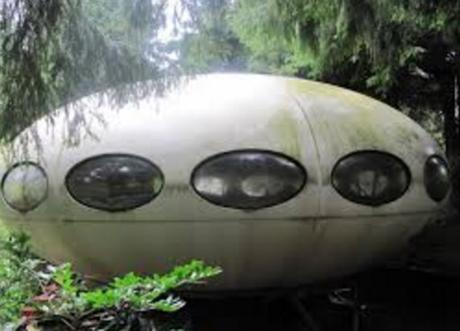 Futuro House
3 – Niedernhausen
This UFO style house is very 60's in style. I could just imagine this house being used in old Sci-fi shows like Lost in Space.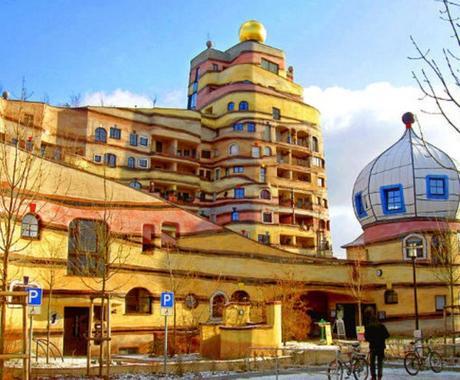 Waldspirale
2 – Darmstadt
The Waldspirale is a residential building whoes name translates into " forest spiral"!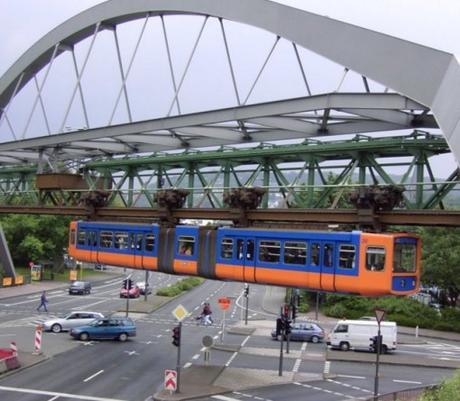 Wuppertal Suspension Railway
1 – Wuppertal
One of only 2 sky trains in the world and this one is still used to ferry people about. It's quick and there are lots of things to see along the way.