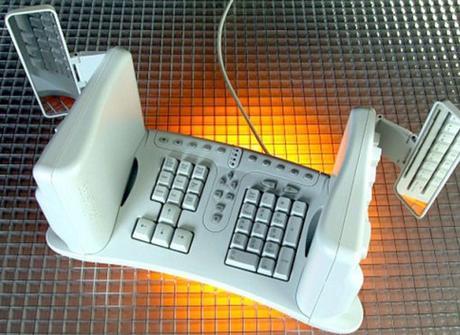 Top 10 Weird and Unusual Computer Keyboards
Over the years of seeing the PC grow and evolve there have been some rather weird-looking keyboard styles and layouts. From Chordic, ergonomic, gamer and even key-less devices. So I thought I would show you ten of the strangest, and probably most unusable looking keyboards you will ever see…
Top 10 Weird and Unusual Computer Keyboards
..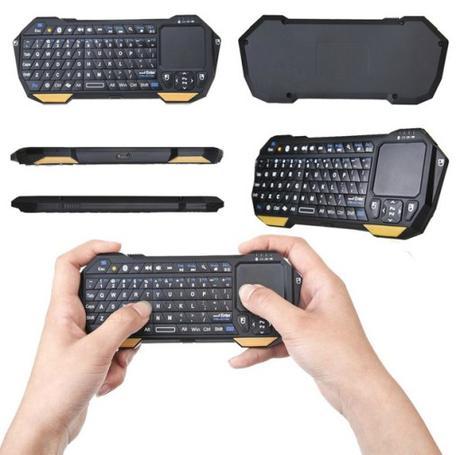 Wireless Bluetooth Keyboard With Touchpad
10 – All Thumbs and no fingers
If you are faster to text then to type why not use this handheld keyboard to combine the best of both worlds! Just remember not to send an email in shortened text speak.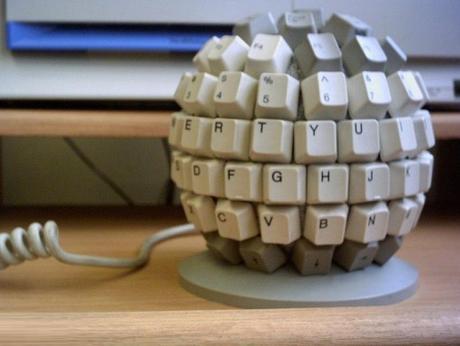 Keyboard Ball
9 – Hand Ball
It might look like some sort weird art piece, but this really was a trial keyboard! Seems it didn't do so well, but I kind of like the idea of it! but I just hate the look of it.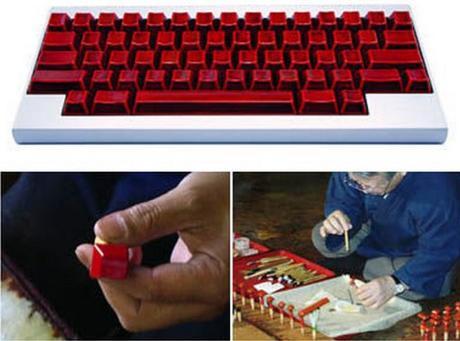 Happy Hacking Keyboard Professional HP Japan
8 – Luxury Hand Typed
It might not look all that special but this is the most expensive keyboard in the world! At $4,400 it really does break the bank, but to be fair it is all hand-made and hand painted.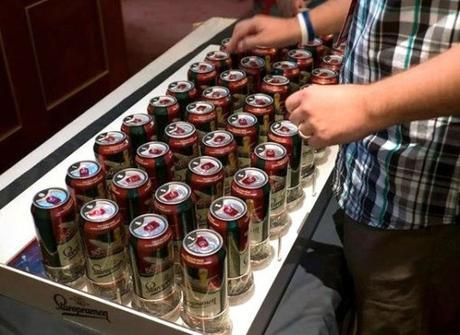 Beer Can Computer Keyboard
7 – Beer Font
Don't throw away all those empty beer cans, turn then into a giant keyboard instead! They should have had a beer mat space button as well.
10 Foot Long Computer Keyboard
6 – Walk and Talk
They have tried to make video games more physical, now they are doing the same for us keyboard. You are going to get pretty fit once you start typing out an e-mail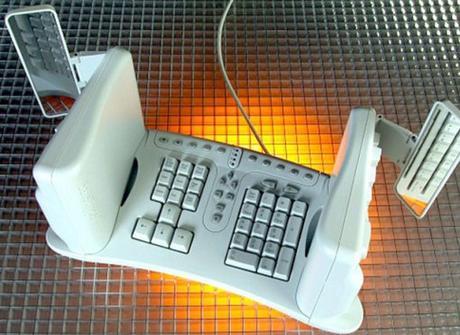 SafeType Keyboard
5 – Mirror Typing
There are not many true vertical keyboards in the world, but this one is the most common brand you will find. Apparently they have sold millions of them, but to whom?!?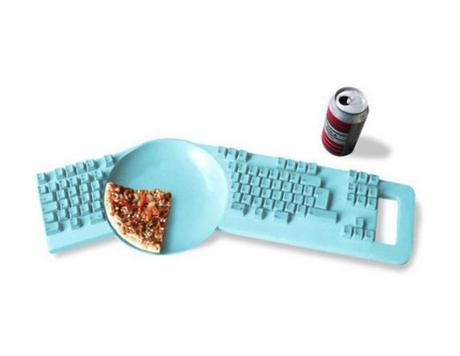 Keyboard Plate
4 – Dinner Type
If like me you find yourself constantly eating at the desk why not get one of these plate keyboards that gives you the best of both worlds! The only problem is you will have to wash the entire keyboard every day.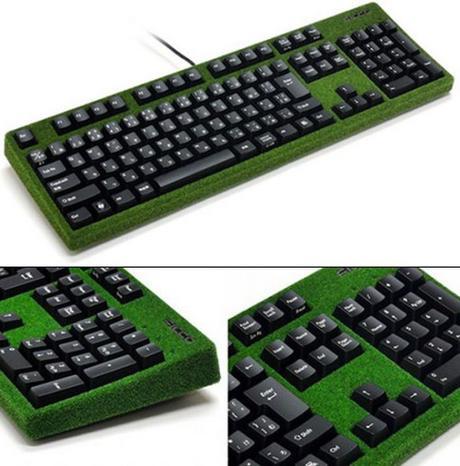 Midori Turf Computer Keyboard
3 – Mow and Type
If you have ever wanted to feel the grass beneath your fingertips as you type this turf keyboard might be the one for you. The only problem is in the summer you have to trim it back every few days.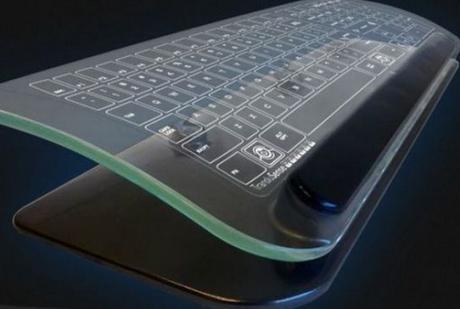 Futuristic Glass Keyboard
2 – Window Type
This amazing looking-glass keyboard is no concept design, this is a high-end but mass production keyboard! I would imagine finger prints are a real problem with it.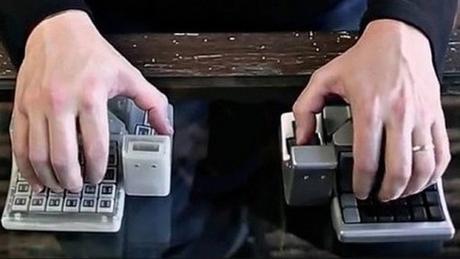 King's Assembly Input Device
1 – Fit for a nerdy King
This weird-looking thing is the "King's Assembly Input Device"  and it is basically a joystick, keyboard and mouse on one device. But I think it looks like a nail manicure set!

How Fast Can You Type?