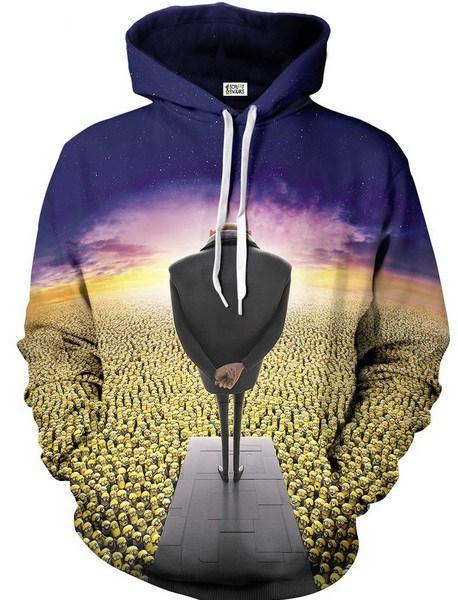 Top 10 Very Best Pieces of Minions Clothing
With the new and very funny Minions film out now wardrobes everywhere will be full of some very funny, but also rather cool minions clothing. From simple t-shirts to the very best looking hoodies, if you ever want to be a Supervillain yourself you will need these clothes…
Top 10 Very Best Pieces of Minions Clothing
..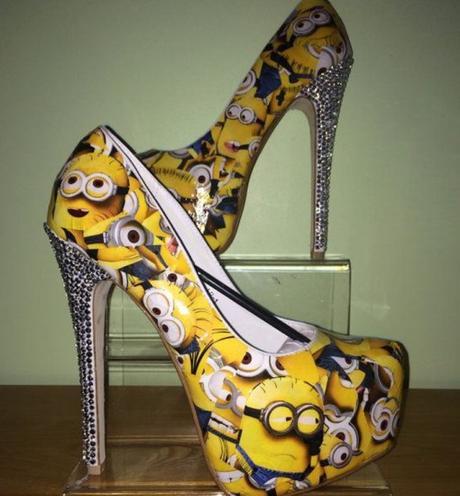 The Very Best Minions High Heals
10 – High Heals
It is up to the custom shoe designers of ETSY to make a high heel shoe that is fit for a queen. With some sparkles on the heel I think they have done a pretty good job.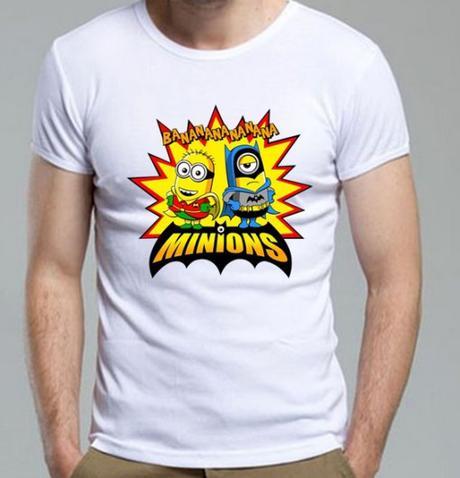 The Very Best Minions T-Shirts
9 – T-Shirts
This year they will sell millions of t-shirts with various Minions designs on them, but for my money this is one of the best. Anything nerdy always inspires me.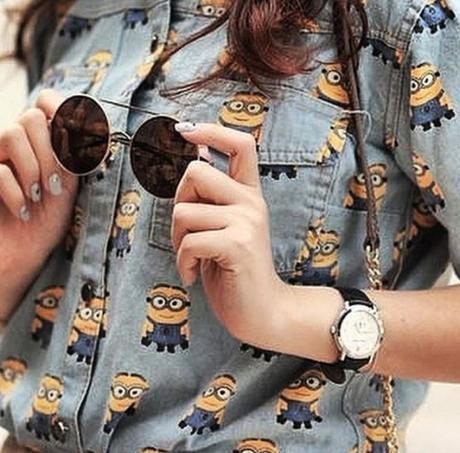 The Very Best Minions Denim Blouse
8 – Blouse
The problem with some of this Minions clothing is that it often looks cheap and poorly made. But this denim top is classy and looks amazing.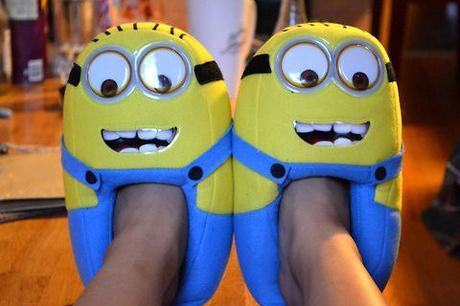 The Very Best Minions Slippers
7 – Slippers
While I don't like wearing slippers I think I would like to wear these if I had to due to a cold floor or something. Big, bold and beautiful, just like slippers should be.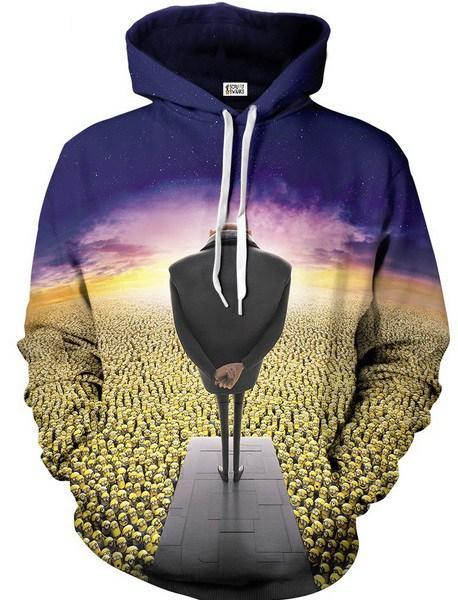 The Very Best Minions Sweater
6 – Sweater
Why have one or two Minions on your gym sweater when you could have millions of them! Even just as something to look at its rather nice.
The Very Best Minions Socks
5 – Socks
The good thing about socks is you can wear as many silly ones like this set of Minions family as you like because almost no-one is going to see them!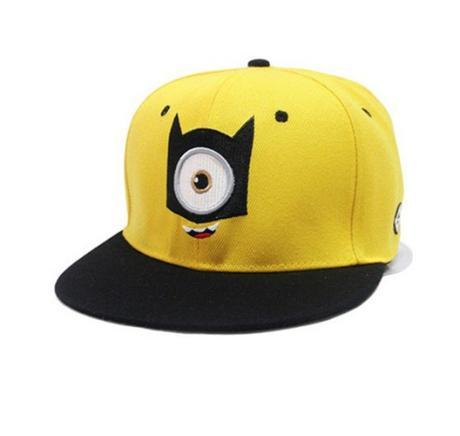 The Very Best Minions Hat
4 – Hat
Is it me or did just about everyone Nan or Mum knit a minions hat for a while? Well, you can keep those itchy, scratchy hats I will take this tasteful cap instead.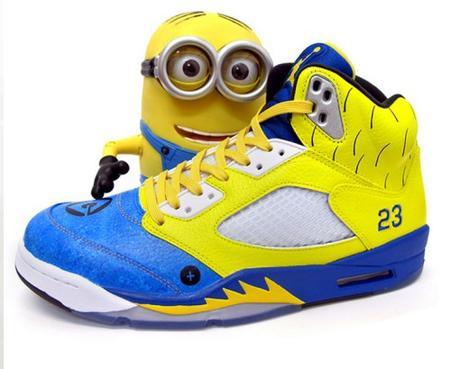 The Very Best Minions Shoes
3 – Shoes
These customed designed Air Jordan 5's were made by someone call sekure. There are hundreds of designs for minions shoes, but I thought there were the best.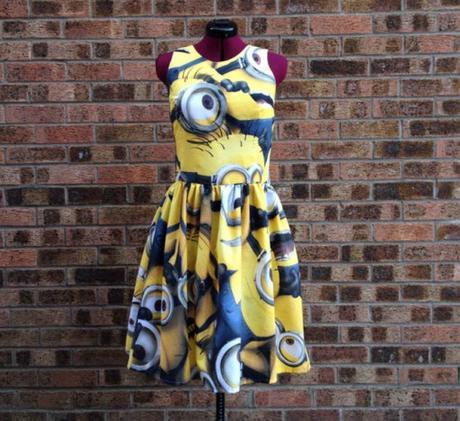 The Very Best Minions Dress
2 – Dress
This handmade item is sure to make everyone jealous at end of school dance or prom (whatever they call it these days.) I'm not really into cross-dressing, but this could change a man!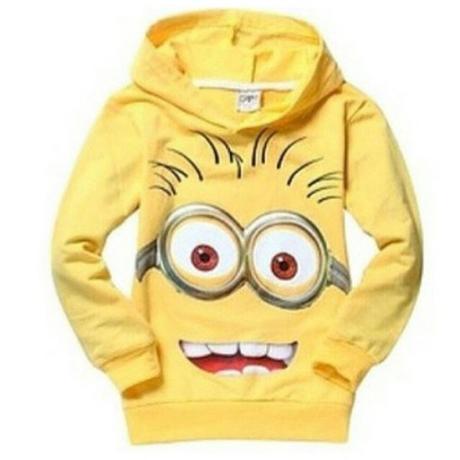 The Very Best Minions Hoodie
1 – Hoodies
When the winter starts to draw in this might well turn out to be one of the best minions gift ideas you will ever get, and I for one love it!