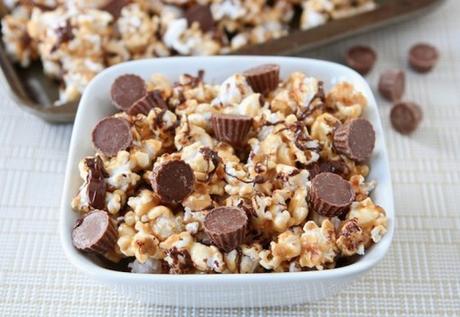 Top 10 Unusual Flavoured Popcorn Recipes
Popcorn used to be one of these things that only tasted good in the cinema, but these days there are lots of ways to make those corns pop at home. But before you go popping, why not take a look at these different flavours you can make the popcorn…
Top 10 Unusual Flavoured Popcorn Recipes
..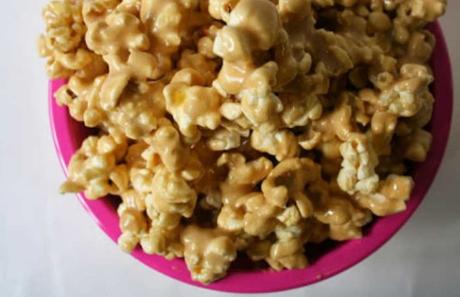 Melted Marshmallow Caramel Flavoured Popcorn
10 – Melted Marshmallow Caramel
Flavoured popcorn seems to be all the rage these days as it can be a low far alternative to other snack foods. But with melted marshmallows and caramel this recipe is never going to win any healthy snack awards anytime soon.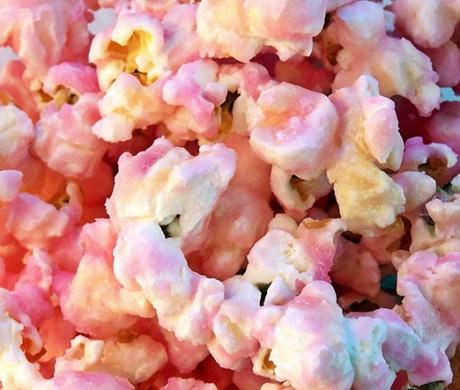 Pink Candy Flavoured Popcorn
9 – Pink Candy
If Hello Kitty was going to eat popcorn, this is the flavour she would eat. Sticky to the touch and melty to the taste it is sure to make any girls night in a little bit more memorable.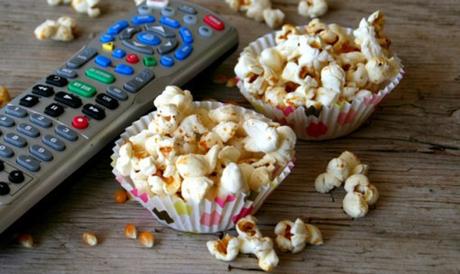 Bacon Truffle Flavoured Popcorn
8 – Bacon Truffle
You just knew bacon would have to get in somewhere on the act. But I think this is one of the best bacon popcorn recipes on the web. Just click on the image for a full making guide and recipe.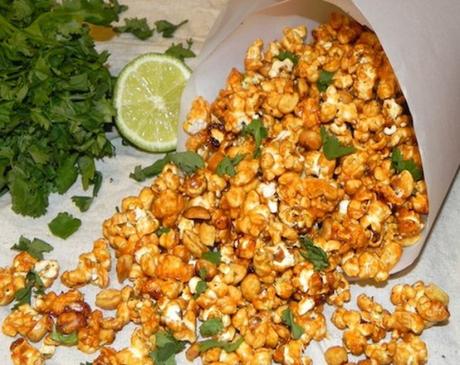 Pad Thai Flavoured Popcorn
7 – Pad Thai
Normally Pad Thai is a stir-fried rice noodle dish, but no noodles are needed here, just some delicious snack popcorn and a few other ingredient.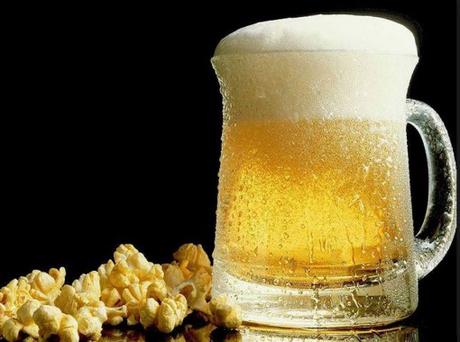 Beer Flavoured Popcorn
6 – Beer
Need some snacks for that big match? Well here is an idea, take some of your favourite beer and turn it into some amazing popcorn for you and your friends. Man-snacks at their best.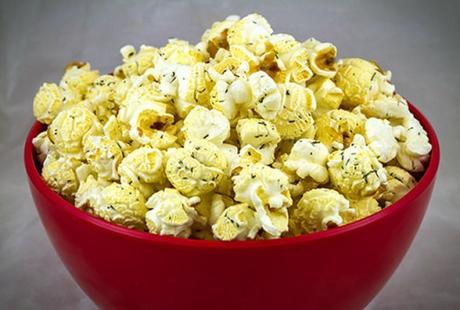 Dill Pickle Flavoured Popcorn
5 – Dill Pickle
While pickle popcorn might sound like the stuff of taste nightmares this is a sweet pickle recipe so might well be a lot tastier than you would first think. Coated in a mix of pickling spices, like coriander seeds and dill weed it offers a tangy popcorn like you would have never tasted before.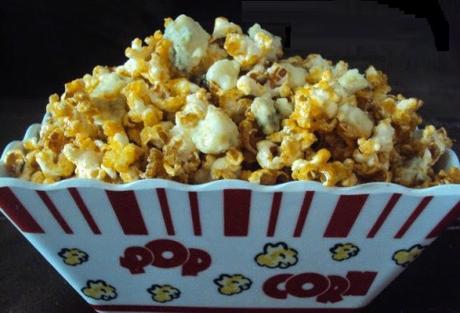 Buffalo Wing and Blue Cheese Flavoured Popcorn
4 – Buffalo Wing and Blue Cheese
I can't decided if this is a meal idea of a snack! Sticky Wing and Blue Cheese might sound a little weird, but I think I would love to try it, if only the once.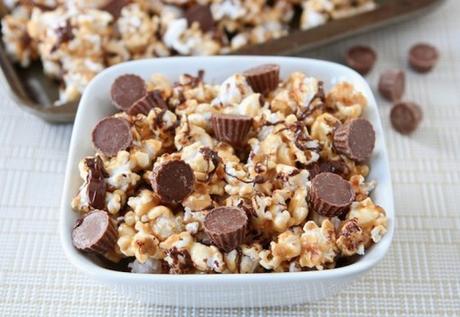 Reese's Peanut Butter Cup Flavoured Popcorn
3 – Reese's Peanut Butter Cups
Are you planning on watching a big game on TV? Well why not serve some of these snack-tastic Reese's Peanut Butter Cups popcorn! It is sure to make your guest keep coming back for more.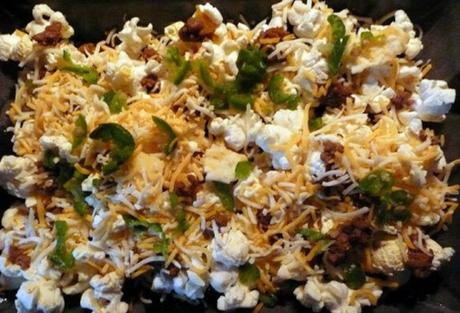 Nachos Flavoured Popcorn
2 – Nachos
There will be people who like popcorn and people who like Nachos, but I'm sure both groups of people will agree that they should never meet up and combine foods. But this is exactly what has h append here! Definitely one of the most unusual flavours you are going to come across.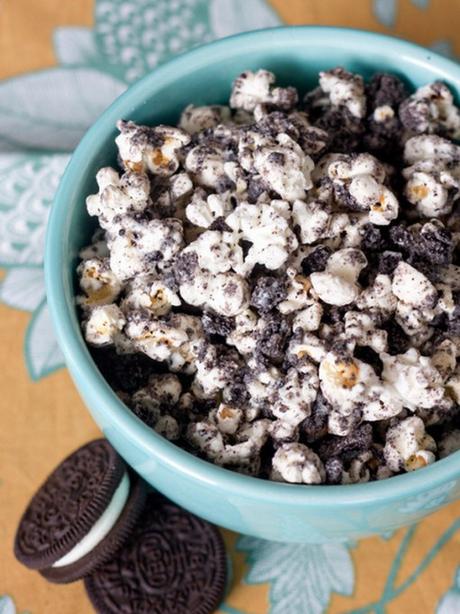 Oreo Cookies 'n' Cream Flavoured Popcorn
1 – Oreo Cookies 'n' Cream
With the ingredients being popcorn, finely crushed Oreos, and loads of vanilla candy melts there is nothing complicated about it. Just stick them all together and you'll have just made the ultimate movie snacks.