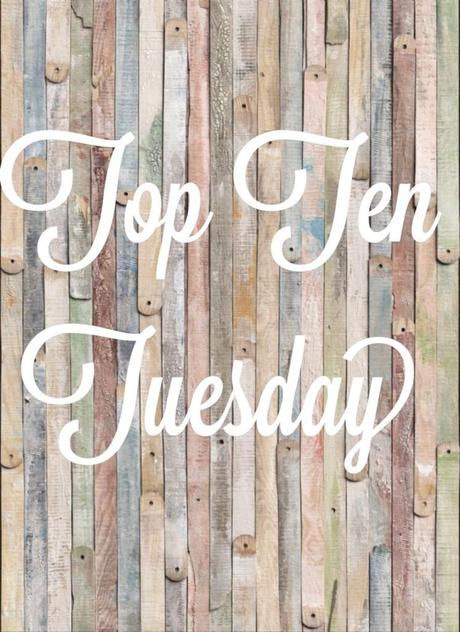 Time for another installment of Top 10 Tuesday hosted over at The Broke and the Bookish.  This week it's my Top 10 best sequels ever, a list that's actually pretty hard to put together.  Just like with movies it can be pretty hard to live up to the hype of the first but here are the books I think make the cut:
1.) Insurgent by Veronica Roth:
I really really liked Divergent but I LOVED Insurgent.  The factions feel like they come to life once Tris is officially on the outside, and the effects are fascinating.  I'm really looking forward to Allegiant and I hope this trend continues.  I'm the harshest on final books so I'm a little nervous but excited at the same time!
2.)  The Girl Who Played With Fire by Stieg Larsson
I've never reviewed the Millennium Trilogy on the blog because I read them a few years before we started it and I just don't feel like I can do them justice.  I was seriously blown away.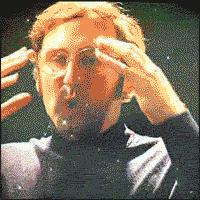 Mind. Blown.
The first one I thought was near-perfect and then the second topped even my highest expectations.  I couldn't put them down and I felt so much smarter after reading them because the books are just that genius.
3.  Catching Fire by Suzanne Collins
I love it when you read the first book in a series and the second one is already published so there's barely a breath between setting down the first one and picking up the next because it's just that good.  Even better?  Being even more impressed by the second book than you were the first.  I had never read a book like The Hunger Games before and then I started Catching Fire and thought Collins really took the story to the next level.  It's by far my favorite in the series!
4.  Where She Went by Gayle Forman
Gayle Forman's an expert at complicate relationships.  I can't say anything about her personal life because I don't know it, but she sure does write about it beautifully.  Where She Wants take Mia and Adam's tear-jerking relationship to new places from Adam's point of view in her series about love and loss.
5.  Pandemonium by Lauren Oliver

Lauren Oliver created one of the only love triangles I actually liked and understood with Pandemonium.  I was so over the love triangles present in Twilight, The Hunger Games, and Fallen  (a series I hate admitting I ever read) that Pandemonium, at first, made me super nervous.  But Lauren Oliver made what's usually annoying actually… believable.  Kudos, Oliver!

6. Prodigy by Marie Lu

I stand by what I said in my review: the first book in a series has the heavy burden of establishing the setting, initial plot, characters, and their inter-personal relationships.  The second book an usually get more intense because all of those things in the first book are already there in the world.  Prodigy is a perfect example of this.

7. Timepiece by Myra McEntire
When I first heard that Timepiece, sequel to Hourglass, was going to written from Kaleb's perspective I was all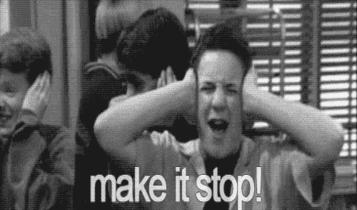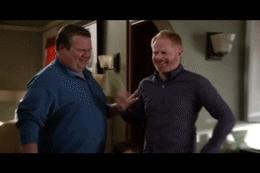 because he's not a major character in the first book and is kind of annoying when he is "on-screen" but man was I mistaken.  This is a time when I will gladly admit that I was wrong!
Okay, so that's my 10.  I know it's only 7 but get off my back.  I guess I don't read very many multiples in a series and these were the only ones I truly felt deserved to be on the list!  What would be on yours?