blogger
Top 10 Traveler Images around the Globe.
Posted by Vikas Acharya
on
April 16, 2019
Travel is the movement of people between distant geographical locations. Travel can be done by foot, bicycle, automobile, train, boat, bus, airplane, ship or other means, with or without luggage, and can be one way or round trip. Travel can also include relatively short stays between successive movements. 

Source Wikipedia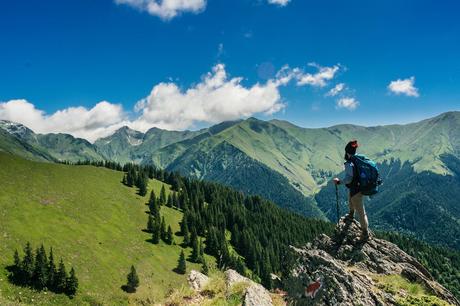 Photo by Mike Tanase from Pexels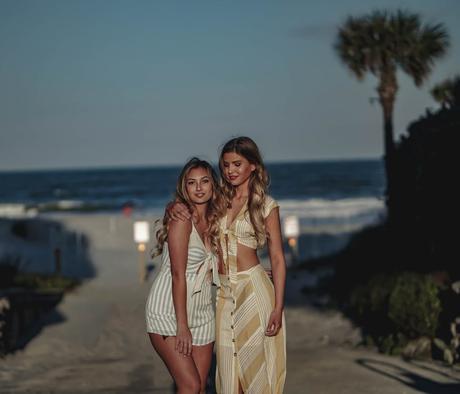 Photo by Tim Savage from Pexels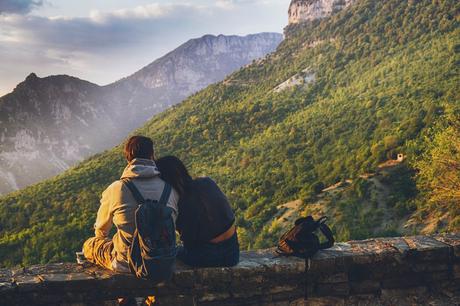 Photo by mali maeder from Pexels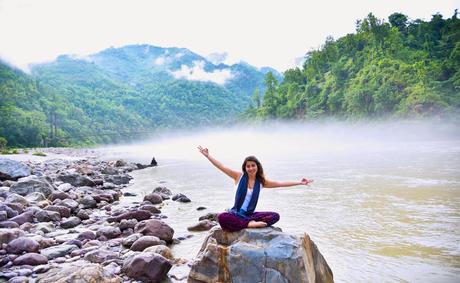 Photo by aymyogaschool from Pexels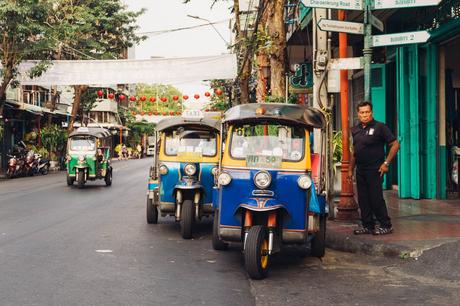 Photo by Martin Péchy from Pexels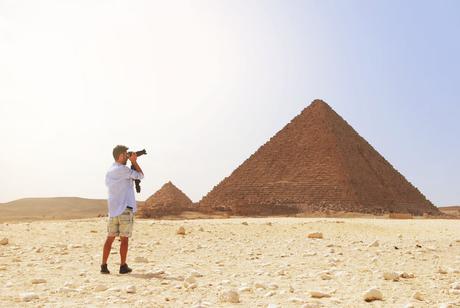 Photo by The World Hopper from Pexels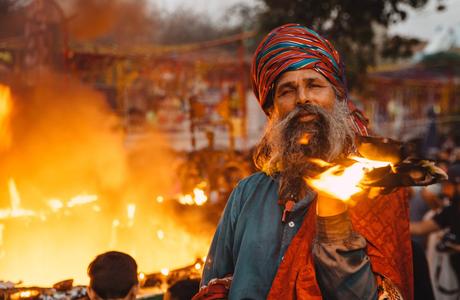 Photo by Aa Dil from Pexels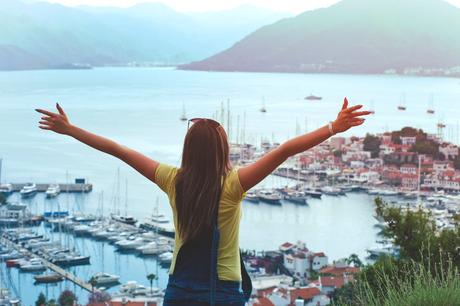 Photo by Oleksandr Pidvalnyi from Pexels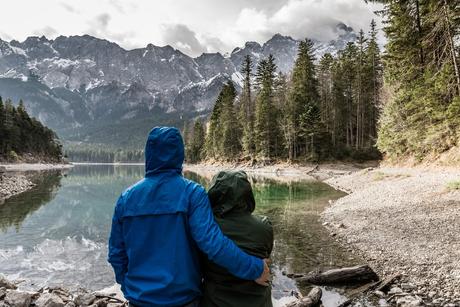 Photo by Gabriela Palai from Pexels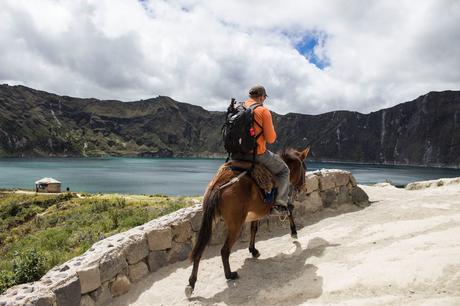 Photo by Alexandria Baldridge from Pexels
Advertisements