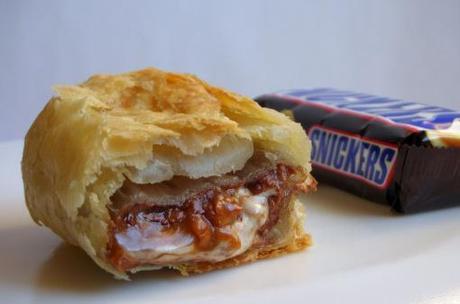 Top 10 Snickers Bar Recipes
Well we have seen some amazing recipe and snacks over the last few weeks, taking a look at some of the worlds biggest selling chocolate bar recipes. But sadly today is the very last post in this style. But lets not feel down, because today we are going to be taking a look at some of the very best things to make with Snickers nuts and chocolate bar…
Top 10 Snickers Bar Recipes
..

Click Here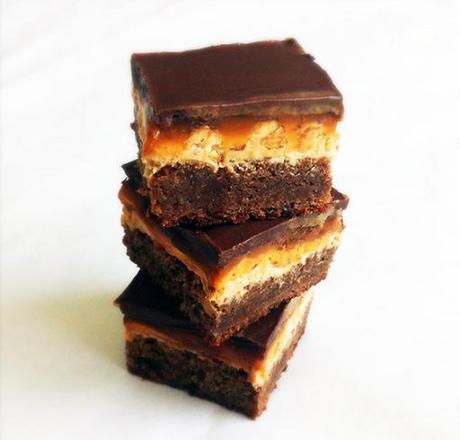 snickers bar brownies
10 – Brownies
Lets start this top 10 off with some tasty looking brownies. It really does seem you can turn just about anything into a brownie, but this recipe might well be worth trying. Full recipe and making guide can be found in the image link as always.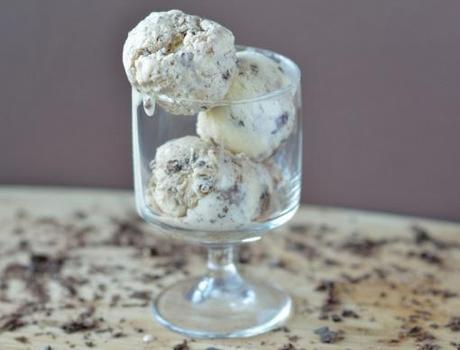 Snickers Semifreddo
9 – Semifreddo
This recipe made by Jamie Oliver is called a Snickers Semifreddo. Now I have no idea what a "Semifreddo" is, but it looks like some sort of ice-cream. No matter what it is, I am sure it is very tasty indeed, and thanks to the recipe and making guide we can all find out as well.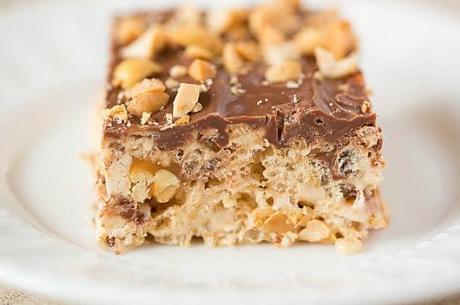 Snickers Rice Krispies Treats
8 – Krispies
Light on the hips, but still heavy on taste is this snickers and rice krispies. This is one of those recipes that is perfect to make with the little ones, but also a good treat to have on your own as well.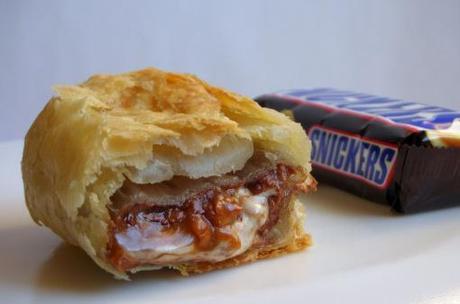 Baked Snickers Bar Recipe
7 – Baked
Everything about this recipe ticks my boxes. From it being simple to make, easy to follow and it looks mouthwatering as well. Will I like a warm, baked snickers? I don't know, but I would be willing to find out.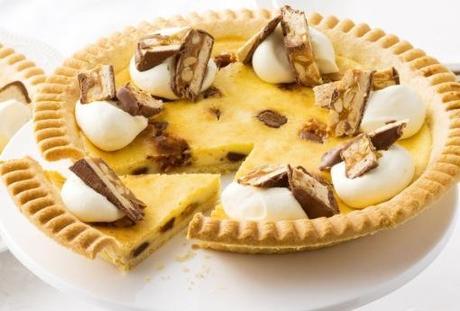 Baked Snickers cheesecake
6 – cheesecake
Do you ever think that some images of the recipe look far too good to eat? Well not me. I would eat this, no matter what it looked like! Drop in on the floor and see what I care. So why not have a go at the baked cheesecake and maybe send some to me as well.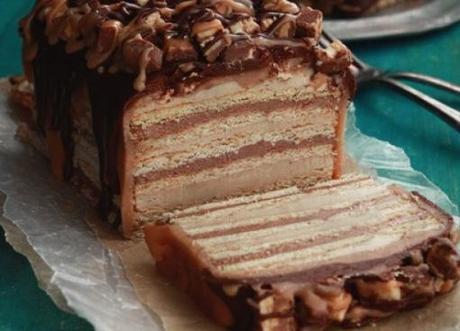 Snickers Cake
5 – Cake
Not only does it have snickers bits on the top of it, but this is one big cake snicker style as well! With layer upon layer of goodness it is sure to be one to share and be proud of.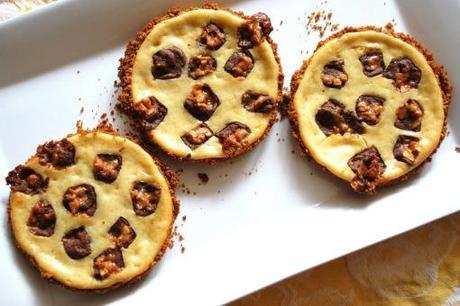 Snickers Caramel Cheesecake Cookies
4 – Super Cookies
Cookies do not get much better than these ones made with bits of Snickers in them. With a crumbly, biscuit base they are sure to go down a storm with both kids and adults alike. But if I made them (thanks to the recipe and making guide in the image link) there would certainly be no sharing.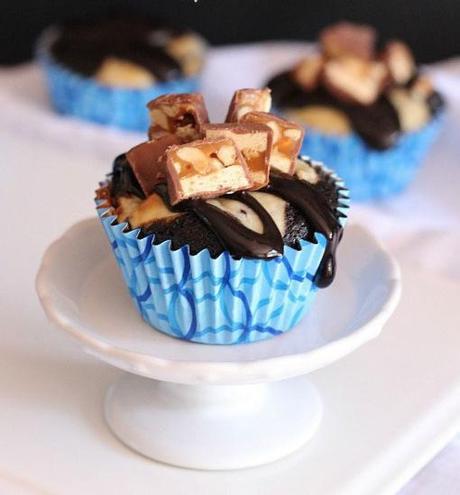 Devil's Food Snickers Cheesecake Cupcakes
3 – Cupcakes
You have probably been waiting for a cupcake recipe, and this time I have found one of the very best cupcake recipes you will ever come across.  And just for those of use that don't really know our way around a cupcake tin, there is a full step by step, image driven making guide to follow along with.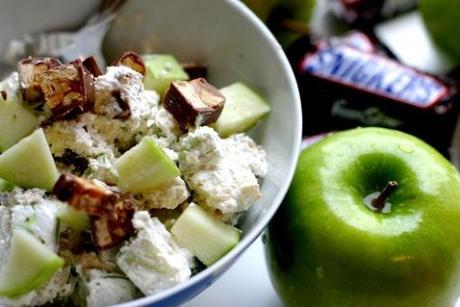 Snickers Apple Salad
2 – Salad?
Over all the weeks of doing these chocolate bar style recipe ideas, this has to be the healthiest I have ever come across!  But yet somehow with the mix of both salad and snacks, it kind of works! Weird making guide, and even stranger sounding recipe can be found in the image link.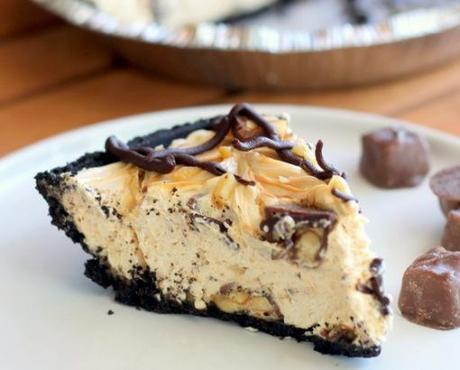 No-Bake Snickers Pie
1 – Pie
If there is something I like more than a good recipe, it is a no-bake recipe so this dessert pie style made with Snickers bites, cream cheese, and a Oreo cookie base is not only good looking, but sounds mouth watering as well. Well it is a good job there is a recipe and making guide in the link.