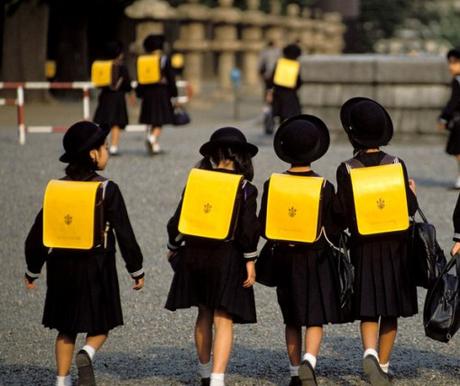 Top 10 Smartest School Uniforms in the World
While I never liked them myself I know nowadays that school uniforms are an essential in school culture. From pinafores to scratchy trousers, as adults we can appreciate the sensible practicality of our school uniforms, but at the time most of us saw them as shackles that stopped us from being free. So to understand them a little more I thought I would take a look at some of the best school uniforms from around the world…
Top 10 Smartest School Uniforms in the World
..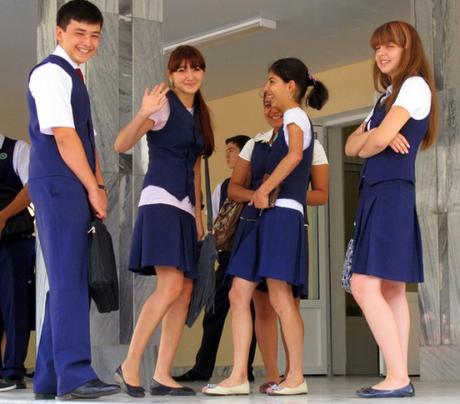 Uzbekistan School Uniform
10 – Uzbekistan
With young people under the age of 25 comprising of approximately 60 percent of the total population there is a lot of people here in their rather smart school uniform. With what looks like purple/blue colours throughout.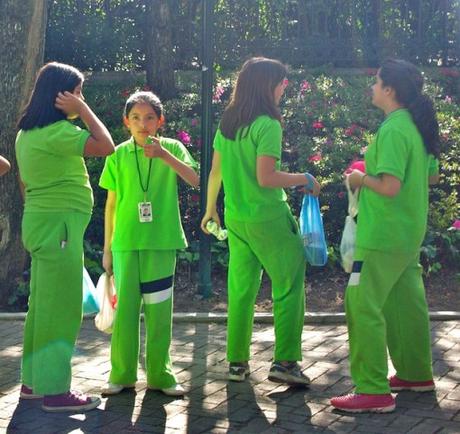 Mexico City School Uniform
9 – Mexico
Please note that with many of the uniforms we see in this top 10 they are just from 1 school, one example, there are hundreds of styles, but I have picked the ten best might like this rather vibrant green uniform from Mexico. On another note here the girls and boys have to wear the same thing.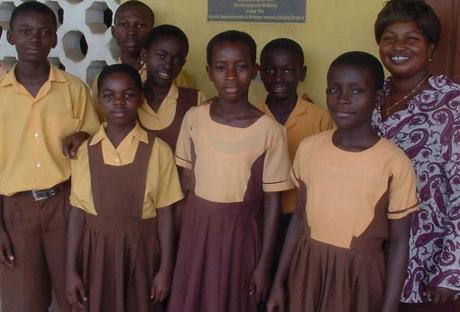 Ghana City School Uniform
8 – Ghana
Given the poorer families that live in Ghana they needed a fairly cheap uniform but also one that looks smart, and I think they pulled it off rather well. I like the over the shoulder style, rather than the plain frounted ones.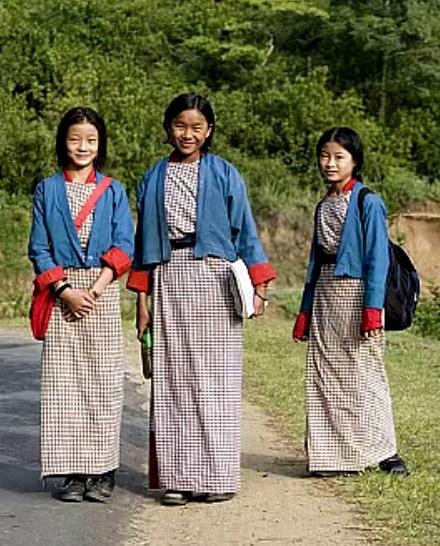 Bhutan School Uniform
7 – Bhutan
Simple, beautiful and traditional. Those are the best words I can use to describe this uniform that I would imagine is steeped in heritage.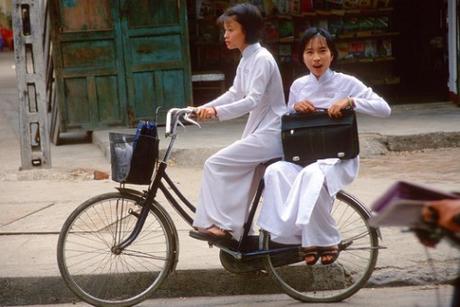 Vietnam School Uniform
6 – Vietnam
I have never seen a white school uniform from anywhere else in the entire world, so I just had to include this one from Vietnam because it was so unique.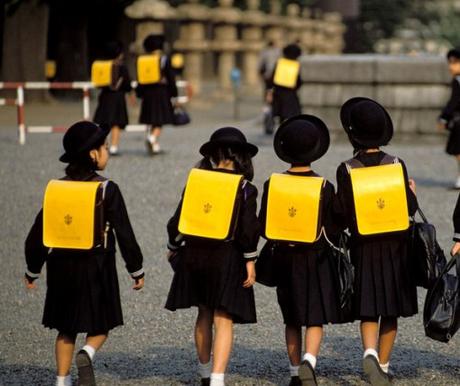 Shanghai School Uniform
5 – Shanghai
The school bag is often the only thing thing that will make you a individual, but in this Shanghai school that is simply not true. But they do all look neat and tidy that is for sure.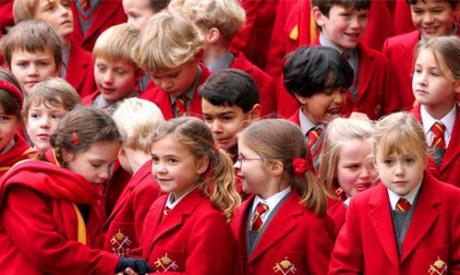 Germany School Uniform
4 – Germany
Trust it to be a German school that looks as sharply dressed as this. With their red blazers these are school uniforms worth taking school photos of.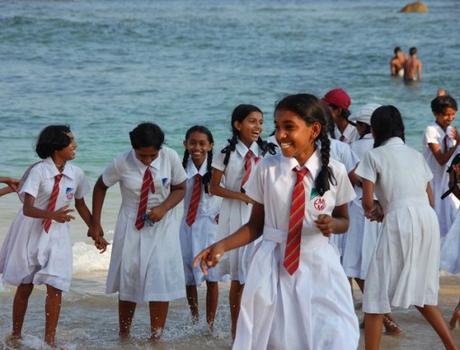 Sri Lanka School Uniform
3 – Sri Lanka
While this is another white uniform like the one we saw in Vietnam it is broken up with the school logo badge and a red tie, which makes the white uniform even better I think.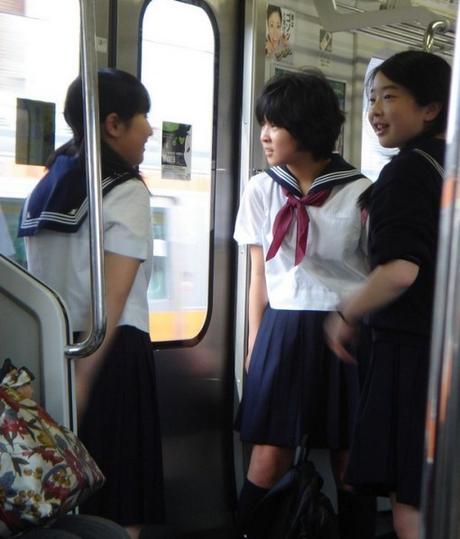 Japan School Uniform
2 – Japan
This Gakuran or Sailor uniform is a nod towards the on 19th century Prussian army uniforms. It once upon a time featured a hat apparently, but I think it looks neat enough, and leaves just enough room for changes for someone to be individual.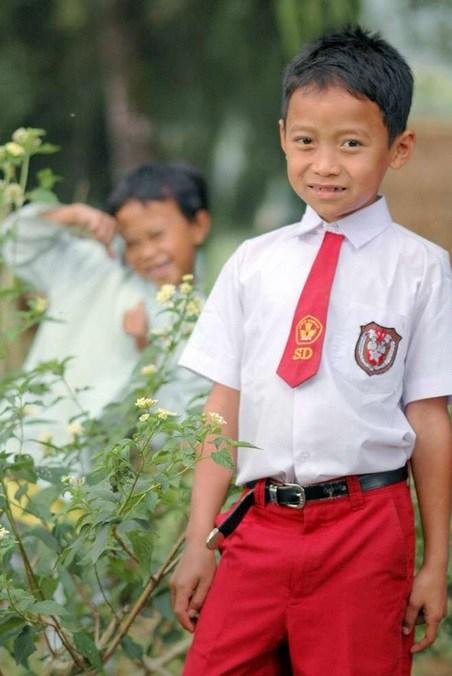 Indonesia School Uniform
1 – Indonesia
I just had to make this Indonesia uniform my number 1 as it looks better than half the suits I wear! I imagine my own little boy wearing this, I am sure he would hate it, but those school photos would be ones worth keeping instead of the messy haired, scruff bag he always seems to make it look like. Looking back I think I was a bit of a rebel because I can never remember wearing a school uniform, but I suppose I must have. So today's question is: What was your school or work uniform like?