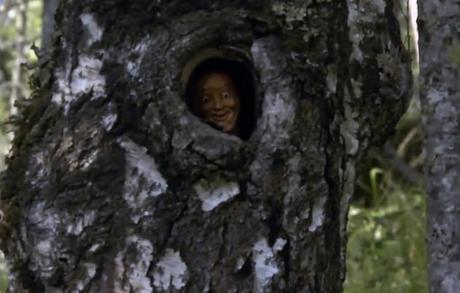 Top 10 Scariest Places In The World
In the daylight, these places might not seem that scary, but on Halloween's night you will not want to be anywhere near these amazing locations…
Top 10 Scariest Places In The World
..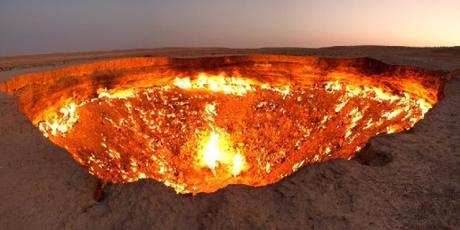 A Door To Hell
10 – Turkmenistan
While it is only a hole that is burning natural gas, at night it looks amazing and at Halloween the last place you want to be standing is at the door to hell!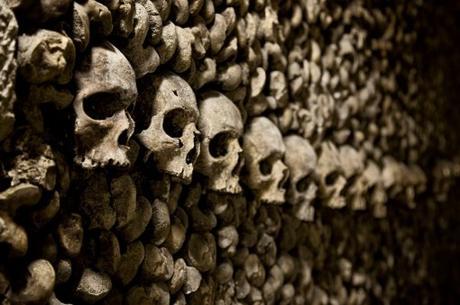 The Parisian Catacombs
9 – Paris
A tunnel filled with the bones with over 6 million people is definitely not the place for a Halloween Honeymoon night.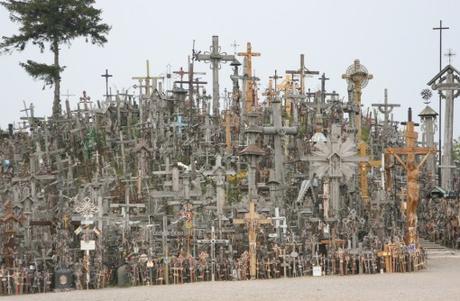 The Hill Of Crosses
8 – Lithuania
With over 200,000 crosses, carvings and shrines, The hill of crosses is said to be a place where miracles happen. On Halloween night, it will be a miracle you get out of there with clean pants on!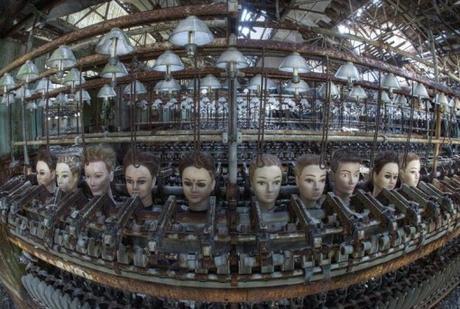 Abandoned Doll Factory
7 – Spain
Just when you thought an old factory with millions of doll parts lying strewn the rubble wasn't scary enough there is also hundreds of dead chickens found where people have tried to summon the devil in the same spot. Not a factory job I will be taking in a hurry.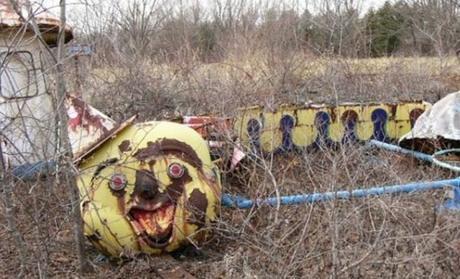 Chernobyl Theme Park
6 – Chernobyl
While most people will love going to a theme park they might change their minds about going to this abandoned one that is full of deadly radiation. Going here will literary kill you!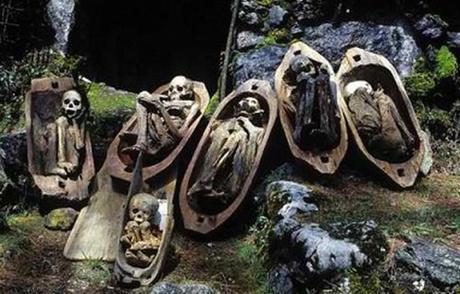 The Fire Mummies
5 – Philippines
Known as the Kabayan Mummies, Benguet Mummies, or Ibaloi Mummies these group of mummies were found along the rocks of a small cave containing mummified remains and hundreds of coffins and skulls.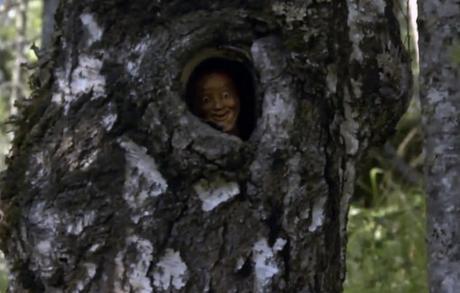 Aokigahara Suicide Forest
4 – Japan
The Aokigahara forest is often called, "the perfect place to die" by locals and between 10-30 people go here to commit suicide each and every year.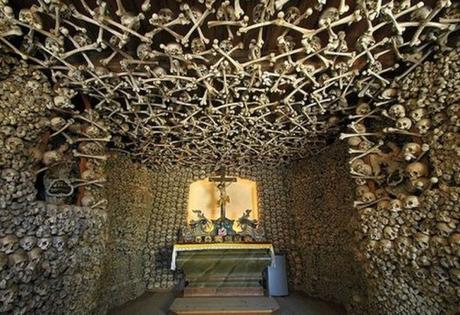 The Sedlec Ossuary
3 – Czech Republic
The Sedlec Ossuary is a small Roman Catholic chapel located beneath the Cemetery Church of All Saints. It is also known as the Church of Bones and is one of the most unusual (and scariest) chapels in the world.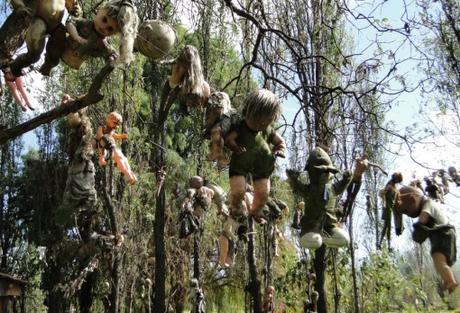 The Island of the Dolls
2 – Mexico
No, this isn't the aftereffect of a tornado in Toy"R" us this is the Island of Dolls. They are dedicated to the lost soul of a poor girl who dies in strange circumstances. Many people have reported the dolls winking and even smiling at people as they walk around this scariest of all islands.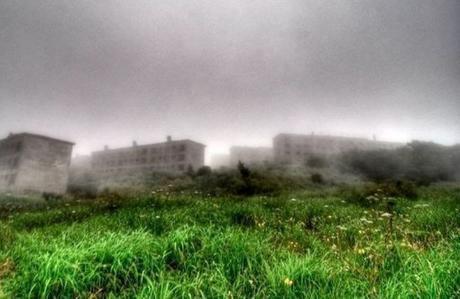 The Matsuo Ghost Mine
1 – Japan
Ever played Silent Hill video games of seen the movies? Well, this is the real place! This was once called the "paradise above the clouds" now it is nothing more than the location of ghost stories and scary tales.