Applicant Tracking systems are tools used by recruiters and businesses who need to streamline their hiring process and find the right qualified candidates. Looking for the right talent can be a tedious process. You'll need to write up job posts, find where to post these  new positions you have available and start receiving applicants. In order to do this smoothly, you will need to track your candidates some how.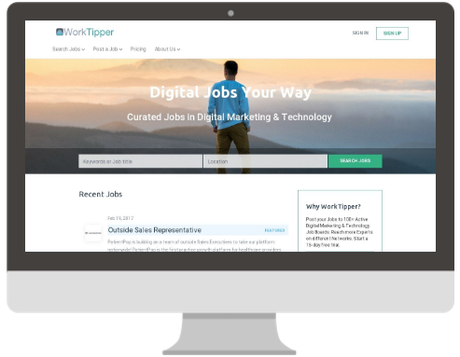 You can choose to receive emails from each applicant that applies for your job opening. This might induce chaos if you're not able to arrange your email inbox, as most emails might end up in spam or never reach you.
To help you solve this problem, you can post your job openings on WorkTipper.com - a tech job search engine for skilled experts. You will be able to track your candidates in one place, search resumes (applies to yearly recruiting package) and communicate directly with your candidates. 
You can also find 10 great recruiting and applicant tracking software tools that fully integrate with WorkTipper.com to make hiring the right candidate even much easier. This are rank according to the best as tested by Backlinkfy - this includes: Technology, number of users, ease of use and flexibility, pricing and interface. 
1. Workable
Workable is an affordable, useable hiring software. Replacing email and spreadsheets with an applicant tracking system that your team will enjoy using. From writing great job descriptions and building a branded careers page, to posting on multiple job boards, Workable makes it simple. You can browse rich profiles of candidates and work effectively with your hiring team on a platform that keeps your notes, communication, schedule and analytics in one place.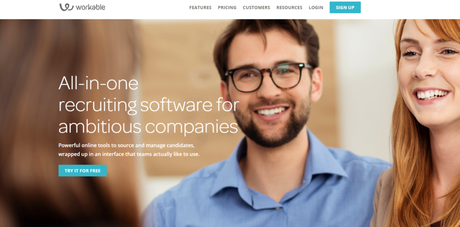 2. OneRecruit
OneRecruit is an e-recruitment tool to track applicants, rate candidates, build talent pools, and automate email notifications.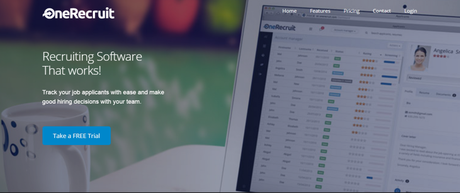 3. Greenhouse
Greenhouse is used by companies like Airbnb, Booking.com - use Greenhouse to optimize how they find, interview and hire the best talents for job opennings. From strategic sourcing to customizable interview kits, Greenhouse provides a technology platform that helps organizations of all sizes improve their recruiting performance.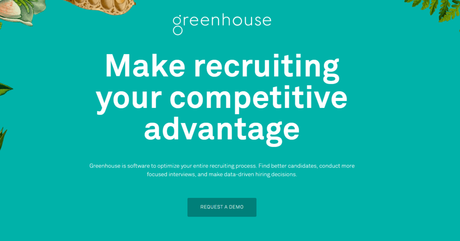 4. Breezy HR
Breezy HR is recruiting software for modern, fast growing teams.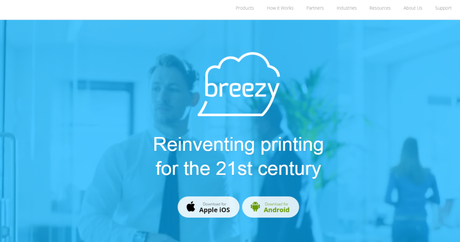 5. JobScore
With a range of free and paid options, designed by recruiters for recruiters, JobScore continues to be the easiest and best ATS.

6. Zoho Recruit
Zoho Recruit is a One-Stop Online Applicant Tracking System for recruitment business across the globe. Starts at $25/month. Sign Up Now for a Free 15 Day Trial.

7. SilkRoad
This is an HR Talent Management software and Talent Activation that delivers the apps, analytics, & experiences to empower HR teams.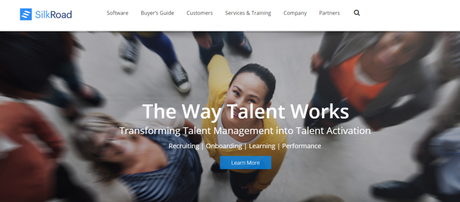 8. HiringBoss
Applicant tracking system that manages resumes, provides online job posting, interview scheduling, requisition sign-off, and more.

9. JazzHR
This application replaces antiquated hiring processes like using email and spreadsheets with an intuitive applicant tracking system that helps recruiters and hiring managers build a scalable and effective recruiting process that consistently results in great hires. JazzHR is also the creator of Crowd, the HR industry's first integrated crowd-sourcing, big-data and predictive analytics initiative.

10.  WorkDay
Workday is a leading provider of enterprise cloud applications for finance and human resources. Workday delivers financial management, human capital management, and analytics applications designed for the world's largest companies, educational institutions, and government agencies. Organizations ranging from medium-sized businesses to Fortune 50 enterprises have selected Workday.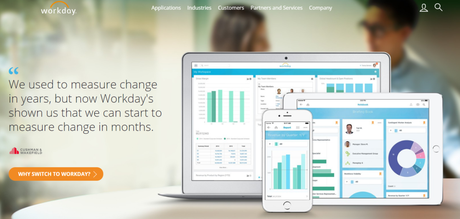 ---
Divine Tumenta is an entrepreneur and professional digital marketing expert based in Los Angeles. He has worked in digital marketing for more than 8 years. He is currently founder and CEO of backlinkfy.com and a go to consultant for startups and small businesses in the USA.