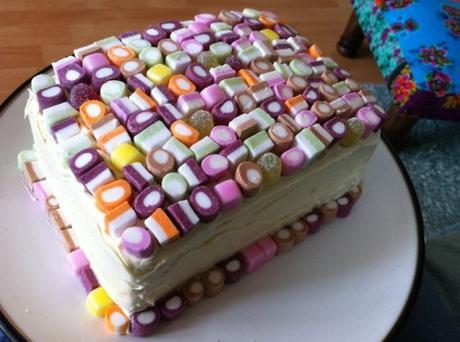 Top 10 Recipes to Make With Dolly Mixtures
Sweets are not something I necessary go for, give me a savoury tastes any day of the week. But I do like a little bag of Bassett's Dolly Mixtures now and again, and it is these multi-coloured fondant shapes that we are looking at today, only in recipe form…
Top 10 Recipes to Make With Dolly Mixtures
..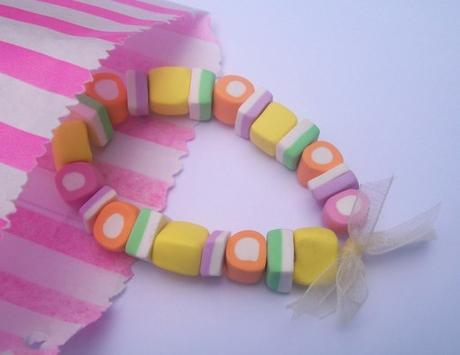 Jewellery Made With Dolly Mixtures
10 – Bracelet
OK, not so much a recipe idea, more a craft idea. Why not make some edible jewellery from Dolly Mixtures and sell it in a local craft fair! Simple really, but a good idea all the same.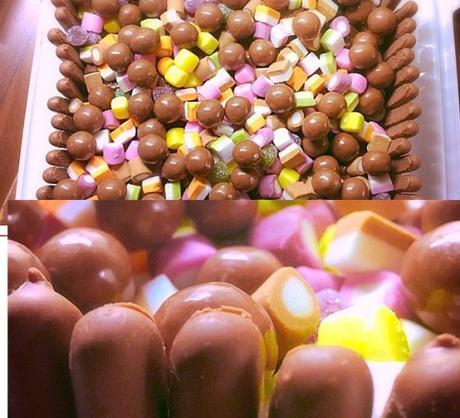 Mix Made With Dolly Mixtures
9 – Mix
I have no idea what this really is, and there is no recipe or making guide in the image link, just these scrumptious looking images and the hope that one day I will make it and indeed eat it myself.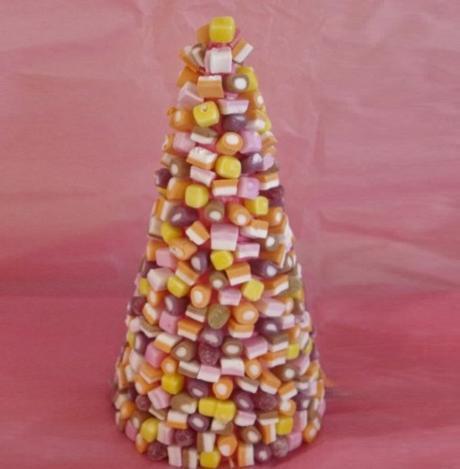 Centrepiece Made With Dolly Mixtures
8 – Centrepiece
Much like number 10 this is more a craft idea than a recipe, but using this as a centrepiece on the wedding table would make any big day one to remember.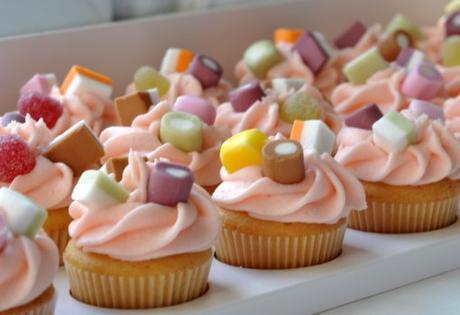 Cup Cakes Made With Dolly Mixtures
7 – Cupcakes
Small, simple and sweet to their very core. These mini vanilla cupcakes with strawberry pink frosting and some random Dolly Mixtures on top are the perfect party cup cake, but strangely these (and a few others) were made for a christening!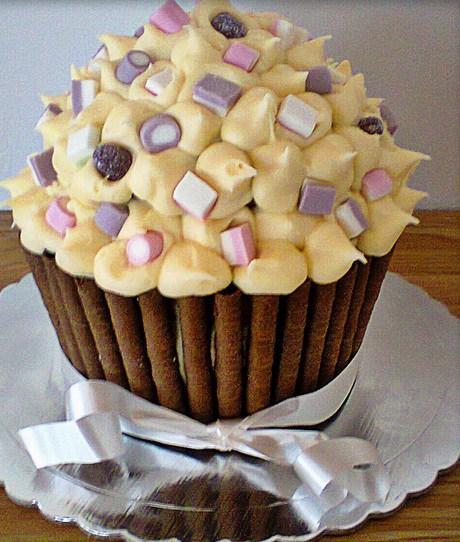 Giant Cupcake Made With Dolly Mixtures
6 – Giant Cupcake
I think every cupcake should be a giant one by law! But in the meanwhile I am happy to work out how to make one of these ones with Dolly mixtures on top.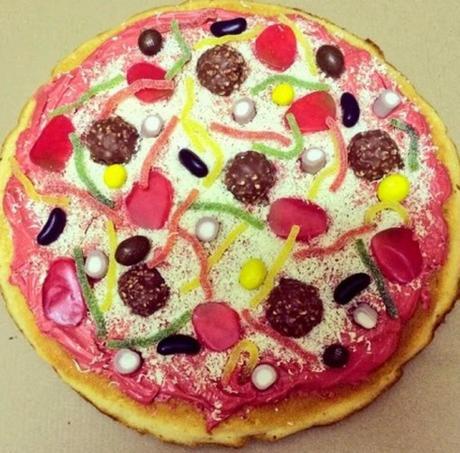 Dessert Pizza Made With Dolly Mixtures
5 – Dessert Pizza
If you are looking for a easy to make after dinner treat dessert pizza's like this are well worth a go. This one even has a cake base, as well as a full recipe and making guide.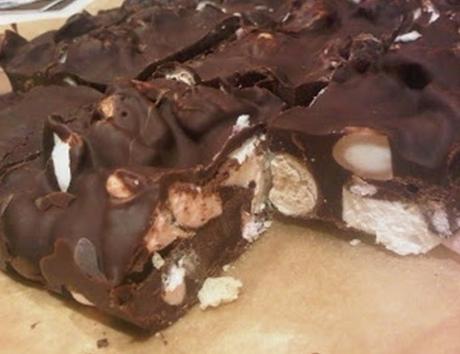 Rocky Road Made With Dolly Mixtures
4 – Rocky Road
Rocky road is one of those recipes that goes well with little sweets and treats. Well throw in some Dolly Mix for a truly soft sweet taste!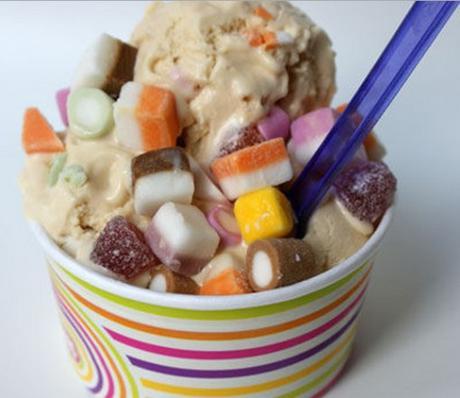 Ice-cream Made With Dolly Mixtures
3 – Ice Cream
With summer coming up this could be the recipe all the kids want to try. Apparently "Sweet treats don't come much sweeter than this" and who am I to disagree!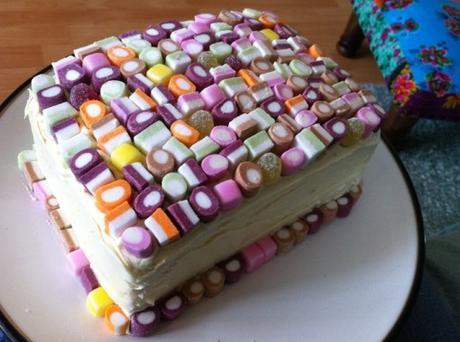 Cake Made With Dolly Mixtures
2 – Cake
Anyone who has the time and patients to do this desires at least some credit.  Sadly they took so much time lining up the sweets they didn't have enough time to put up a making guide or recipe for us to follow, but I am sure it is not that hard to workout what they are.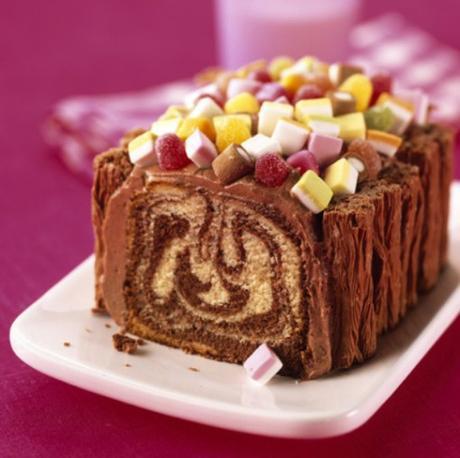 Madeira Cake Made With Dolly Mixtures
1 – Madeira Cake
I just had to make this Madeira cake my number one because not only does it look amazing and tasty, but it is also a "No Bake" recipe! Full making guide can be found by clicking the image as always.