These recipes make up Bakerita's Top 10 Recipes of 2015! These are the reader favorites that have been a hit in kitchens all over – these favorites won't disappoint.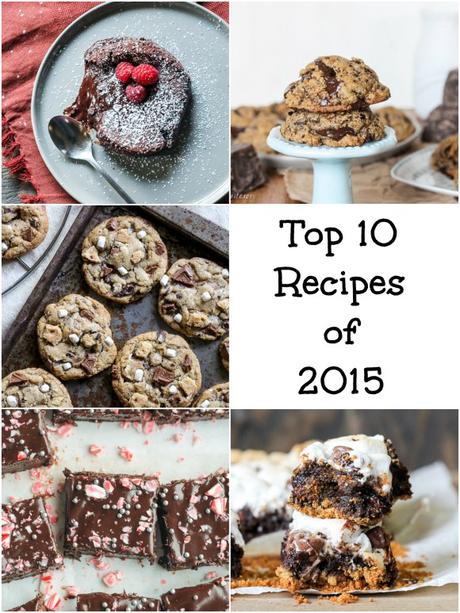 I'm a little in shock that this year has flown by so quickly – 2015 has been a big year for me! This will forever go down as the year that I graduated college, moved to Seattle, and crazily decided to purposely not get a job after graduating with an international business degree, and instead go after this crazy dream of food blogging full-time.
I must say, it has been one exciting and sometimes stressful journey, but each comment, email, and Instagram tag from a reader reminds me how incredibly lucky I am to do what I love each and every day. Combing through the 122 (!!) recipe posts I put up this year, a lot of personal favorites emerged. Some made this list of your top 10 favorites, but there were also some of my favorites that I don't think got the attention they deserved. On that list? Ultimate Fudgy Gluten-Free Brownies, for sure. Mini Apple Berry Crumble Pies also were a favorite, and these Pecan Pie Blondies that made an appearance on my Thanksgiving and Christmas dessert tables.
It's hard to choose favorites though, since this year was filled with so much deliciousness. This list is absolutely full of chocolate – in fact, only two of the recipes didn't have chocolate! Clearly, you all are as big of chocoholics as I am :) we also definitely love our brownies and our s'mores on this site. You guys also loved some of my healthified, Paleo-friendly recipes, especially the classics! My Paleo Chocolate Chip Cookies proved to be a great healthier recipe to try, converting even those of you who scoff at healthier desserts.
In 2016, I can't wait to keep innovating and testing new recipes for you. Have a request, or something you want to see on Bakerita in 2016? Send me an email, or leave a comment below and I'll work it into the calendar! Take a peek at the best of 2015 below, and I hope you all have the best New Years Eve. See you in 2016! 😘😘
10. Easy Chocolate Lava Cakes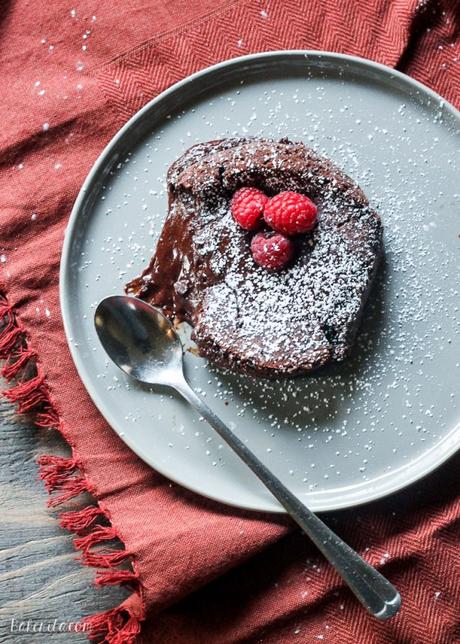 9. S'mores Cookies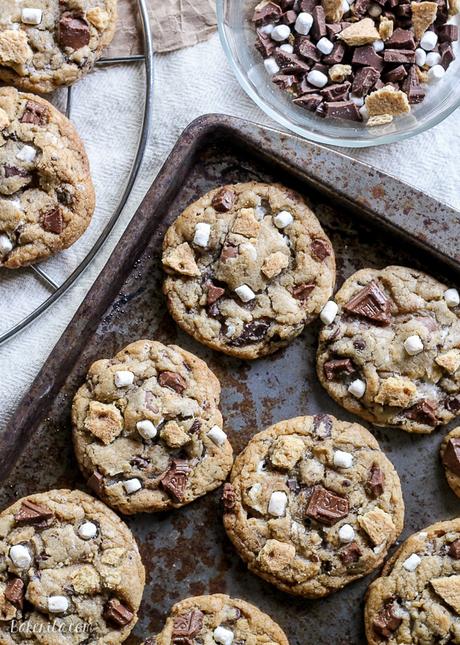 8. Pumpkin Spice Latte Brownies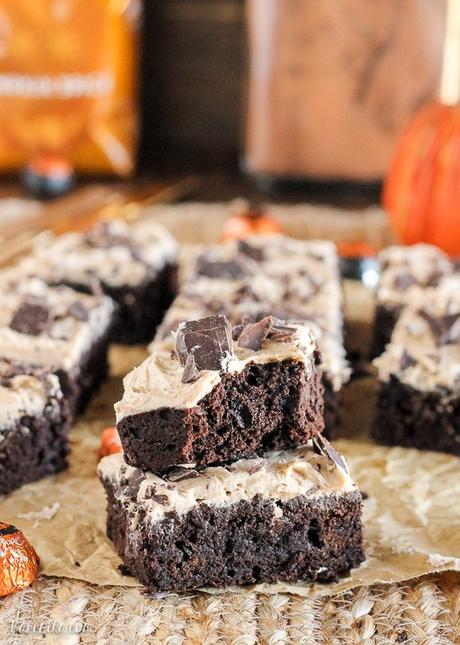 7. Peppermint Brownies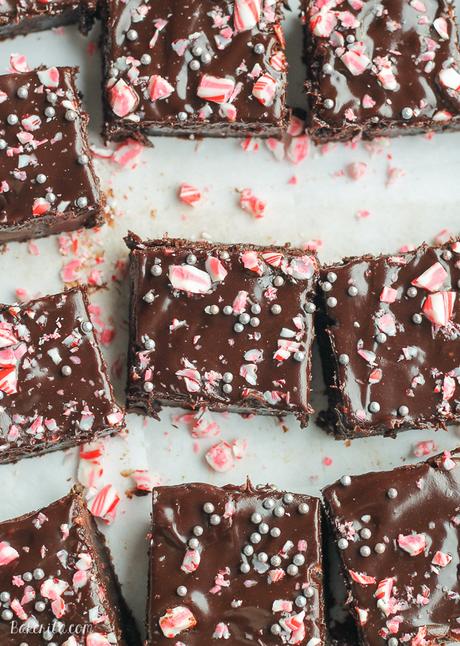 6. Nutella Stuffed Oatmeal Hazelnut Chocolate Chip Cookies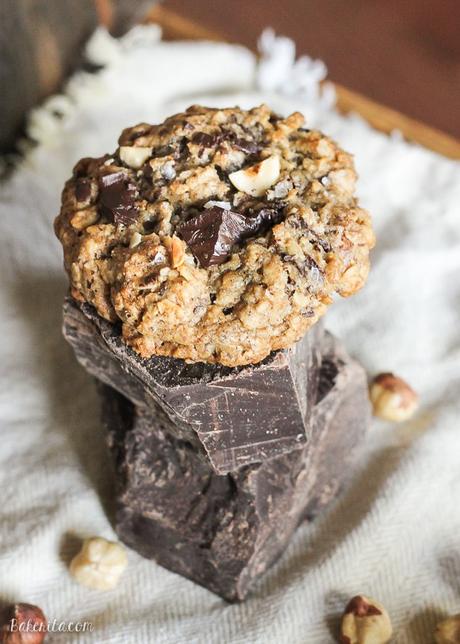 5. Paleo Banana Blueberry Muffins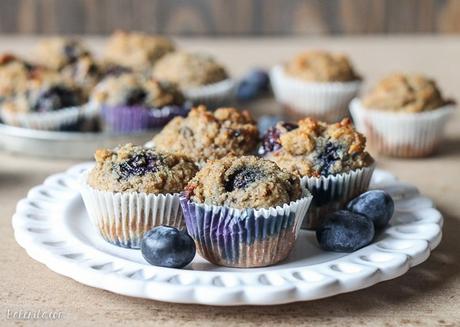 4. Paleo Chocolate Chip Blondies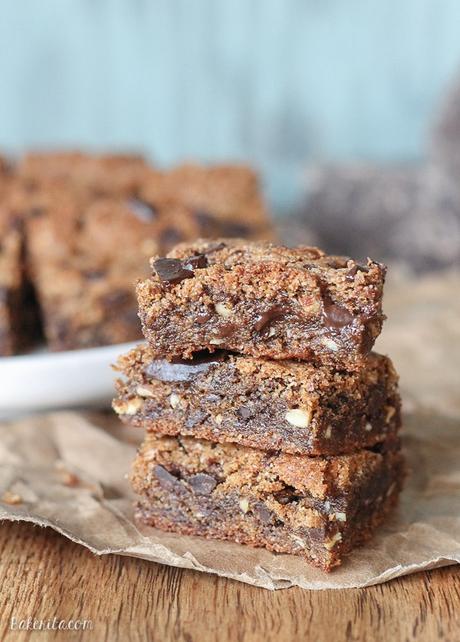 3. Paleo Chocolate Chip Cookies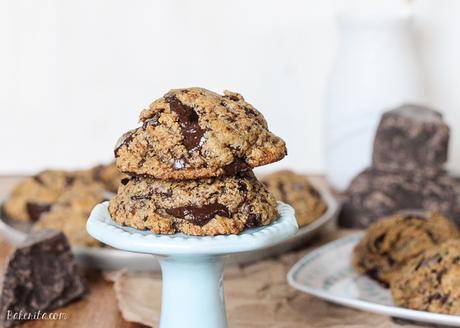 2. S'mores Brownies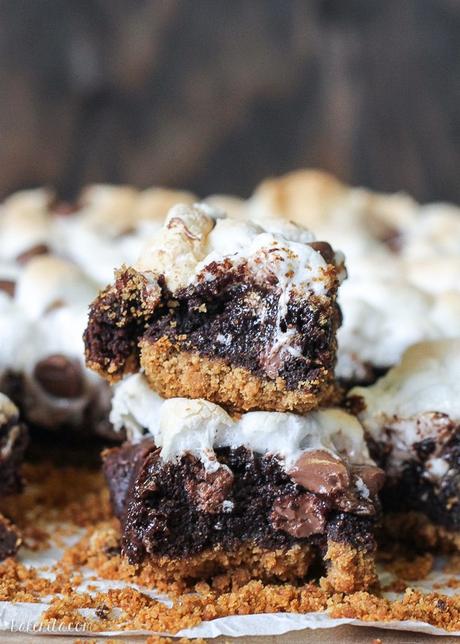 1. Pepperoni Pizza Pull Apart Bread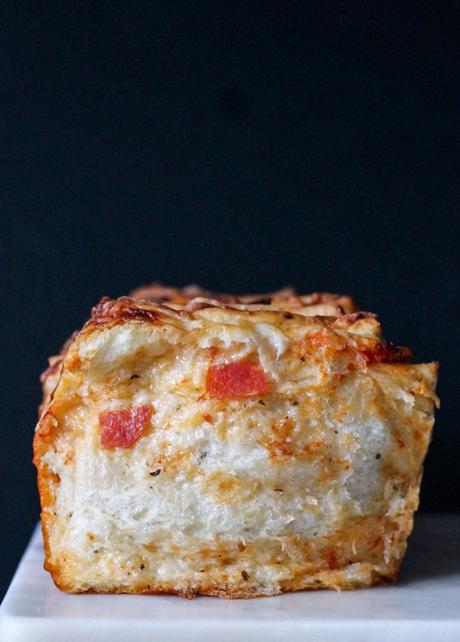 There's more where that came from!
16 All-Time Favorite Holiday Cookie Recipes
The 5 Best Recipes of 2012
Bakerita's Top 14 Recipes of 2014
Paleo Chocolate Chip Blondies
Banana Cocoa Cake with Almond Butter Swirl (Paleo)
Ultimate Gluten Free Fudge Brownies