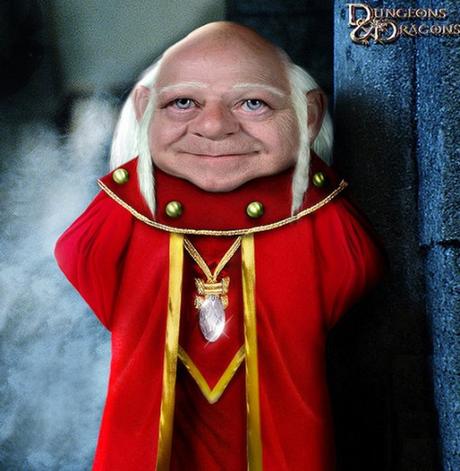 Top 10 Realistic Drawings of Animated Characters
Have you ever wondered what iconic animated characters would look like in real life? Johnny Bravo, Norville "Shaggy" Rogers or even Popeye? Well now you can see them for yourself because various artists have made amazing realistic drawings of them, and here are ten of the very best…
Top 10 Realistic Drawings of Animated Characters
..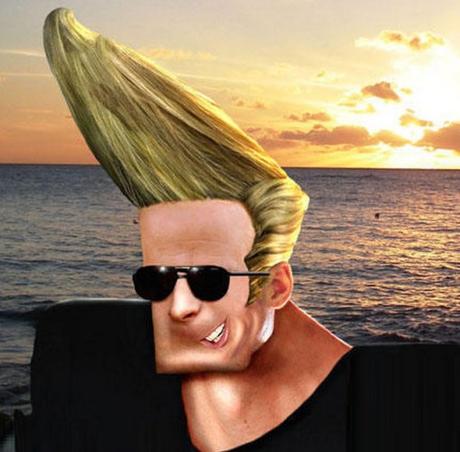 Realistic Drawing of Johnny Bravo
10 – Johnny Bravo
The hair I can go with, the square jaw, and the muscular build. But I think it is his nose that lets this image down a little bit. But still a lot better than I could have ever done!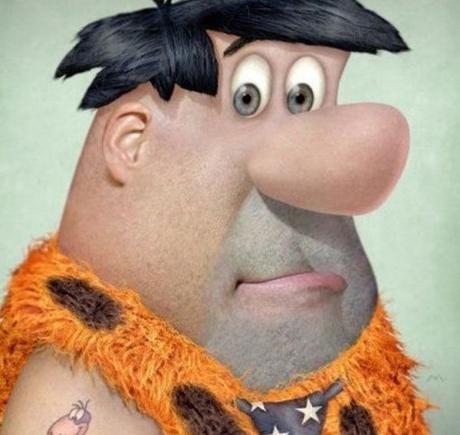 Realistic Drawing of Fred Flinstone
9 – Fred Flinstone
I love the fur coat Fred is wearing, but I still think there is something cartoon like about him. Full marks for whoever spotted the Dino tattoo on Fred's arm.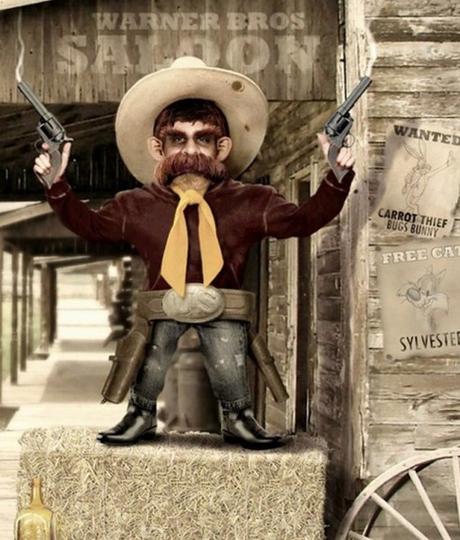 Realistic Drawing of Yosemite Sam
8 – Yosemite Sam
Its not until you look at the characters on the posters next to him that you realise just who he is. With those short legs, no wonder he couldn't catch Bugs! "Oooooo! I hate that rabbit!"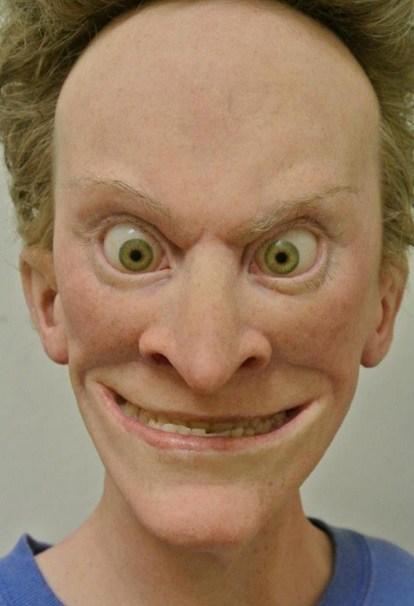 Realistic Drawing of Beavis
7 – Beavis
In the late 80's, early 90's Beavis and Butt-head were the animated characters everyone talked about. There were basically MTV's cartoon hosts. This image is kind of creepy if you ask me.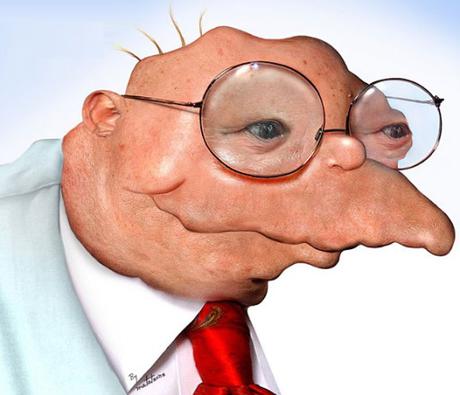 Realistic Drawing of Hans Moleman
6 – Hans Moleman
He was a minor character in The Simpsons, but one a lot of people loved. He might look a little odd as a real person, but weirdly still very lovable and friendly.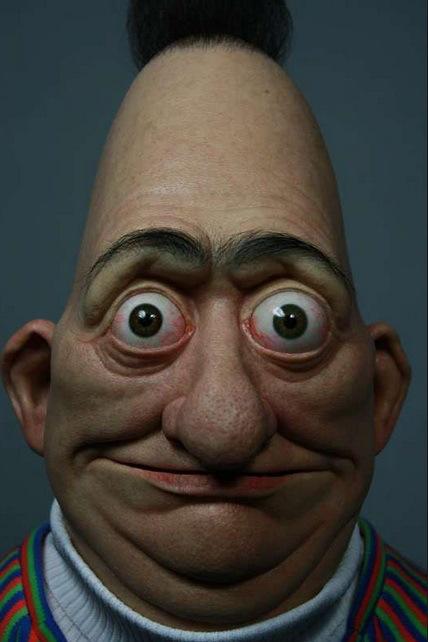 Realistic Drawing of Bert
5 – Bert
It might not look like the fun loving character you all know and love, but this is what Burt, from Sesame Street might well have looked like in real life! Poor Rubber Duckie.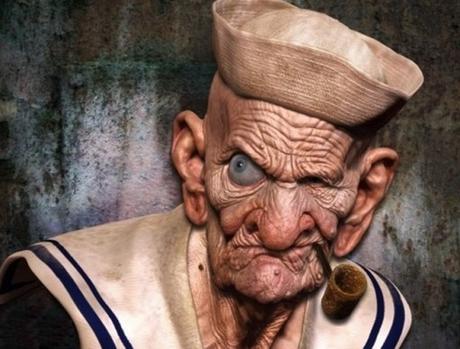 Realistic Drawing of Popeye
4 – Popeye
I am not sure Olive Oyl would have loved him quite as much if he looked like this! But maybe she would have, and if Popeye looks like this, imagine what Bluto looks like!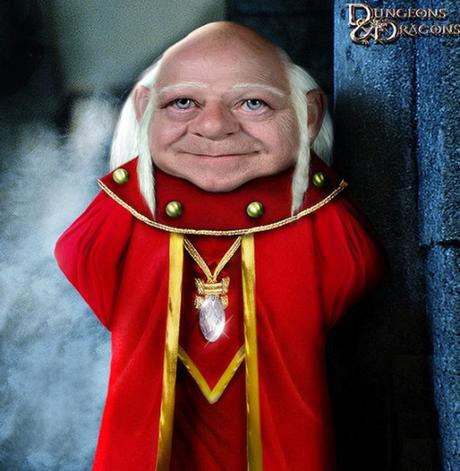 Realistic Drawing of Dungeon Master
3 – Dungeon Master
You can all pretend that you don't know who this is, it will be our secret that you really do. Dungeons & Dragons was a great cartoon, and if I had to narrow it down it would definitely be in my own top 10.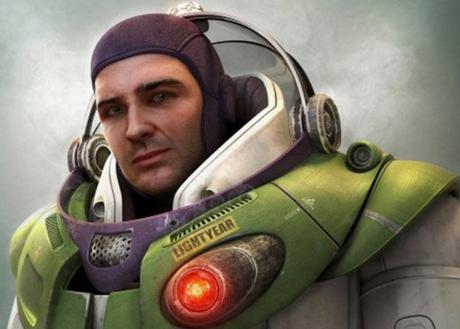 Realistic Drawing of Buzz Lightyear
2 – Buzz Lightyear
Lets face it, you know as well as what I do that Buzz would be an all American kind of guy. It seems the artist feels the same way, good work on the spacesuit as well.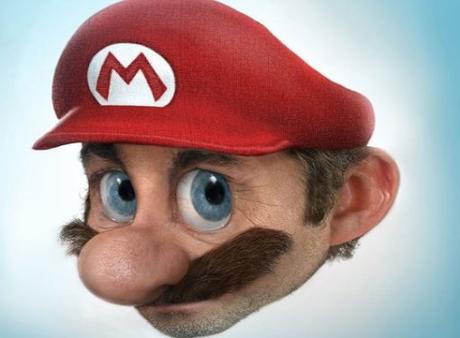 Realistic Drawing of Super Mario
1 – Super Mario
Strangely the artist has indeed captured the Italian style to Mario here, but it is still a little creepy. I think it is the stubble that is putting me off, and how big that moustache is!