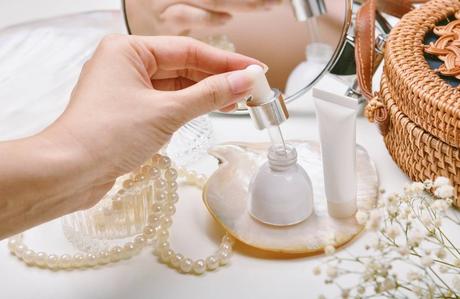 Everyone wants to have flawless, star-like skin, yet choosing the right products can be tricky. While drugstore products can provide decent skincare, a product from a luxurious brand steps up the game.
You might be thinking that pampering yourself with premium beauty products would be a great idea— it is, for sure. So, here are the top 10 premium skincare brands that are all about extravagance.
Readers like you help keep The Beautyholic running.
Continue reading Top 10 Premium Skincare Brands in the World That Scream Luxury at Beautyholic.