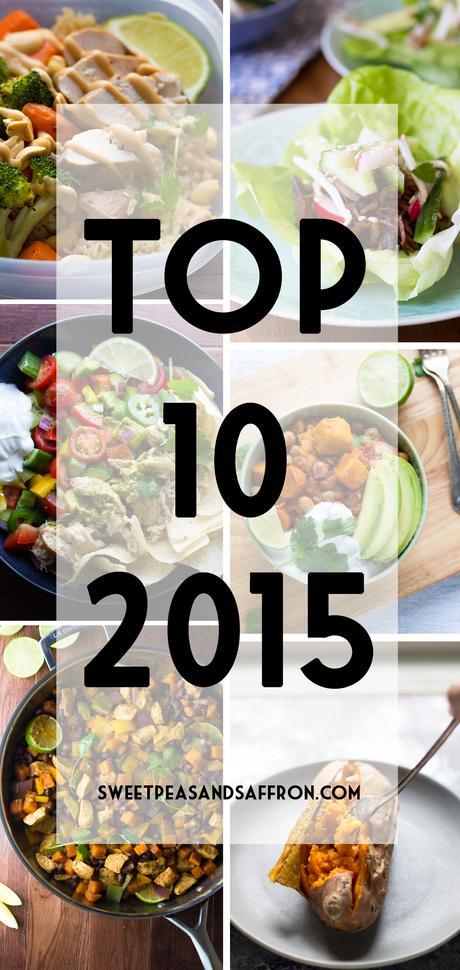 2015 has been such a great year for Sweet Peas & Saffron!  It feels like the year when I really found my voice and went from posting any old recipe to posting the type of recipe that really helps my family out (and hopefully yours!): healthier make-ahead, 30 minute, slow cooker, one pan dinner type of recipes.  Not only that, but we had a full site redesign, and were featured on some amazing websites including BuzzFeed, MSN and BHG!
Such a great year and I cannot wait to see what is in store for 2016.  I can tell you right now: great things will be happening.
Today I've rounded up the top ten posts from Sweet Peas & Saffron in 2015.  It looks like we love slow cooker recipes, sweet potatoes (and regular potatoes!) and easy dinner recipes.
Happy New Year!  Here's to a wonderful 2016!
Continue reading: Top 10 Posts of 2015!