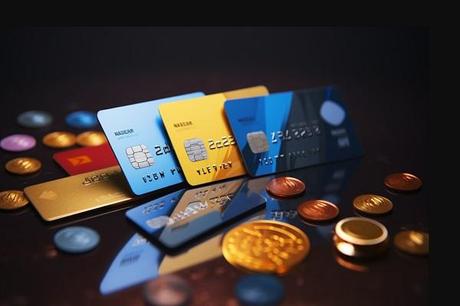 In the modern digital landscape, the ways we transact have undergone significant changes. We exist in a time when cash and cheques have been surpassed by a variety of payment methods that offer speed, convenience, and security. Whether you're making an online purchase, eating out, or playing online games, having diverse payment choices is beneficial.
Let's explore the top 10 most prevalent payment methods around the globe for 2023.
1. Wire Transfer
Wire transfers, although traditional, are still a reliable choice for handling substantial sums. They're frequently used for cross-border transfers and are deemed extremely secure. Data from the Federal Reserve indicates that wire transfers still facilitate billions of dollars in transactions each day.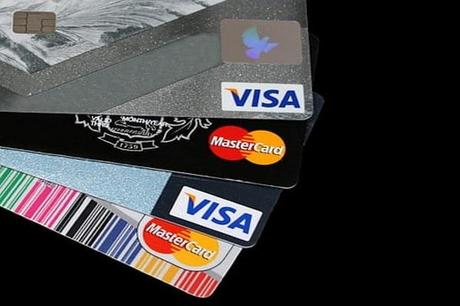 2. Credit and Debit Cards
Credit and debit cards are the most used payment methods across the globe. They offer the advantage of instant transactions and are accepted almost universally. Whether you're buying online or in a physical store, almost every store will accept a credit card. Online, for instance, Visa and Mastercard remain one of the most secure casino payment methods, which is always a crucial factor when it relates to financial transactions.
3. PayPal
PayPal has become synonymous with online transactions. Founded in 1998, this digital payment method allows for quick and secure transfers. It's a favorite for many online shoppers and businesses alike. PayPal's ease of use and robust security measures make it a preferred choice for many. For those interested in online gaming, PayPal stands as a popular choice facilitating both deposits and withdrawals. Its user-friendly interface and strong security features make it a favorite among many.
The platform offers buyer protection, ensuring you can shop or make payments with peace of mind. Its widespread acceptance and versatility make it a go-to payment method, whether you're buying a product online or funding your next gaming adventure.
4. Google Pay
Google Pay, or GPay, is another digital wallet platform that's gaining traction. Developed by Google, this payment method is designed for both online and in-store transactions. It's especially popular among Android users, as it comes pre-installed on many Android devices.
5. Apple Pay
Apple Pay has been a game-changer in the field of contactless payments. It's convenient and also offers an extra layer of security. It requires Face ID or Touch ID authentication. According to a Statista report, there are over 500 million Apple Pay users worldwide. has been steadily increasing, making it a popular choice worldwide.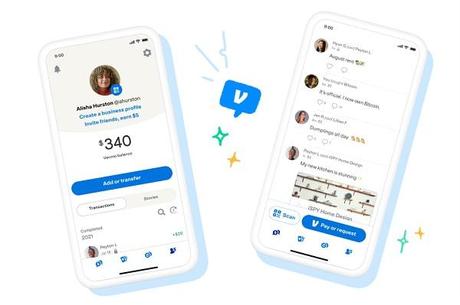 6. Venmo
Owned by PayPal, Venmo has gained immense popularity among younger consumers in the United States. For them, it's not just a payment app. It's a social experience as well. Users can share and like payments and purchases through a social feed.
Both PayPal and Venmo offer a level of convenience and social interaction that traditional banking methods can't match, making them increasingly popular choices for a variety of transactions, including online gaming.
7. Cryptocurrency Payments
The emergence of digital currencies such as Bitcoin and Ethereum has created fresh opportunities for digital transactions. These unregulated digital assets provide both anonymity and minimal transaction costs. University of Cambridge found that cryptocurrencies are now used by millions for a range of transactions, including online gaming.
Cryptocurrencies are becoming increasingly popular for their speed and anonymity, especially in sectors like online casinos where quick and anonymous transactions are highly valued.
8. Virtual Cards
Virtual cards are becoming a popular substitute for standard credit and debit cards. These are digital versions that operate similarly to physical cards, yet provide added security measures. Each virtual card comes with its own distinct number, separate from your primary account, making it perfect for single-use transactions or online purchases.
They're particularly useful for those who are wary of sharing their primary card details online. A study by Grand View Research indicates that the global prepaid card market is expected to grow significantly in the coming years.
9. Buy Now, Pay Later Services
"Buy Now, Pay Later" services like Afterpay and Klarna have gained immense popularity for their flexibility. These services allow consumers to purchase items and pay for them over a set period, often without interest.
10. Cash on Delivery (COD)
Cash on Delivery remains a popular payment method. According to a report by the United Nations Conference on Trade and Development, COD accounts for 95% of all e-commerce transactions. COD gives consumers the ultimate reassurance, letting them make payment only after they've gotten and checked the goods.
The Evolution of Payment Methods
As we navigate through the digital landscape of 2023, it's clear that payment methods have evolved to offer unprecedented convenience and security. From digital wallets to blockchain technology, the options are not only numerous but also tailored to meet diverse consumer needs. And let's not forget traditional methods like Cash on Delivery, which continue to serve as reliable alternatives.
In this ever-changing financial ecosystem, staying updated on the most popular payment methods can prove to be beneficial. Not only do they offer convenience, but also a layer of added security. As technology continues to advance, who knows what innovative payment solutions the future holds?