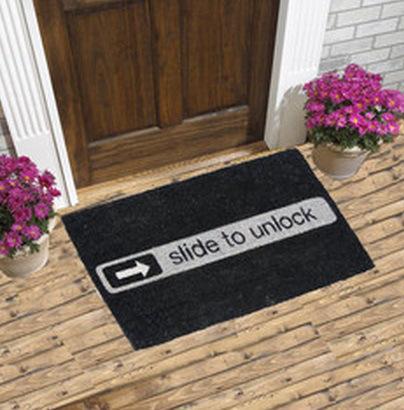 Top 10 Nerdy, Funny and Unusual Doormats
Today I have been wondering what percentage of doormats sold worldwide just have the word "Welcome" on them. Maybe it would be quite high, of then again maybe I just don't look at enough door mats while I am wiping  my feet on them and in reality there are loads of different types out there. After all I managed to find this little lot…
Top 10 Nerdy, Funny and Unusual Doormats
..

Click Here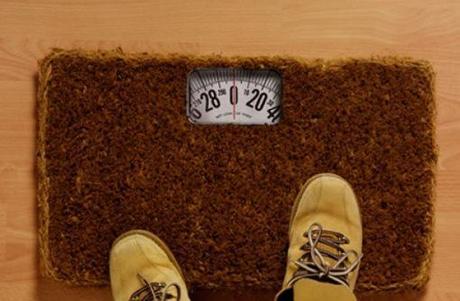 Weighing doormat
10 –The Weigh In
Are you hoping to get certain people to stop coming to your house? Well now you can with this tell tale doormat! Be them too big or too thin the mat will definitely give you something to gossip about, even if it will make you depressed when you come home and stand on it yourself.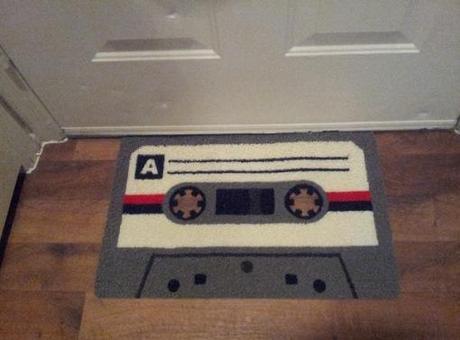 Cassette Tape Doormat
9 – Wipe the Tapes
Some of you reading this might well have to ask your parents what it is! This retro cassette style doormat is for those of us who remember having to rewind them with a pencil after the cassette player had eaten 90% of the tape inside them. This door mat give me such happy and annoying memories in one.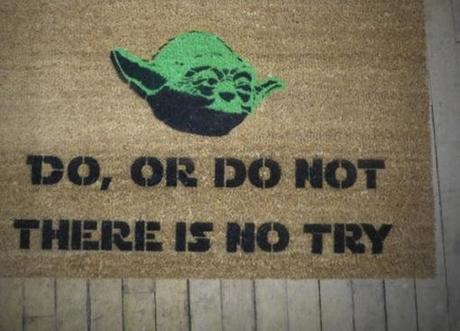 Star Wars -Yoda Doormat
8 –Mat at the door it is!
Yoda is always good for some broken English and good advice. So this spin of the normal welcome mat is one that will not fail to bring a smile to most peoples faces. There were some other ruder ones to be had, but this one if good enough for me.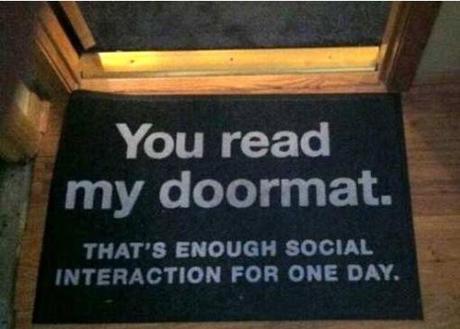 Social Interaction Doormat
7 – Real World Phobia.
When you spend as much time on-line as I do it can be rather a shock when someone knocks on the door! I don't owe any rent and have little outstanding debt, so who could it be? Well often it is the postman with all the rubbish I buy off Ebay and Amazon.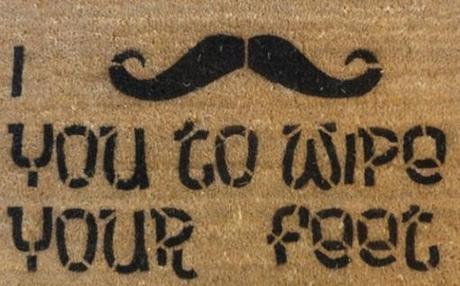 Moustache Doormat
6 – Please?
What is this obsession these days with the humble moustache? Well who knows, but this fun doormat is sure to make a few people smile as they read it back to themselves a few times before they get it.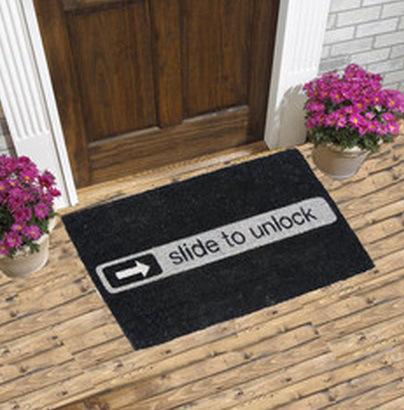 Slide to unlock doormat
5 – Apple Door
For all the Apple gadgets fans out there comes this "Slide to unlock" doormat. But there is sadly no app that goes with it to really make it slide to unlock the door, because that would have been very cool indeed.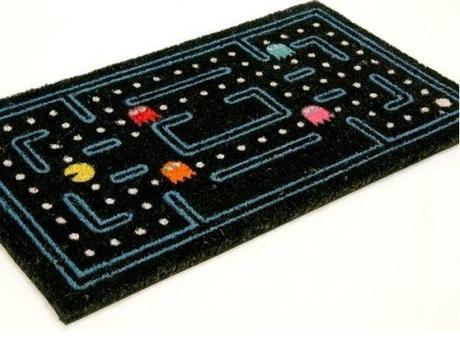 Pacman Doormat
4 – Pacman
A doormat seems to make the perfect layout for a Pacman style level. With all your retro favourites like the ghosts and Power pills it is just a shame you can't play it as you stand there waiting for the home owner to answer the door.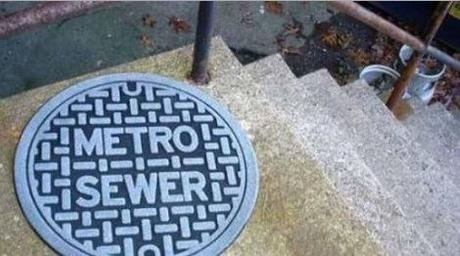 Metro Sewer Doormat
3 – The Sewer Rats
It might look like a run of the mill man hole cover, but this is in fact a doormat! With several cool man-hole designs to choose from they are are to give a personal tough to any urban home. Who knows, maybe it will make ninja turtles knock on your door!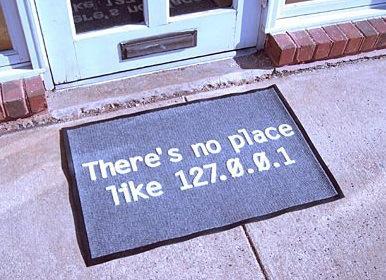 There's no place like 127.0.0.1 Door/Floor Mat
2 –Nerds Home
For all of us IP code nerds out there comes this rather cool IP home address doormat. Sure most people wont get it and most people will just wipe their feet on it. But if you are a true nerd like me you will smile everytime you see it.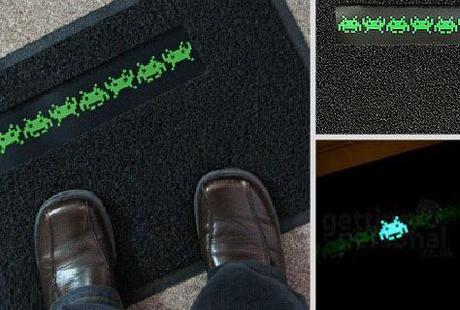 Space Invader Doormat
1 – Door Space Invaders
Not only is this amazing Space Invaders doormat invading the door space, but it is also invading my wallet because  I love it! Its not too expensive and sure to make all my nerdy friends smile when they come to my house for our gaming nights.