In the January "top 10" spirit, I thought it would be fun to do a post on the top 10 most viewed projects on my blog.  :-)  
#1.) Map on Canvas Art
This project has been a top 10 since I posted it - for those that are looking for a large piece of art for not a lot of money - go check out how to make this in my step by step tutorial - how to take a paper map and put it on canvas. (I found mine at the thrift store)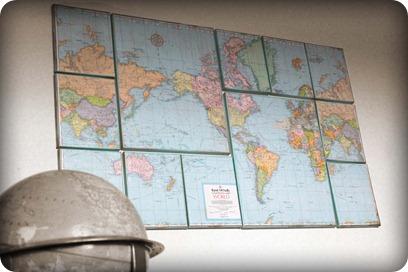 #2) Wine Bottle Crafts
 Need to figure out a way to use up all those saved wine bottles?  This is a great project.  Just prime and spray paint the bottles.  After they dry, tape off and add some black chalk paint.  Write your own personal message and voila!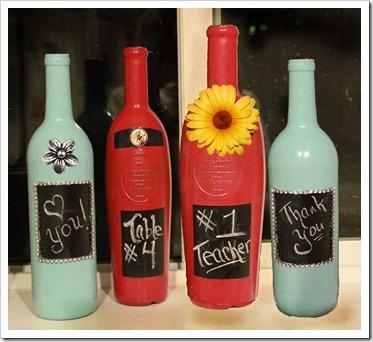 #3) How to Decorate the Top of Your Cabinets
This post has been circulating around Pinterest like crazy.  It's great for those who just need some tips and ideas on decorating all those empty spaces not only on top of cabinets, but on top of hutches or any area where you might decide to put some accessories together.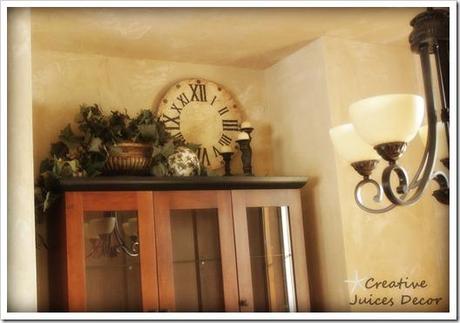 #4) Make a Pottery Barn Clock "Knockoff" out of a piece of wood.
Personally, this is one of MY favorite posts.  I remember seeing this crazy orange circle at the thrift store and wondering what I could do with it.  At the price of $1.50 I felt that even if I ruined that beautiful orange circle I wouldn't be out a lot of money so I was just going to have some fun!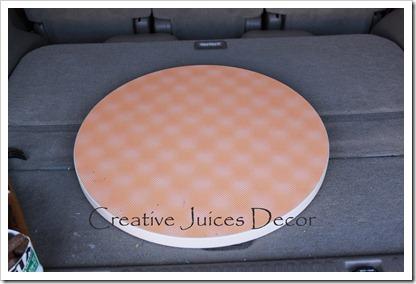 And a few very FUN hours later - I had myself a decorative clock (that looked just like the 100 dollar version from Pottery Barn!) You can use this aging technique with anything.  Go check out the post for some inspiration. (-: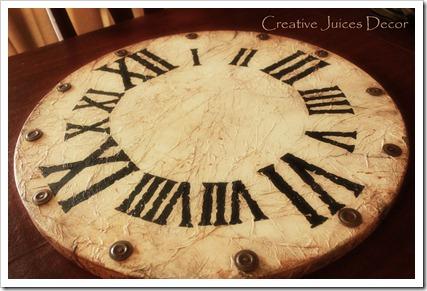 #5) Rock Candy
Well, sometimes I'll do a post and it just becomes a hit - like this one!  My kids LOVE making this....but I think they LOVE eating it even more!  It's just pure sugar......makes a mom so happy (-: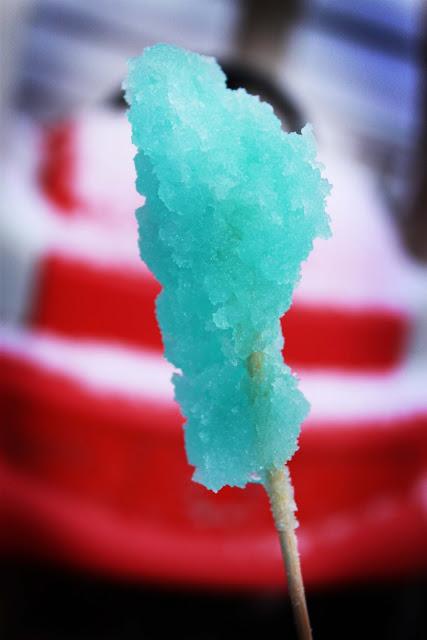 #6) Ice Candles
This winter has been VERY mild where I live, I can't remember another year that didn't have snow on the ground right now.  This project is for my cold weather winter friends that want to add some glamour to their entry (or anywhere)  You just begin to freeze water in either a cup (small) or a 5 gallon bucket (huge) and right before the entire thing becomes frozen solid, you dump out the remaining water and put a candle in it - SOOOOO pretty!!!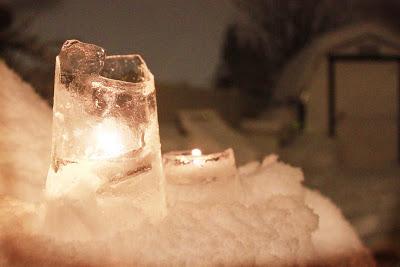 #7) Cinnamon Ornaments using Glue
This can be a fun project to make even if it's not Christmas time.  You can do any cookie cutter shape you want and use it as a gift tag.  They smell HEAVENLY cooking and kids have a blast making them.  It's just cinnamon, applesauce and glue.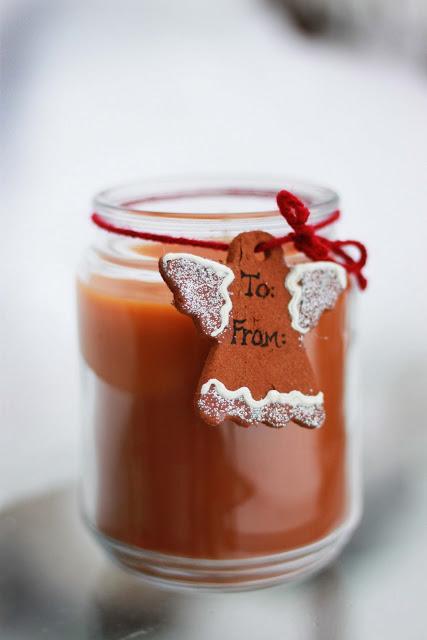 #8) Free Plate Hanger - DIY
OK, this is also one of MY favorite tutorials.  I have always wanted to do a huge plate collage with the plates I had collected from various thrift stores.  It always bothered me though that to HANG each plate would cost 3 times as much as I spent on the plate itself. /-:  But then I realized I could just make my own plate hanger!  It involves hot glue, felt and a paper clip.  If you have ever wanted to make a plate collage, this post is a MUST READ!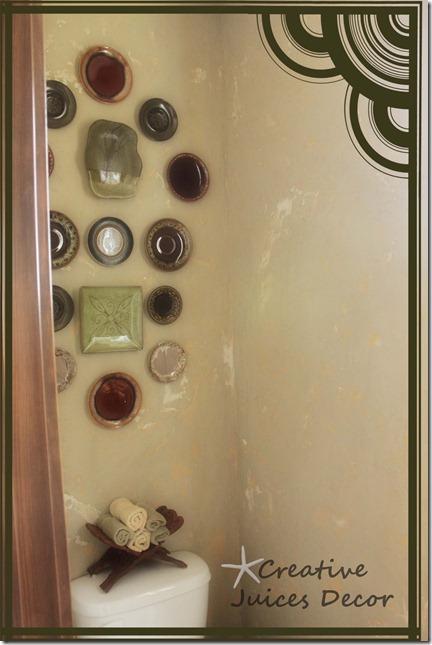 #9) Gingerbread Playdough
Who doesn't enjoy a wonderful smelling playdough recipe? :-)  I even added some gold glitter to this batch.  Kids of all ages love this craft.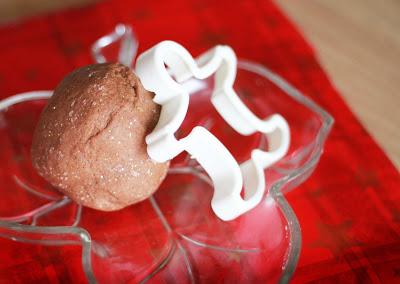 #10)  Homemade Cherry Pie Lara Bars Recipe
I LOVE these, I mean I could eat them for breakfast lunch and dinner.  You can use this recipe to make any flavor you want.  Apple Pie, Coconut Pie, Peach Pie - just substitute your favorite dried fruit flavor.  Kids really like them too and it's SO much cheaper to make them yourself instead of buying the at the store.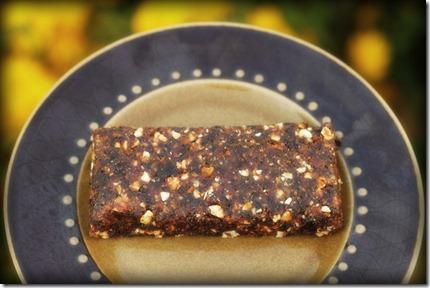 Enjoy my friends, I hope at least one of these posts was of interest to YOU!  
Till next week :-)