10. A great idea to not only save a few bucks but also do something good for the environment. Check this Manly DIY out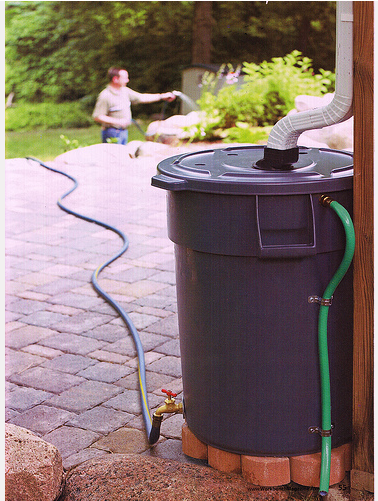 9. A sweet Halloween costume idea. It's almost time, what are you dressing up as? Check it out and don't forget to pin up your costumes!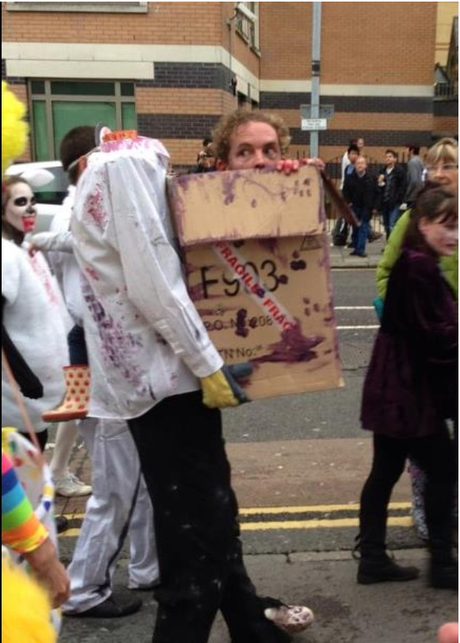 8. Have a look at this stunning painting! The site shows 10 Extremely Realistic, Mouth-watering Paintings of Food, check these out.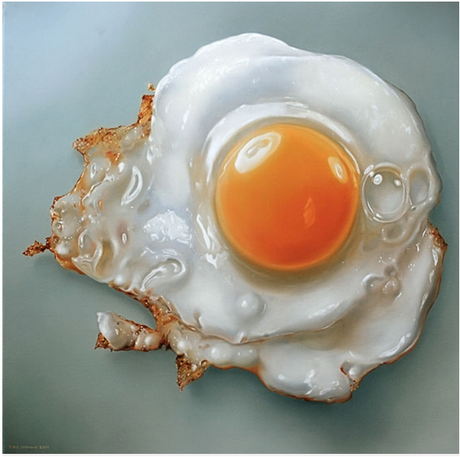 7. Lords of the Ring Nurburgring – Check it out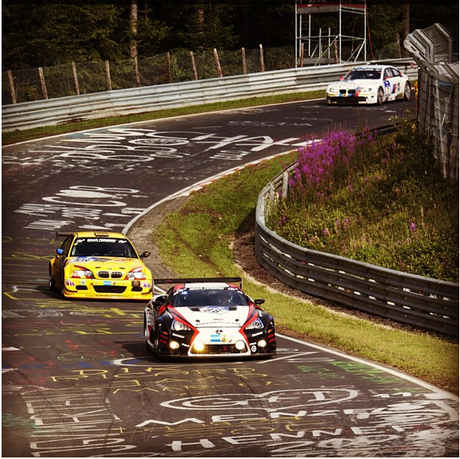 6. The most convenient frame in the world. Check it out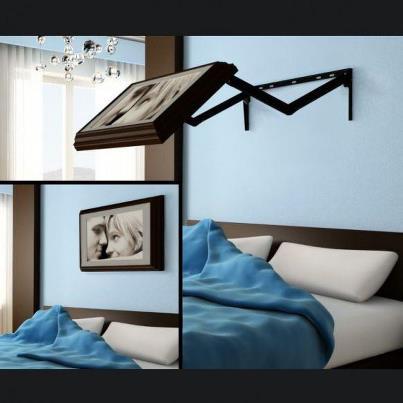 5. What kind of dog is this? Have a look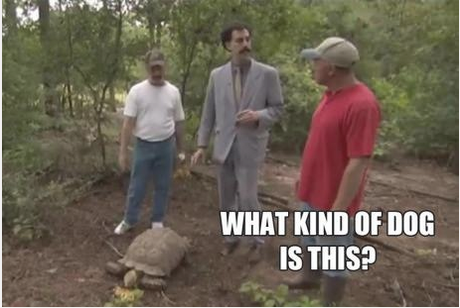 4. How cool is this – Wireless Speaker Light Bulb… Now you can get sound anywhere! Click to see it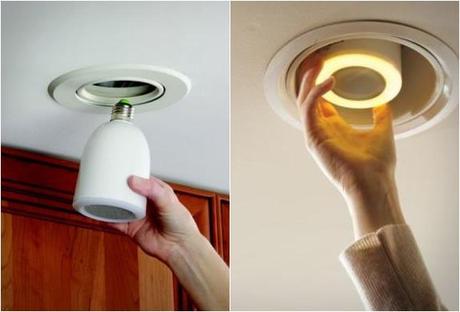 3. Boxing gloves, what boxing gloves? See it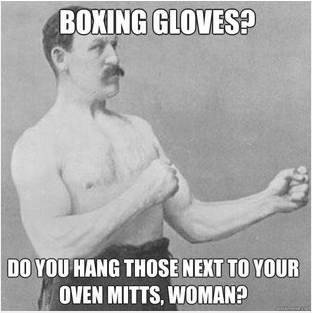 2. What a great ad. Have a look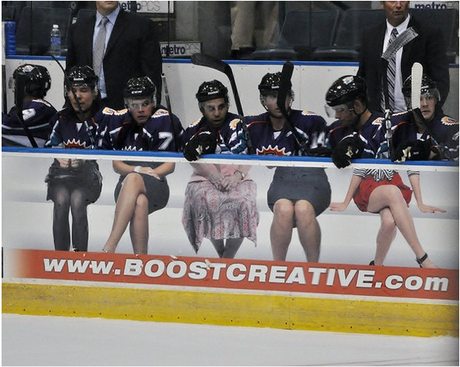 1. Beach Volleyball – Check it out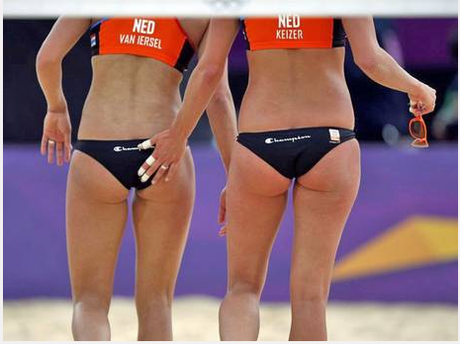 That's a wrap for this weeks top 10 Dudepins! Stay tuned for next weeks top 10!
Feeling Inviting? Invite your friends to Dudepins