Each week we bring you the top 10 manly pictures on Dudepins. From Cars to Cigars and news to humour, check in each Sunday to see our finely groomed list of photos. If you think we've missed any, or have some incredible photos you just know belong on this list, make sure you Pin them up to Dudepins.
10. A Great Duo – See it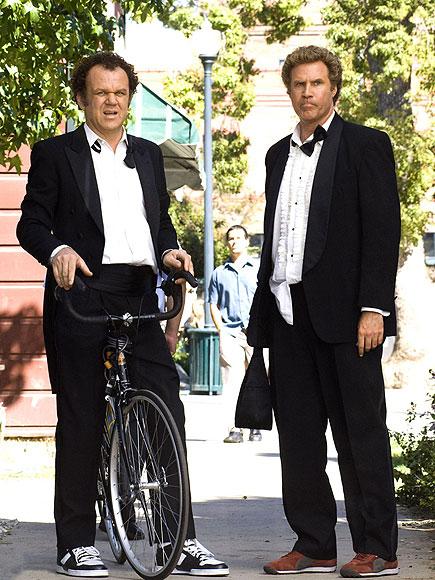 9. Nice Line up – See it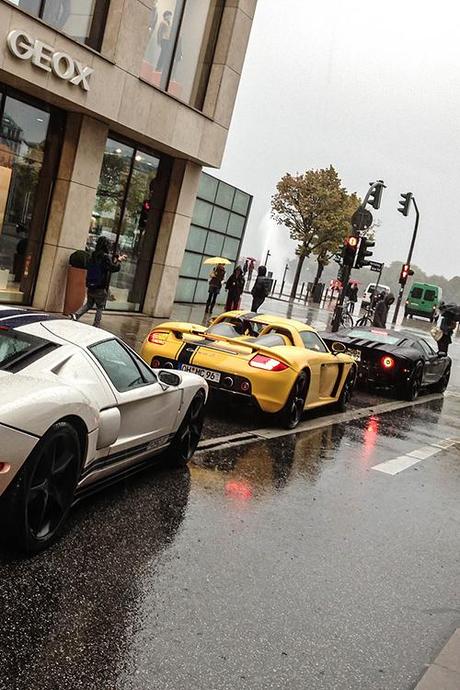 8. Omega Speedmaster – See it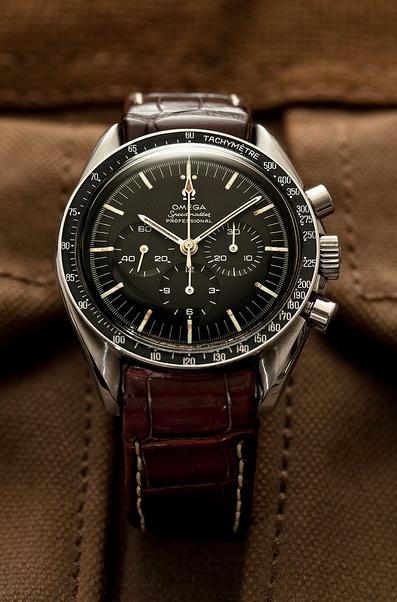 7. The Evolution of Style – See it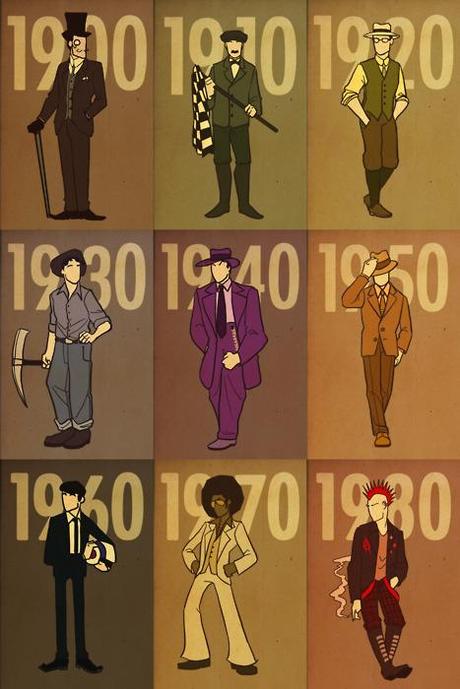 6. Dad spends 7 years building this puzzle – Try it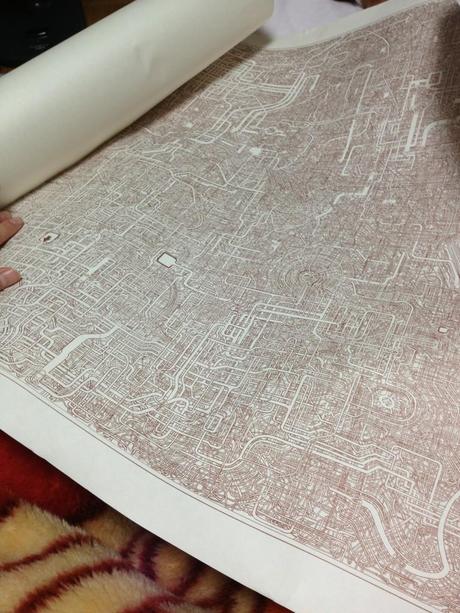 5. The 5 best hikes with a view – See it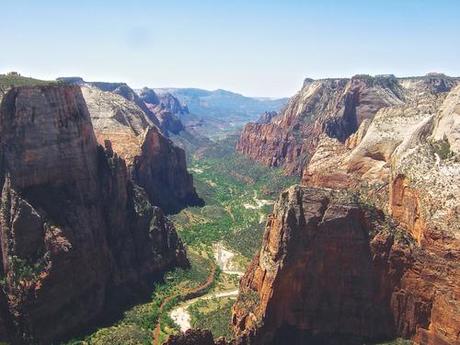 4. Modern Household – See it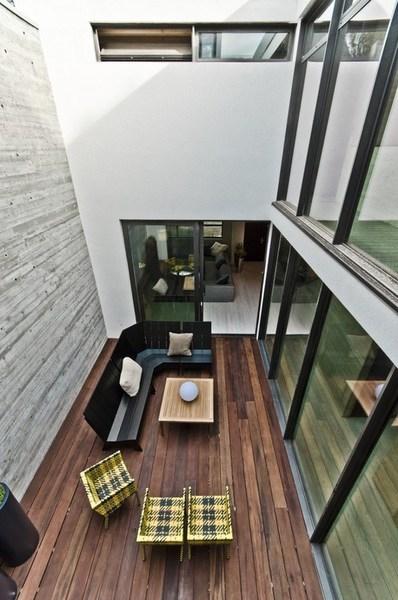 3. See a preview of the new steve jobs movie – Watch it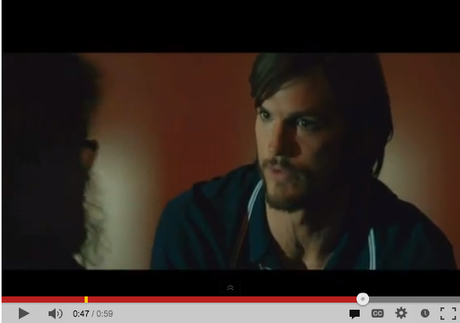 2. Motorcycle Babe – See it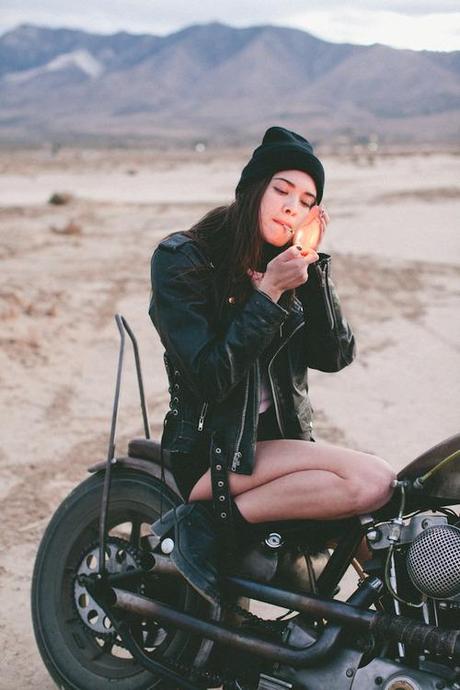 1. 25 Gourmet Sandwiches for Guys – See them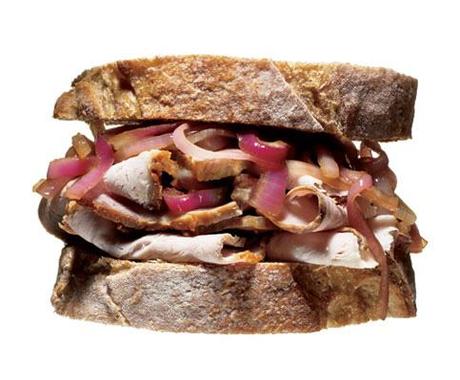 That's a wrap for this weeks top 10 Dudepins! Stay tuned for next weeks top 10!
Feeling Inviting? Invite your friends to Dudepins and also check out The Top 10 Watches for Men.