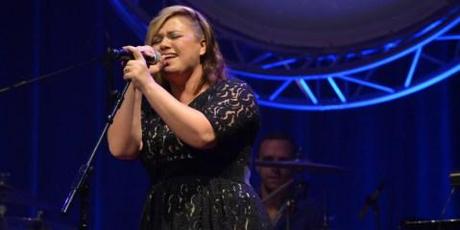 Kelly Clarkson recently released her single "Heartbeat Song" on Monday. While I wait for her album to come out in March, here are some of my favorite covers of hers.
Wide Awake-Katy Perry
Lose Yourself-Eminem
I Know You Won't- Carrie Underwood
Perfect- Pink
Shake it Out- Florence & The Machine
Always be my Baby-Mariah Carey
Iris- Goo Goo Dolls
Someone Like You-Adele
Cryin-Aerosmith
Up to the Mountain-Patty Griffin
Thoughts?
Email: [email protected]
Twitter: @adrakontaidis & @talkrealdebate