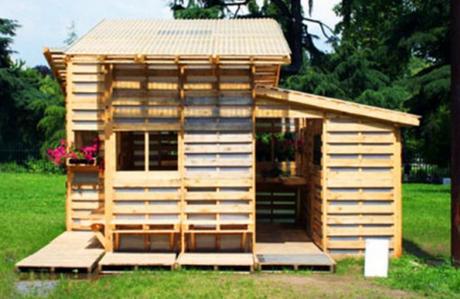 Top 10 Houses Made From Recycled Materials
What is your house made from? Is it bricks? Or maybe even wood? Well, these ten houses you are about to see are all made from recycled materials and they look amazing…
Top 10 Houses Made From Recycled Materials
..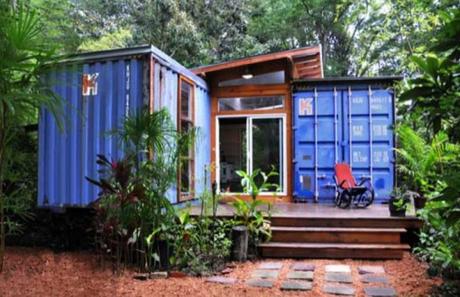 House Made From Shipping Containers
10 – Shipping Containers
I would imagine it is quite noisy when it rains, but there is also a sort of modern, urban style to the look.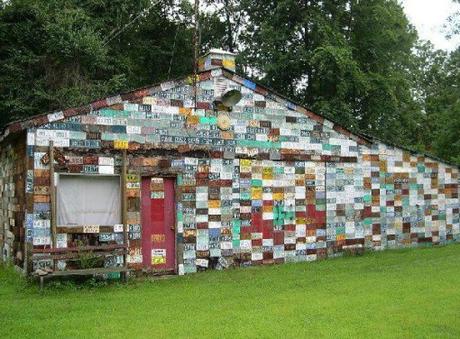 House Made From Licence Plates
9 – Licence Plates
You're gonna need an awful lot of old cars and other vehicles for this one to work, but it does look amazing.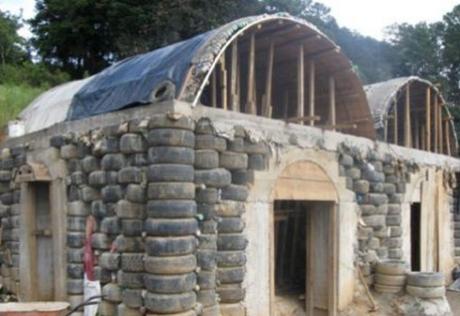 House Made From Tyres
8 – Tyres
Rubber tyres are often left to be dumped, but this idea makes a house out of them with built-in walls to bounce from!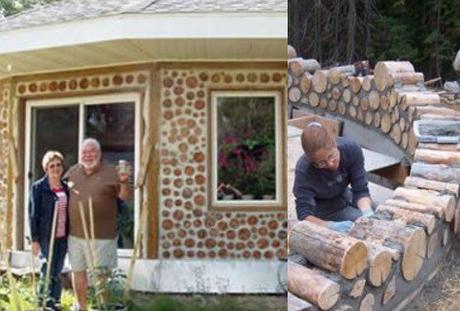 House Made From Logs
7 – Logs
There are loads of houses all over the world made from logs, but not often ones mixed with concrete to make them sturdy.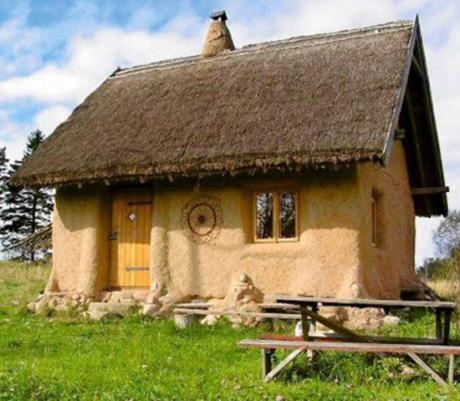 House Made From Straw
6 – Straw
Given enough time and land, you could (in theory) grow your home to look just like this!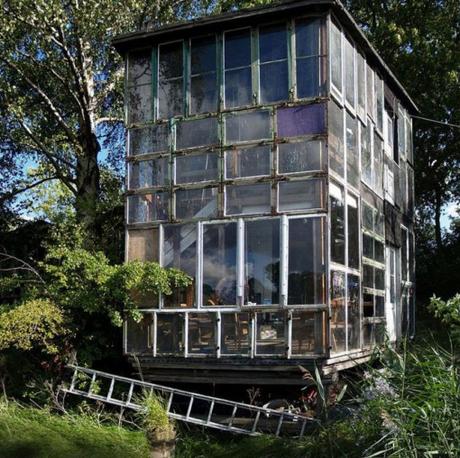 House Made From Old Windows
5 – Old Windows
No, we are not talking old operating systems here, we are talking about using all those old windows that often get thrown away.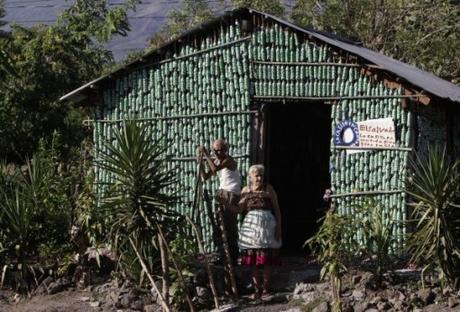 House Made From Plastic Bottles
4 – Plastic Bottles
Don't send all those empty bottles to landfill, why not make a shed or in this case a whole house from them.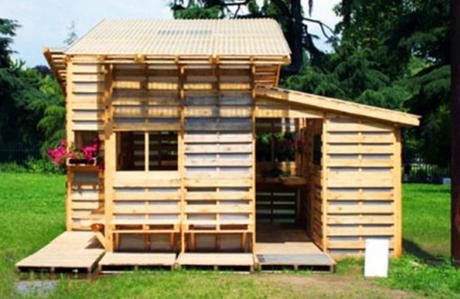 House Made From Wooden Pallets
3 – Wooden Pallets
It costs less than a small LCD TV and can house 2 people. What a great way to reuse those pallets.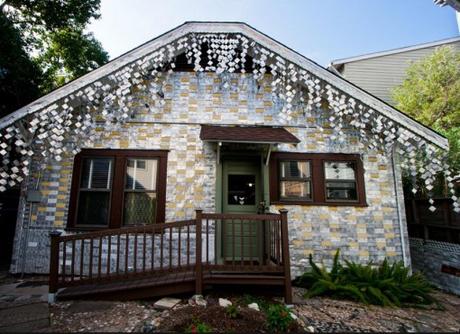 House Made From Beer Cans
2 – Beer Cans
You are gonna hate the taste of beer after drinking the 50,000+ cans needed to make this home.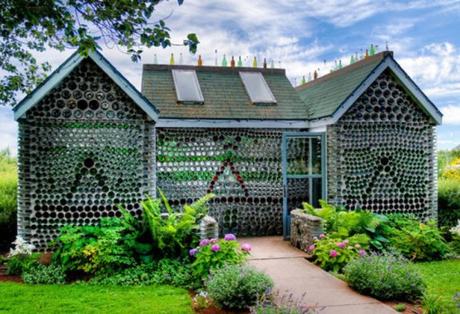 House Made From Glass Bottles
1 – Glass Bottles
Colourful, creative and ultimately beautiful. I can only imagine what it looks like inside when the sunshine hits it.