This weeks' list is composed of not only my favorite Hollywood actresses, but those who I think are the best in the business.  As always, these lists don't get any easier to make.  There are many actresses that didn't make my list.  I hope you share who you think I left off.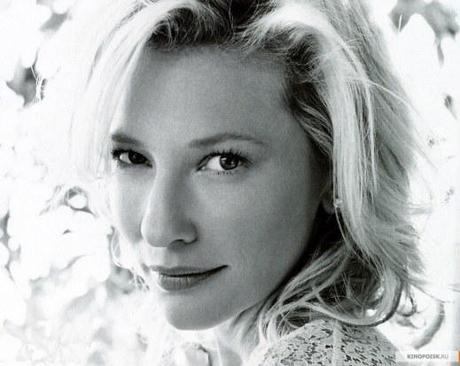 1.  Cate Blanchett
The Australian export is an exceptional actress, who like a fine wine, only gets better with time.  She is one of the best dramatic actresses in Hollywood.  Her more famous movies include the Lord of the Rings trilogy, The Curious Case of Benjamin Button and Notes on a Scandal.  Her best performance though was in the recent Woody Allen movie Blue Jasmine.  Her performance is so flawlessly exceptional that I think she is the front-runner for an Academy Award for best actress.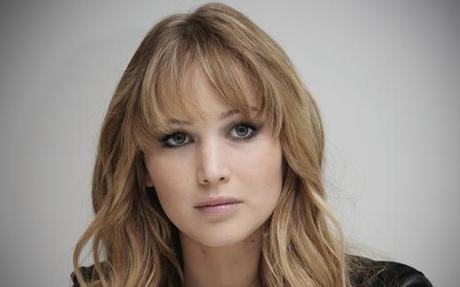 2.  Jennifer Lawrence
Lawrence is this generation's Julia Roberts (another good actress who barely missed my list).  While her fame skyrocketed with the success of the Hunger Games movies, many don't know she was nominated for an Oscar for her role in Winter Bones.  Her best performance was in last year's Silver Linings Playbook in which she deservingly won the Oscar for best actress.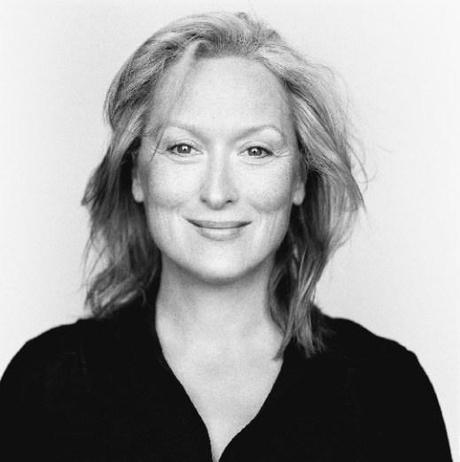 3.  Merryl Streep
Streep is the epitome of a versatile and accomplished actress.  There is no other actress in Hollywood that is remarkable in ever role she plays.  She is the consummate performer and is rightfully due all her praise.  The Oscar-winning actress is best known for her roles in Sophie's Choice, Out of Africa and Kramer vs. Kramer.  Her best performance however is in The Iron Lady.  There she plays Margaret Thatcher, the former English Prime Minister.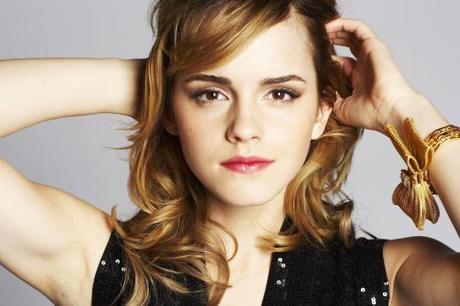 4.  Emma Watson
Watson is most well-known for her role as Hermione Granger in the Harry Potter series.  Of the three main actors she has had the most success since the series ended.  This year she starred in Sophia Coppola's Bling Ring as a celebrity  obsessed girl who with others break into the homes of the rich and famous.  Her best performance was in last year's The Perks of Being a Wallflower.  While like Lawrence she isn't the most accomplished actress, simply because she is so young, I think she is part of the new generation of great actresses.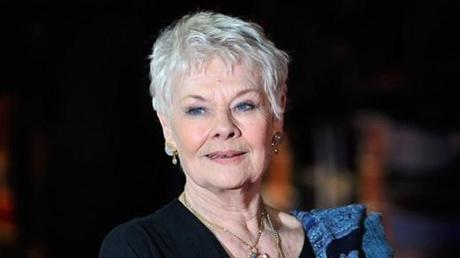 5.  Judi Dench
Dench is now most well-known for her part in the Bond series.  Many don't know she has 11 BAFTAs, 7 Laurence Olivier Awards, 2 Screen Actors Guild Awards, 2 Golden Globes, an Academy Award, and a Tony Award.  Her best performance was in Notes on a Scandal in which she costarred with Cate Blanchett.  Dench is a great dramatic actress.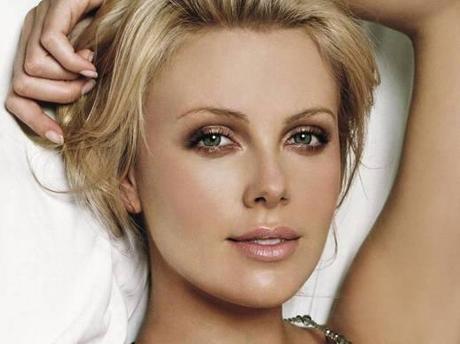 6.  Charlize Theron
Theron is a young actress who has enormous potential.  The South-African actress is best known for roles in The Devil's Advocate, North Country and Mighty Joe Young.  Her Oscar-winning performance in Monster is also her best.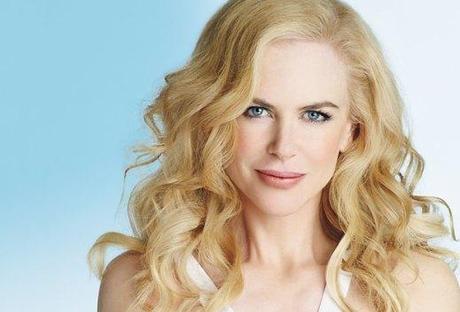 7.  Nicole Kidman
Another Australian actress and another great actress (they are doing something right Down Under).  The multitalented actress is best known for roles in Days of Thunder, Moulin Rouge, The Hours (in which she won an Oscar) and Rabbit Hole.  Her best performance was in last year's movie The Paperboy.  While the Lee Daniels film underwhelmed at the box office, it did not deter Kidman's outstanding performance.  It's definitely interesting that her best performance was the role most snubbed at award shows (Academy, SAG, etc).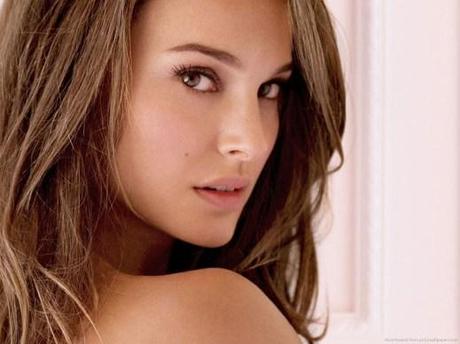 8.  Natalie Portman
Portman is another good, young actress.  She is most known for her role in the most recent Star Wars trilogy.  Her best performance was in the psychological thriller Black Swan.  Her Oscar-winning performance was simply mesmerizing.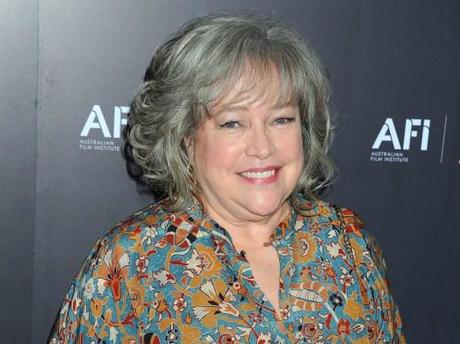 9.  Kathy Bates
Bates is my second-favorite actress.  I first caught wind of the actress while watching Titanic (one of my Top 10 favorite movies).  I don't know how else to describe it other than to say she is one damn good actress.  Her best performance was in Misery.  There she plays a lunatic and avid book reader who holds the author of her favorite book series at her cabin until he finishes writing his next installment.  Unbeknownst to her, he plans to kill off the main heroine.  It may be one of her earlier roles, but it is still her best.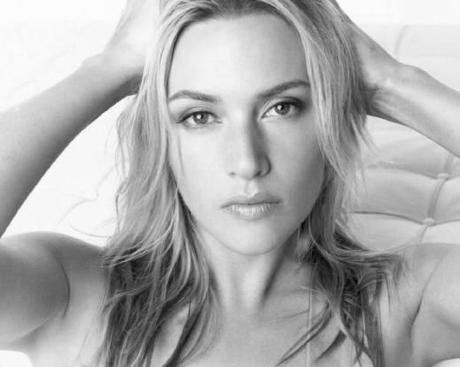 10.   Kate Winslet
Winslet is my favorite actress.  Not only is she an accomplished film actress, but her performance as Mildred Pierce in the HBO series earned her an Emmy.  Winslet is best known for Little Children, Titanic, the Reader and Eternal Sunshine for the Spotless Mind.  While I loved her performance in Eternal Sunshine I think her best performance was in Revolutionary Road.  There she plays April, an aspiring actress, who becomes so disillusioned with suburban life that her marriage to Frank (Leornado DiCaprio- one of my favorite actors) begins to unravel leading to a startling conclusion.
What do you think of my list?
Email: [email protected]
Twitter: @adrakontaidis & @talkrealdebate