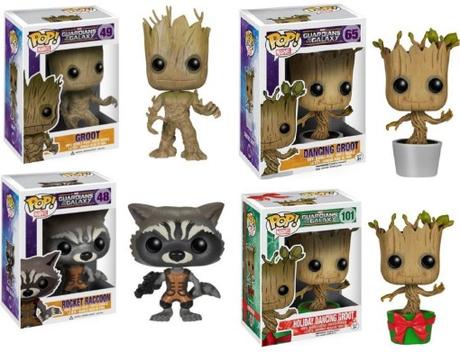 Top 10 Guardians of the Galaxy Gift Ideas
Have you seen the new Guardians of the Galaxy Vol. 2 movie? If not you are missing out on a fun space adventure that is full of likeable and lovable characters. As with most Marvel Studios films, there is also a range of merchandise just waiting for a super fan to collect…
---
Top 10 Guardians of the Galaxy Gift Ideas
---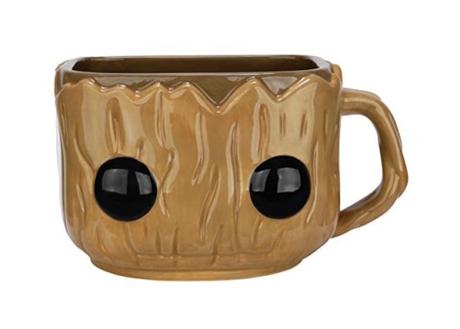 Groot Mug
10 – Buy Now: >>Click Here <<
Maybe if the real Groot was made from ceramic he might not have perished in the original film, but then again he would have coffee in his head, so it wouldn't have been a good life anyway.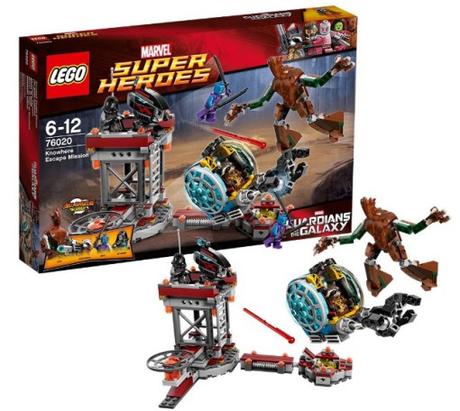 LEGO Super Heroes: Nowhere Escape Mission
9 – Buy Now: >> Click Here <<
I can't believe all the cool licenses Lego seems to be getting these days. Cool toys indeed, but also a real fan collector's item.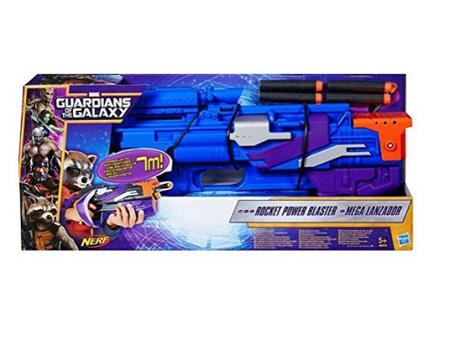 Guardians Of The Galaxy Rocket Racoon Blaster
8 – Buy Now: >> Click Here <<
This Rocket Racoon Nerf gun fires up to 7 meters in length and comes with 4 darts. I just hope it takes normal nerf darts as well.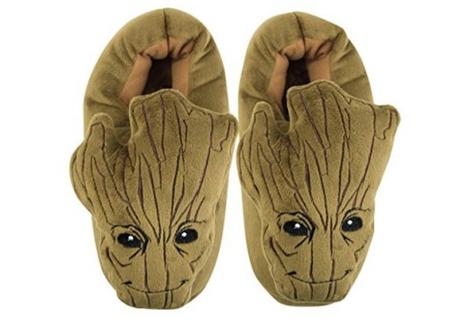 Guardians Of The Galaxy Groot Men's Slippers
7 – Buy Now: >> Click Here <<
No true fan of the film series should watch re-runs of the films without wearing these while they do it.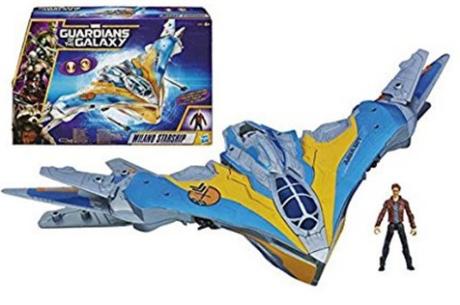 Guardians of The Galaxy Milano Starship Playset
6 – Buy Now: >> Click Here <<
Not only a nice Milano Starship playset, but it also comes with dual missile firing and battle sounds! Shut up and take my money!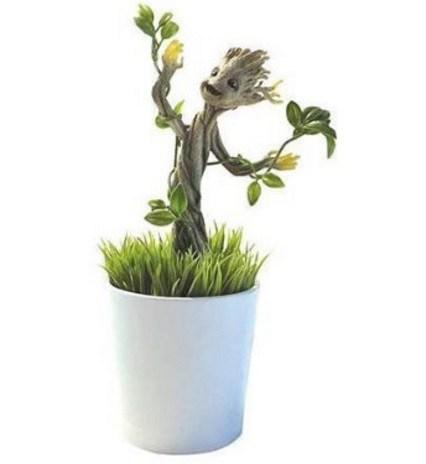 Grow & Glow Groot Toy
5 – Buy Now: >> Click Here <<
OK, sadly you can't actually grow your own Groot, but you can grow the life around him with real seeds included!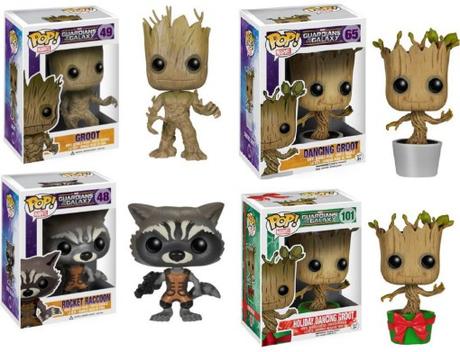 Pop! Guardians of the Galaxy Bobble Head Figures
4 – Buy Now: >> Click Here <<
These bobble-headed characters have become a massive collector's item, so best to get a few of these in and store them for the future.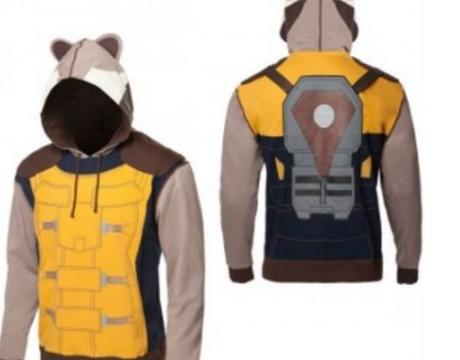 Rocket Raccoon Hoodie
3 – Buy Now: >> Click Here <<
Getting a hoodie is something you often need to do, so why not get one that shows off your love for the film.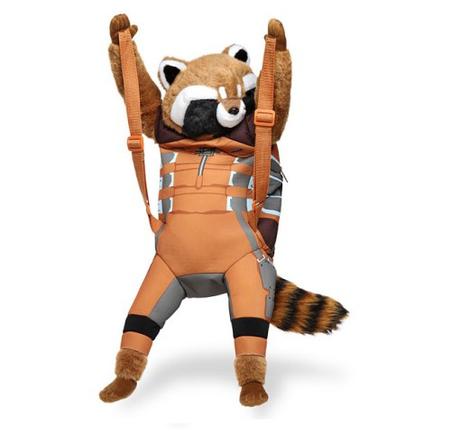 Rocket Raccoon Backpack Buddy
2 – Buy Now: >> Click Here <<
If I have learnt anything from watching the movies it is having a gun-toting raccoon on your back can be a lot of fun indeed.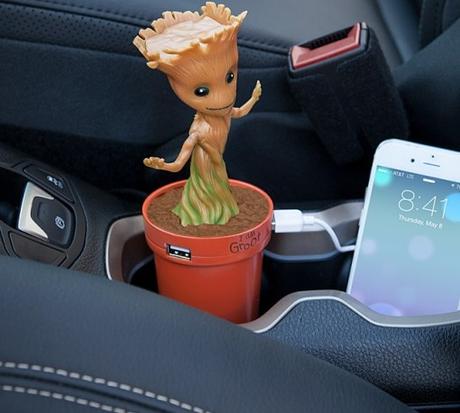 Baby Groot USB Car Charger
1 – Buy Now: >> Click Here <<
What is not to love about this little and very lovable baby Groot USB charger for the car?! Just don't give him any buttons to press.