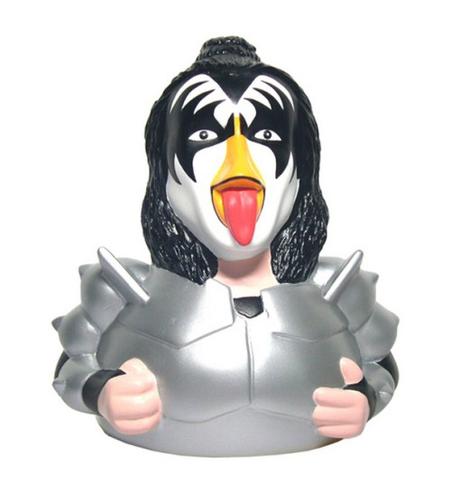 Top 10 Funny and Unusual Rubber Ducks
This might sound rather sad, but growing up I never had a rubber duck! I used old shampoo bottles and made my own fun. Maybe I should get a load of them now to make up for my lack of ducks growing up. Well let me tell you, if I do buy any it will certainly be one of this little lot…
Top 10 Funny and Unusual Rubber Ducks
..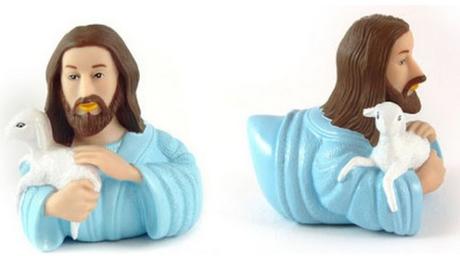 Jesus Rubber Duck
10 – Jesus
Lets not hold back any punches here, this is a Jesus rubber duck that you can squirt just alike a normal bath duck! He died for our sins, not he gets to squirt those sis back at you!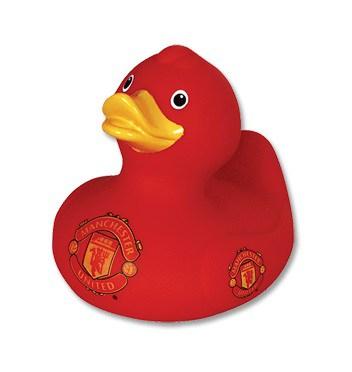 Manchester United Rubber Duck
9 – Soccer
If you support or follow a UK football team you will love these Official Football Team Vinyl Bath Time Ducks. Manchester United! Who are they?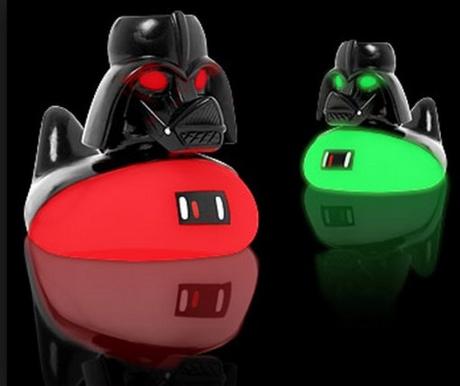 Darth Vader Rubber Duck
8 – Darth Vader
The force is so strong in this rubber duckie that whenever you place it into the water it automatically colour changes through a light cycle. Handy indeed for those night-time baths.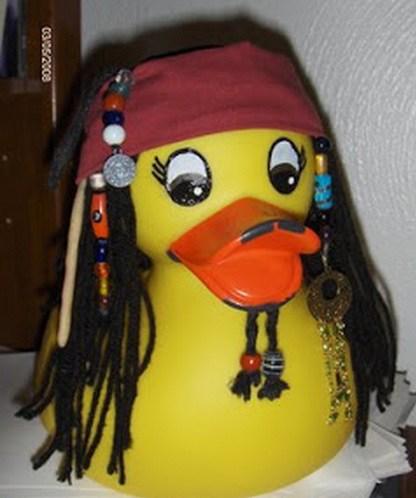 Cap'n Duck Sparrow
7 – Jack Sparrow
If you like to reenact the entire Pirates of the Caribbean films in your bathtime why not do it with good ol,Cap'n Duck Sparrow at the helm.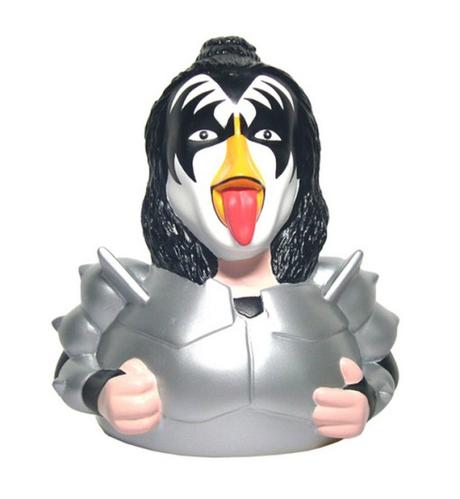 Kiss – Gene Simmons Rubber Duck
6 – Kiss
You know you are becoming a serious rubber duckie collector when you own one of these. Out of all these ducks this has to be the strangest I have seen.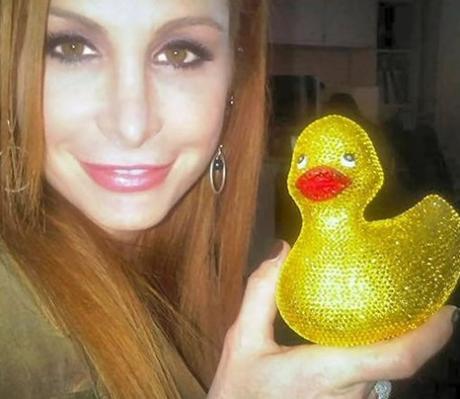 Swarovski-studded rubber duck
5 – Swarovski
At just over $1000 this is the worlds most expensive duck. But if you bath in money and scrub your back in gold bullion, this is the bath duck for you.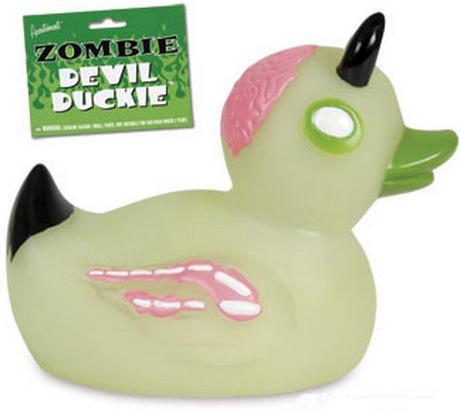 Zombie Rubber Duck
4 – Zombie
If you are a fan of the walking dead, why not get the quacking dead to play with while in the bath. Yes it really is a glow in the dark zombie rubber duck.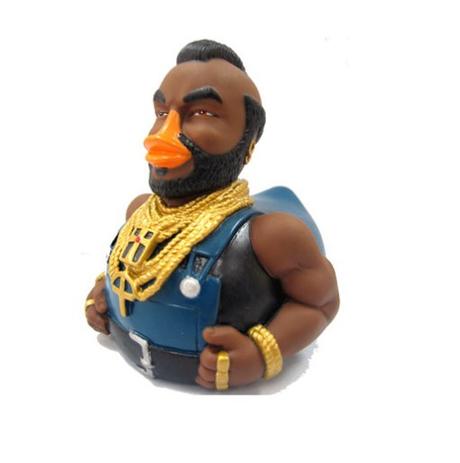 Mr T Rubber Duck
3 – Mr T
In the adverts he tells us to get some nuts, but as a duck B. A. Baracus does some serious squirting at us suckers. Just don't try and put it on no plane fool!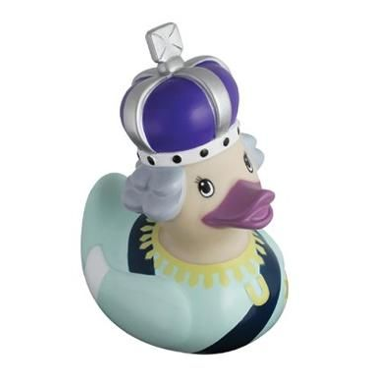 Queen Rubber Duck
2 – Queen
It is said that the Queen of England has her own hand-made duck in the bathtub, but whether or not it looks like this I have no idea. But I would like to think it does.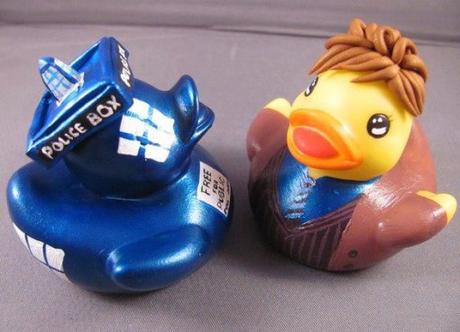 Dr Who Rubber Duck
1 – Dr Who
Not only a David Tennant Dr Duck, but also a TARDIS themed one as well! But if I have to pick one it would have to be the Tardis one. Do you think it holds thousands of gallons of water inside itself!?

Are you a bath or a shower person?