In continuation of my weekly "Top 10" list, this week I submit my favorite television shows.  I am grateful to all the suggestions for upcoming topics.  Please continue to email or tweet me your suggestions.
My favorite TV shows: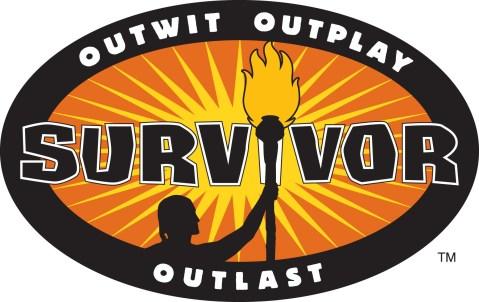 1.  Survivor (2000-present)
Charlie Parson's reality television show about a group of "survivors" battling the elements as well as their opponents fundamentally altered the state of television shows.  The show birthed the era of "reality TV."  After 26 seasons and 370 episodes it continues to garner a respectable 10 million viewers a week.  Regardless of your opinion on reality shows, 13 years on the air for any show is pretty darn good.  They must be doing something well.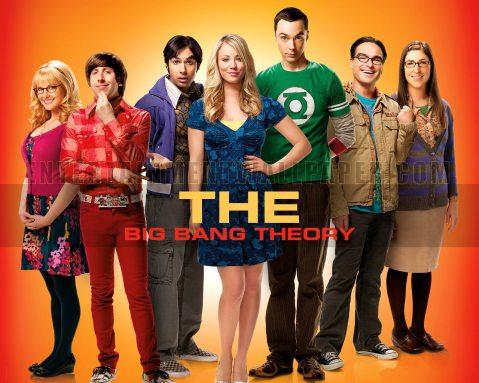 2.  The Big Bang Theory (2007-present)
The CBS sitcom is my favorite show to watch nowadays.  If you haven't watched any of the seasons I highly recommend you catch up this summer.  The show does not disappoint.  The show centers on a group of socially awkward and smart guys and the contrasting common-sense personality of Penny, the attractive neighbor.  In contrast to the norm, viewership has increased every season to a robust 18.68 million viewer episode average.  My words cannot do this show justice.  I ask that you simply take my word that it is a great series.  Oh and Sheldon Cooper is my hero.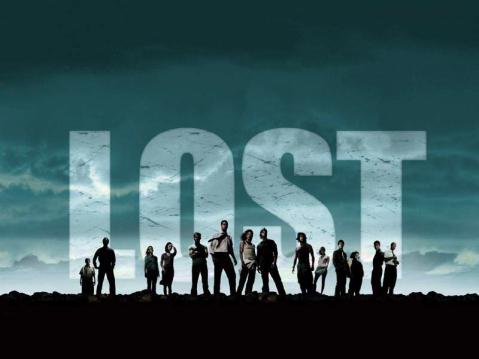 3.  Lost (2004-2010)
Damon Lindelof and Carlton Cuse's creation is my favorite show of all-time.  The drama series follows the survivors of a plane crash on a mysterious island.  Much to some viewer's chagrin, I thought the series finale was brilliant.  If you like science fiction and/or mystery you are going to love this show.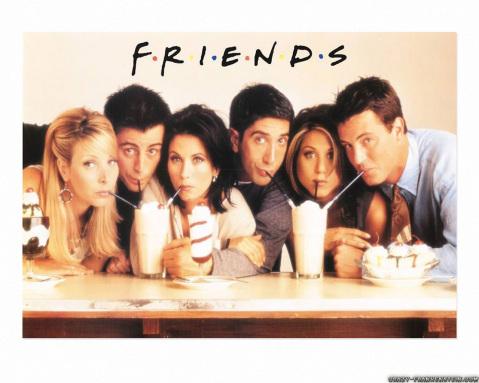 4.  Friends (1994-2004)
David Crane and Marta Kauffman's hilarious sitcom has since become a modern-day classic since its final episode.  The show centered around six unique individuals and their daily lives.  Although many sitcoms have since tried to copy the concept, none have managed to succeed.  This truly was a once in a lifetime show.  51.1 million viewers saw the series finale; making it the 4th most watched series finale in television history.  It also was the most watched episode of the decade.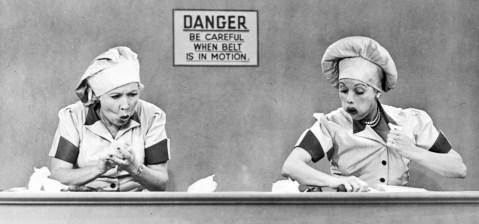 5.  I Love Lucy (1951-1957)
I've never met a single person who didn't instantly love this series after watching just one episode.  Lucille Ball is one of the best comedic actresses of all-time.  Not only is this one of my favorite shows, but one of my mom's favorite as well.  The show is about the lives of Ricky and Lucy Ricardo.  Even after fifty years the jokes never get tiresome.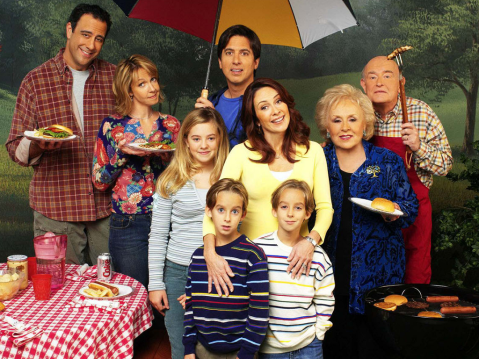 6.  Everybody Loves Raymond (1996-2005)
Ray Romano's sitcom "loosely" based off his real life is one of the best family sitcom's you will ever watch.  Between a domineering mother and a son who is so obviously his mother's favorite the show might very well resemble a segment of your actual life. There were definitely plot points that mirror mine.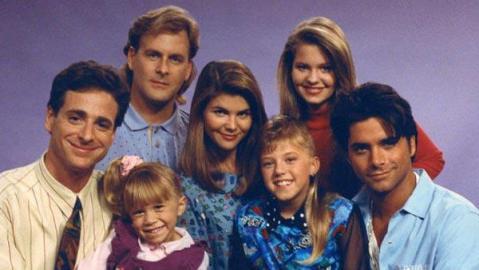 7.  Full House (1987-1995)
Full House was that one show during my childhood that my sister and I would rush back from school to watch during its afternoon airing.  I remember having a crush on the Olsen twins.  (Not so much nowadays)  The TV show chronicled the lives of the Tanner Family and their extended family.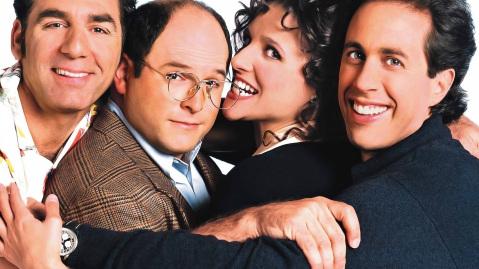 8.  Seinfeld (1989-1998)
The show might have been "about nothing" but it sure was great.  There's a reason it is often ranked atop lists of greatest TV shows.  I thought Kramer was probably the funniest in that he did the wackiest things.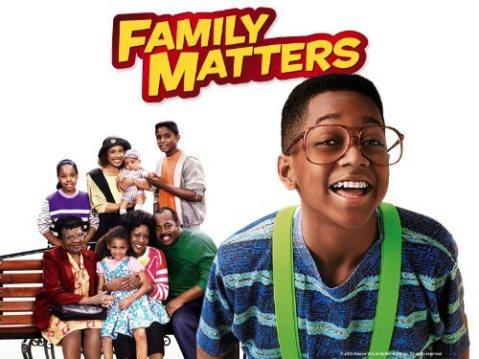 9.  Family Matters (1989-1998)
The show gave us the ultimate lovable nerd, Steve Urkel.  I loved his character and the fact the show was about a family living in Chicago.  My favorite line of course is the memorable: "Did I do that?"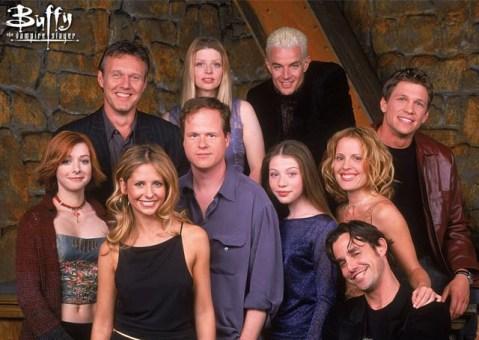 10.   Buffy the Vampire Slayer (1997-2003)
The supernatural drama is one of my top 3 favorite shows.  Joss Whedon managed to create a show that not only delved into the supernatural; but also managed to express the frailties of life and the human dynamic.  My favorite episode and the one I most remember is Season 5's "The Body."  Spoiler alert: the death of Buffy's mother was so beautifully executed.  The raw emotions expressed by Sarah Michelle Gellar are by far her best.  It was also quite ironic that Buffy had saved her family and the world from demons and the apocalypse, but her mother died from natural causes (stroke).  Eventually you can't avoid fate.
What do you think of my list?
Any other show(s) you want to add?
Email: [email protected]
Twitter: @adrakontaidis & @talkrealdebate
Previous Lists:
Top 10 Destinations I Most Would Like to Visit