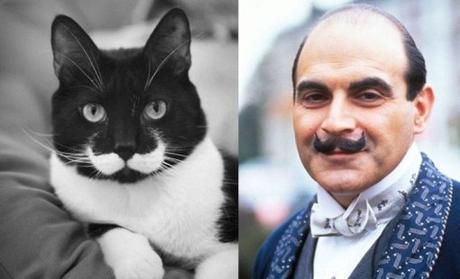 Top 10 Crime Stopping Detective Cats
Do you have an unsolved crime? Then call any of these ten detective cats! They not only have the crime solving skills you need, they also look the part…
Top 10 Crime Stopping Detective Cats
..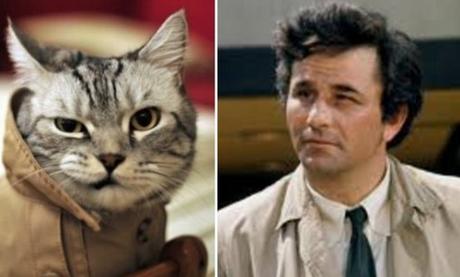 Columbo Cat
10 – Columbo
Columbo cat would like to ask you just one more thing.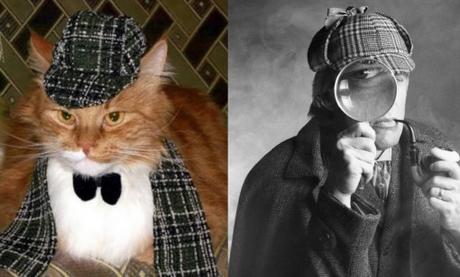 Sherlock Holmes Cat
9 – Sherlock Holmes
Sherlock cat thinks you getting scratched for dressing him was elementary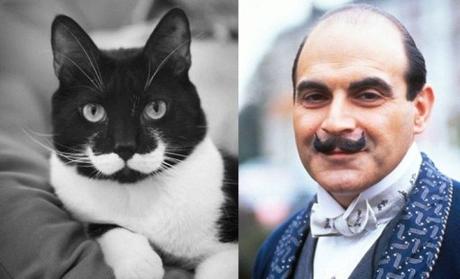 Hercule Poirot Cat
8 – Hercule Poirot
Hercule Poirot cat would like to ask you to join the others in the drawing-room.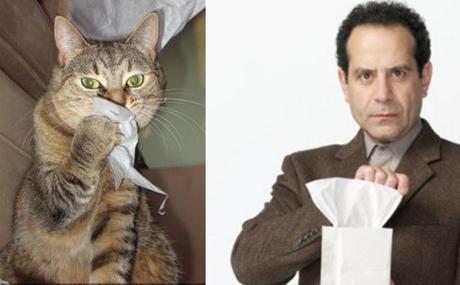 Adrian Monk Cat
7 – Adrian Monk
Monk Cat would like to ask you some questions, in a clean, orderly environment.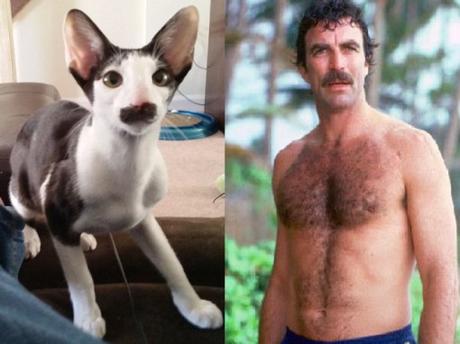 Magnum P.I. Cat
6 – Magnum P.I.
Magnum cat will solve the crime before even putting some trousers and a colourful t-shirt on.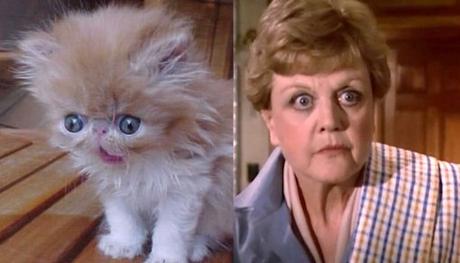 Jessica Fletcher Cat
5 – Jessica Fletcher
This kitty will use your house keepers murder to sell more books!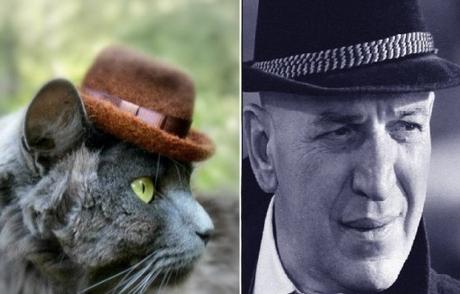 Kojak Cat
4 – Kojak
Who loves ya, baby? This kitty doesn't, not unless you feed him or smooth him.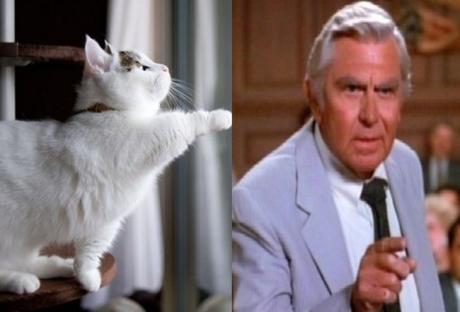 Matlock Cat
3 – Matlock
This kitty has you bang to rights and you know it!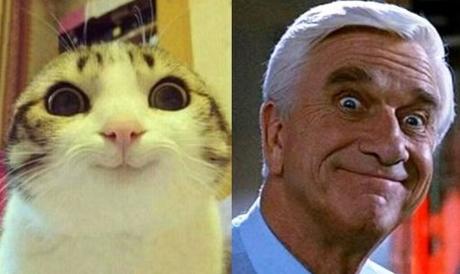 Frank Drebin Cat
2 – Frank Drebin
He is the top gun of detectives, but he does get a little silly at times. Somehow he still manages to catch the bad guys.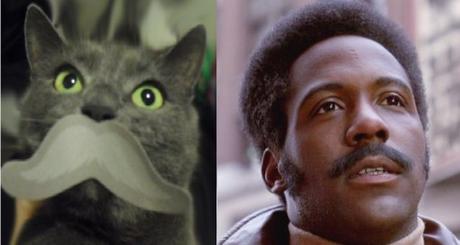 John Shaft Cat
1 – John Shaft
Ya damn right this cat is going to get the bad guy, if only for the respect of his cities name.