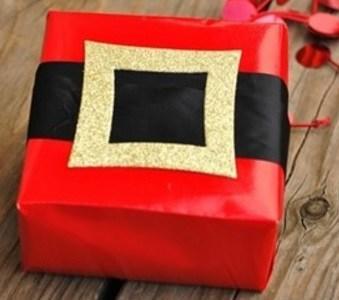 Top 10 Creative and Unusual Gift Wrapping Ideas
Looking for new and creative ways to gift wrap those presents? I have found ten of the very best ways to wrap just about any shape parcel. By wrapping the Christmas presents like this, they won't care what the gift is inside of it because they will be able to see the effort you made to wrap them…
Top 10 Creative and Unusual Gift Wrapping Ideas
..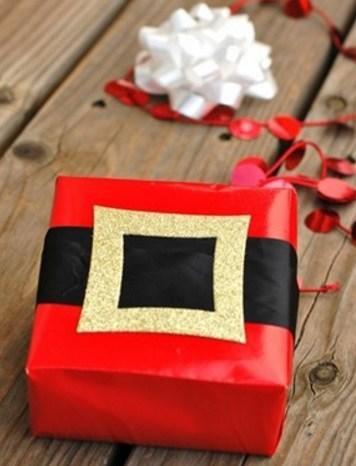 Santa's Belt Buckle Gift Wrapping Idea
10 – Santa's Belt Buckle
Quick, simple and it looks amazing. The bigger the present the better this looks.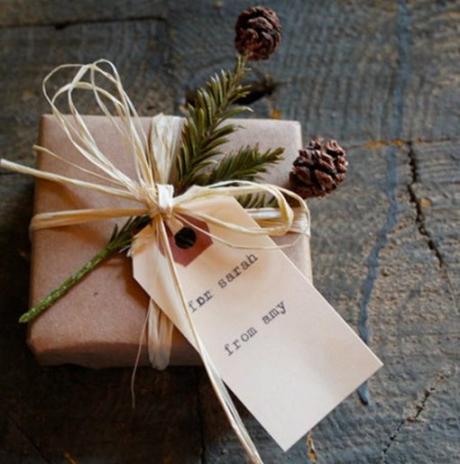 Natural Gift Wrapping Idea
9 – Natural
Why not include a twig of holly or maybe a small pine cone twig like this person did. It stands out and gives the gift a much more personal feel.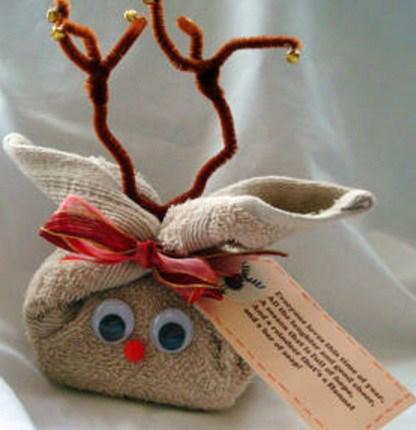 Flannel Reindeer Gift Wrapping Idea
8 – Flannel Reindeer
You can even get way with not using paper! Give someone a new flannel for Christmas and use it to wrap another smaller gift for them inside of it. A few brown pipe cleaners and you have yourself a Reindeer!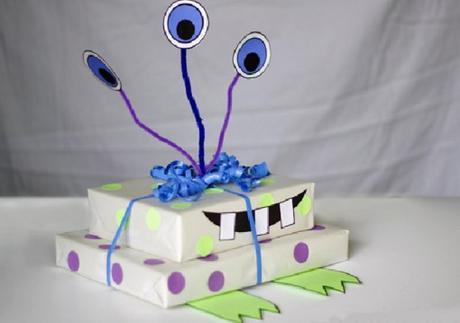 Monster Gift Wrapping Idea
7 – Monster
The time for Ghouls and monsters has long passed, but for the little monster in your life they will love this no matter what day of the year it is.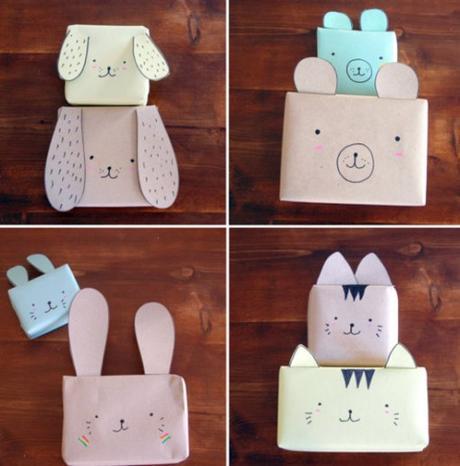 Animals Gift Wrapping Idea
6 – Animals
Done in the style of a raccoon, cat, dog, rabbit, and bear the bottom of the Christmas tree would look like a petting zoo!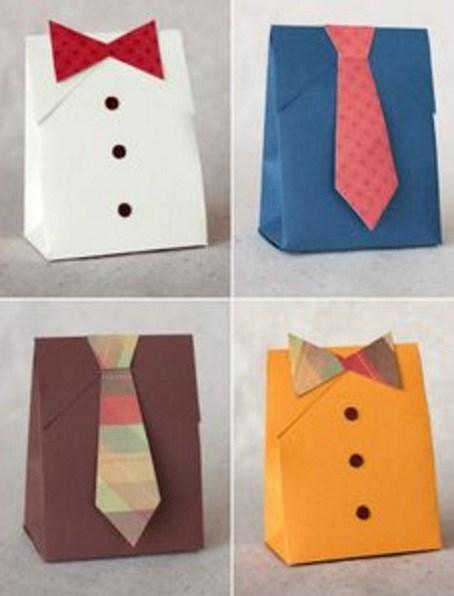 Working Dad Gift Wrapping Idea
5 – Working Dad
This is mostly used for fathers day presents, but it would work well with dads Christmas gifts.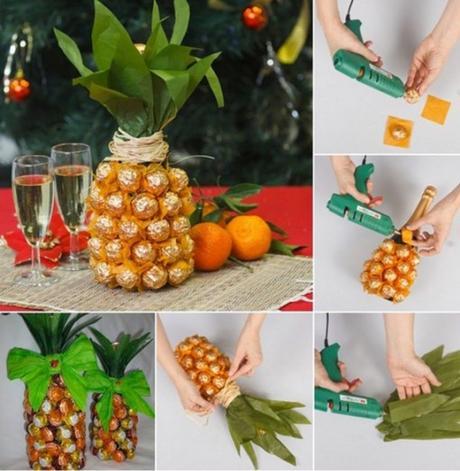 Ferrero Rocher Bottle Pineapple Wrapping
4 – Ferrero Rocher Bottle Pineapple
This simple but very creative idea is perfect for just about any bottle including perfume!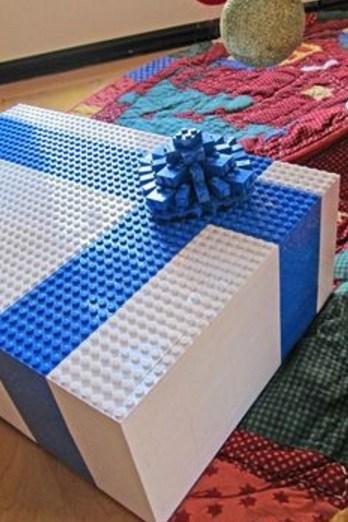 Lego Gift Wrapping Idea
3 – Lego
OK, so you will need loads of lego to wrap even the smallest of gifts. But as wrapping ideas go this is one of the best EVER!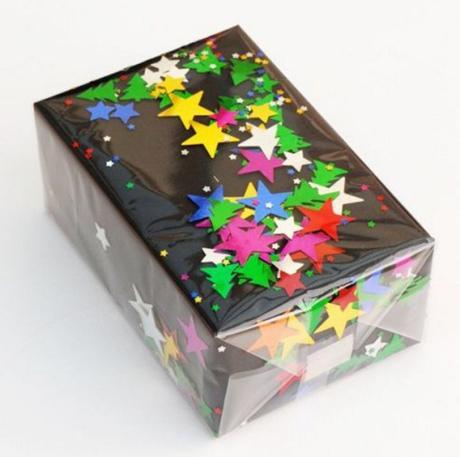 Confetti Gift Wrapping Idea
2 – Confetti
Simply wrap the gift in a plain coloured paper (black is best) then wrap it again in clear plastic, but just before you close the gift up for the 2'nd time throw a load of festive confetti in there! They won't want to stop playing with.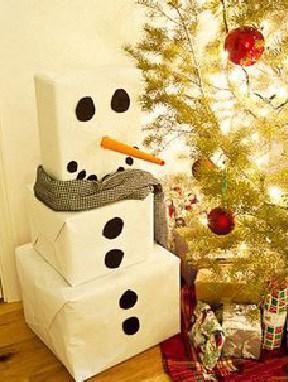 Snowman Gift Wrapping Idea
1 – Snowman
With a few black dots, loads of white paper and a scarf you can turn any pile of presents into a snowman! It looks amazing and won't melt no matter what the weather is.