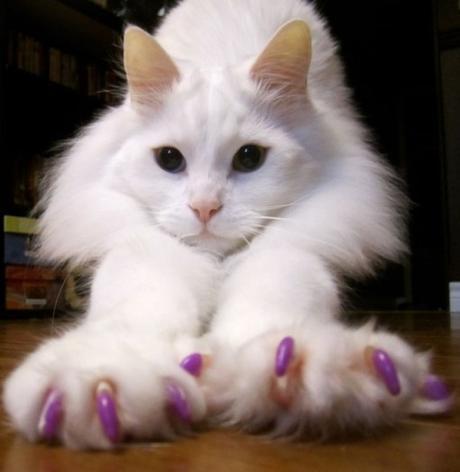 Top 10 Cats With Painted Claws
Are you about to go out on the town this coming weekend and party hard? How many of you will be wearing fake party nails? Well it seems cats have jumped onto this band wagon and are now prowling the city streets with painted claws! So lets check out this strange claw art phenomenon…
Top 10 Cats With Painted Claws
..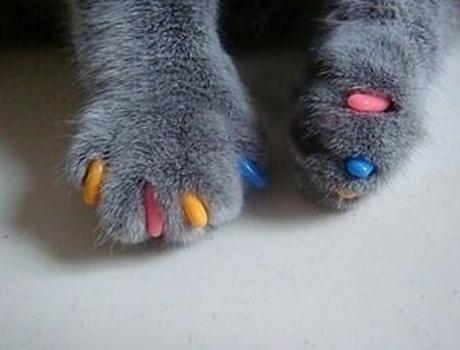 Cat With Painted Claws
10 – Multi Coloured
Those of you with a sharp eye will see that it is not in fact painting on the claw its self, but it is using different coloured claw covers! Much better than de-clawing them any day of the week.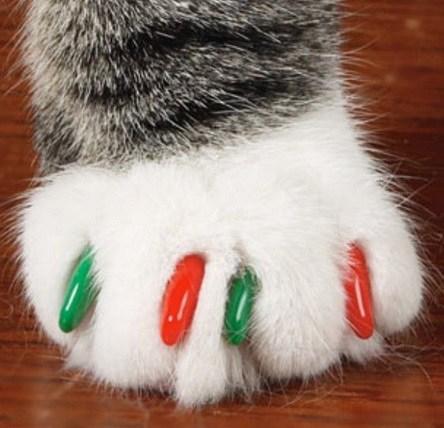 Cat With Painted Claws
9 – Christmas Themed
This zoomed in image of a kittens foot makes it look massive!  do have to wonder how anyone has the patents to sit down and take the time to do this for their cats, and don't the cats just take them of anyway?!?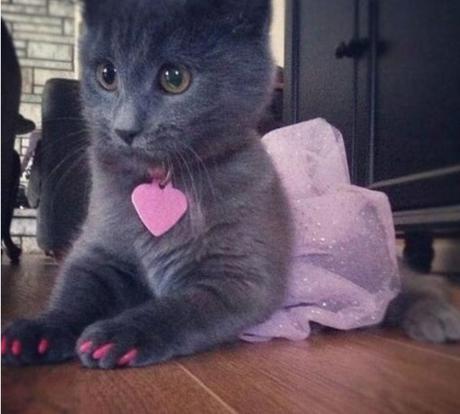 Cat With Painted Claws
8 – Pink For a Princess
When you were young did you ever dress up as a princess and paint your nails pink? (I know I didn't) maybe you cat would like to do the same thing.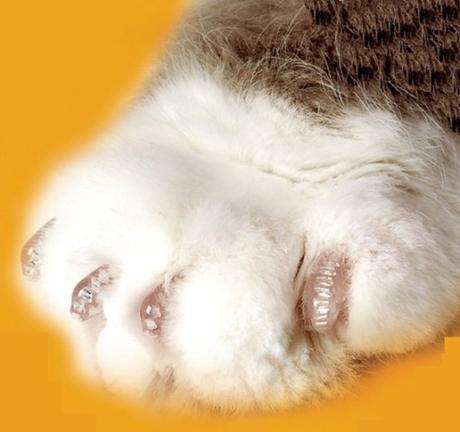 Cat With Painted Claws
7 – Crystal Claws
These clear cat claw covers make you cat fill like it is at the Oscars. They are simply clear effect, but I think they give your cat a little bit of bling.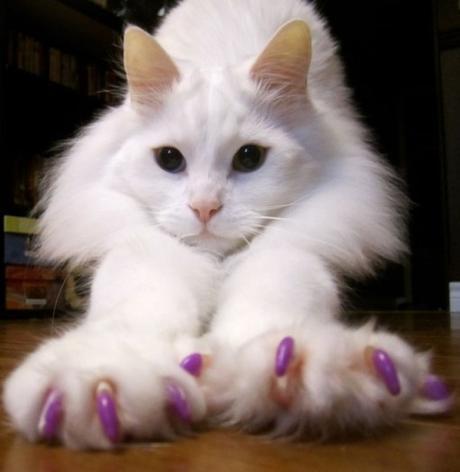 Cat With Painted Claws
6 – Purple Monster
The good thing about these claw covers is that they don't interfere with the normal extension and retraction of your cat's claws, meaning it doesn't hurt them, or effect them.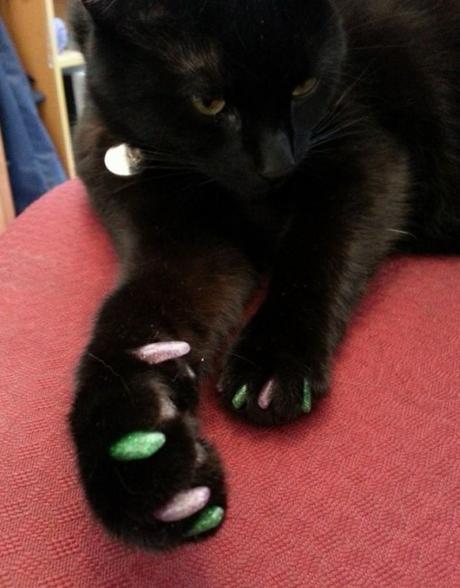 Top 10 Cats With Painted Claws
5 – Glitter Puss
With a range of colours and styles like these glitter ones you can find a claw cover to suit your pets personality. I have to admit I have never hear or seen these in the UK, not yet anyway.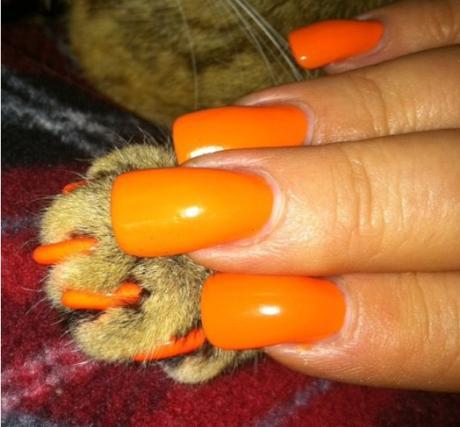 Top 10 Cats With Painted Claws
4 – Orange Forever
Why not match your own nails to your cats nails! That way you will both be bang on trend and feel great about the night ahead.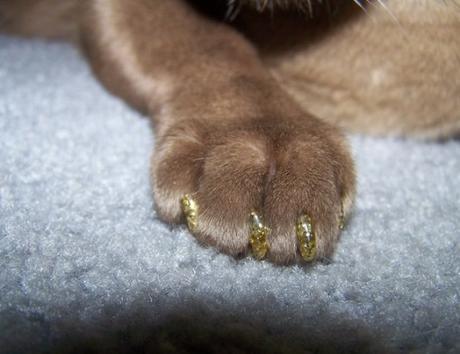 Cat With Painted Claws
3 – Gold Claw Finger
It might not be that noticeable to other people and pets, but your cat will feel like a million dollars with these new gold themed cat claw covers.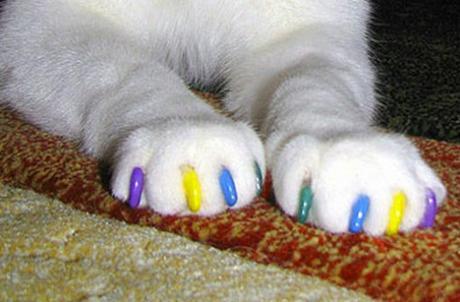 Cat With Painted Claws
2 – Rainbow Claws
These cat nail tips are also great if you cat it constantly scratching the furniture while you are out at work. Lets face it, most cats do that!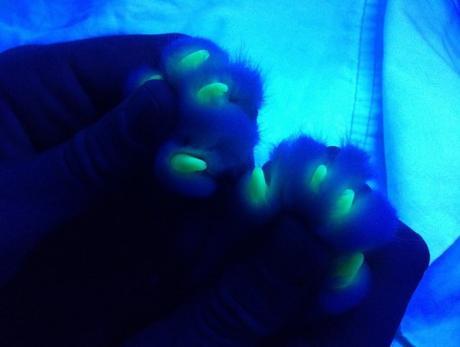 Cat With Painted Claws
1 – Night Glower
Sure to put the fear into anyone seeing it, these night glow cat claw covers would make your puss the talk of the town. No cat should party without them!

De-claw Or Cover The Claws?