I like to start the year looking at the top 10 films I am looking forward to each year and after last year I have come to turns looking forward to films usually makes them bad, I had the awful Minions and below average Jupiter Ascending, Tomorrowland, Avengers Age of Ultron and Terminator Genesys, not to mention that two of the films hadn't come out by the time I wrote this. So this year I am going to try again but this time I am not including Batman V Superman or Captain American Civil War.
10. X-Men: Apocalypse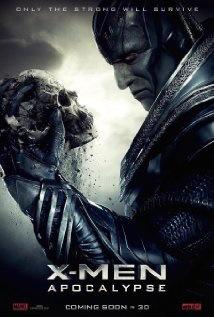 I will always be more of a fan of the X-Men franchise when it comes to the comic book films, I will not be watching any trailers for this one as I want to go in blind to it.
9. Now You See Me 2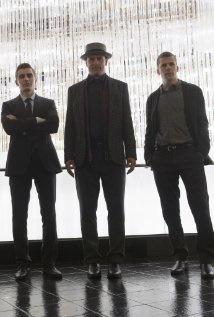 I did enjoy the first time outing for this crime heist magic thriller and I am looking forward to what they bring us this time around.
8. The Forest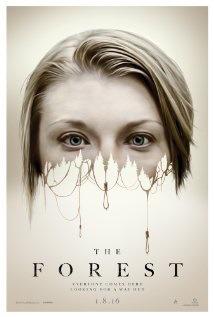 I love learning about paranormal stories and this is one that is very curious about the forest in Japan.
7. Central Intelligence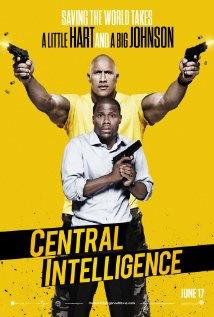 The Rock and Kevin Hart in a comedy this will be the perfect buddy cop film of the year.
6. Pride and Prejudice and Zombies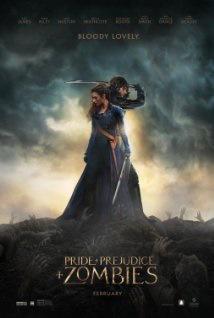 The title is what is winning me over here, I don't care if this film is terrible I will be watching this one.
5. Passengers
While we only know the plot we do get an interesting one at that, as we follow a lone traveler on an interstellar transport that gets awoken early and is destine to grow old and die alone where he opens the door to second passenger.
4. Snowden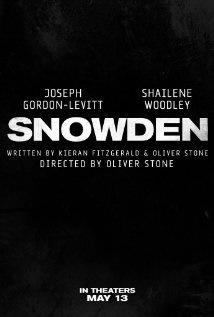 Looking it the life of one of the most infamous people in current history is one that has got me very intrigued.
3. Suicide Squad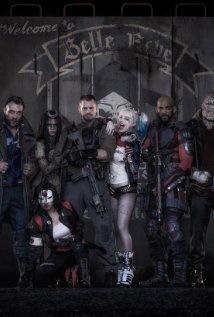 While I am not interested in following the heroes, the villains on the other hand are what is interesting me a lot and this all-star cast could pull of the best comic book film of the year.
2. Deadpool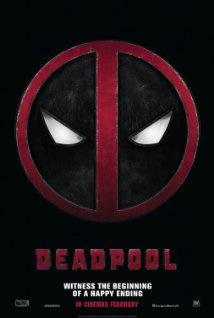 When the original Deadpool character got messed up so much in X-Men Origins Wolverine we ended up getting this one that is going to be the adult comic book film everyone wants.
1.   Independence Day: Resurgence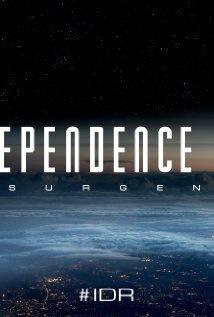 When I first heard about this film I was not interested, then I saw the trailer and this is my first choice for a film to watch this year.
Honourable Mentions
·   London Has Fallen
·   Finding Dory
·   The Finest Hours
·   Star Trek Beyond
·   Ice Age Collision Course
·   John Wick 2
·   The BFG
·   Jack Reacher: Never Go Back
·   Cell
·   Gifted
·   Resident Evil The Final Chapter (I swear this film will come out in the end)
You know I should have done a top 20 but what films are you looking forward to seeing next year.