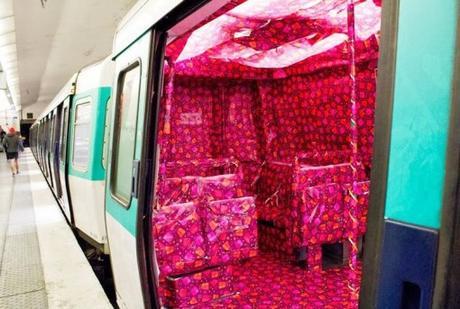 Top 10 Amazing Examples of Wrapping Paper Art
Some people think they are creating art rather than wrapping gifts for people, but there are some artists who also see wrapping things in Christmas paper as an art form. Here are ten amazing examples of skilled artists and everyday people taking gift wrapping to a whole new level…
Top 10 Amazing Examples of Wrapping Paper Art
..
CLICK ON ANY OF THE IMAGES BELOW TO SEE THE REST OF THIS ARTISTS WORK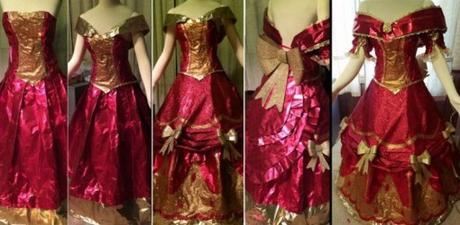 Avantgeekart Wrapping Paper Art
10 – Avantgeekart
There is just about nothing that this very talented artist can't make into a beautiful dress, including wrapping paper!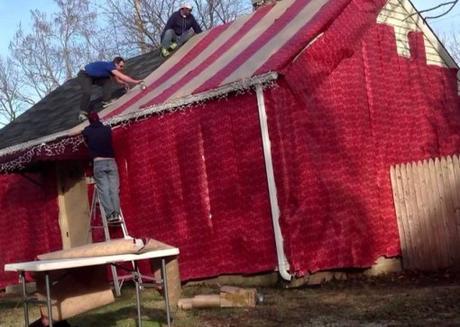 Annette Reynolds Wrapping Paper Art
9 – Annette Reynolds
If you think wrapping some odd shaped boxes and bottles was hard, try wrapping a whole house!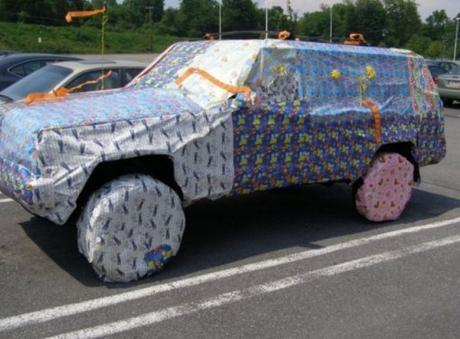 Unknown Artist Wrapping Paper Art
8 – Unknown Artist
I might not know who the artist is, but anyone who can gift wrap a whole car gets my respect.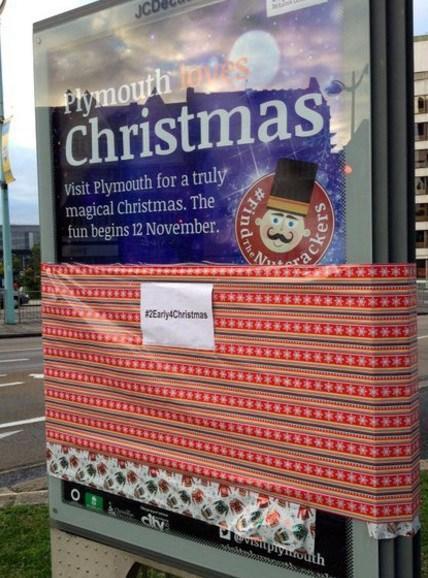 Plymouth Residents Wrapping Paper Art
7 – Plymouth Residents
Angry at a shopping mall putting up Christmas adverts in October, some of the residents of Plymouth took to cover up the signs with wrapping paper. Seems that it really was just too early for some.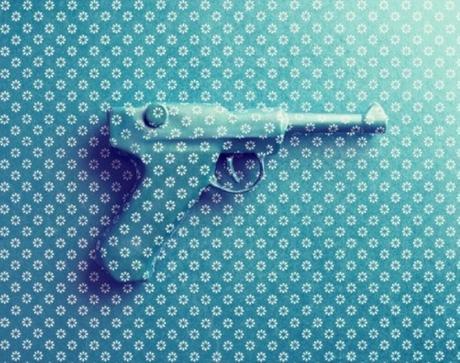 Benedict Morgan Wrapping Paper Art
6 – Benedict Morgan
This is our first of 2 from this artist who seems to be the world's greatest gift wrapper!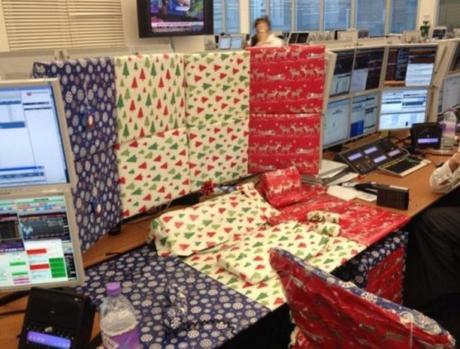 Bess Levin Wrapping Paper Art
5 – Bess Levin
It is often done as an office prank, but it is still very difficult to do, especially to a tight time frame.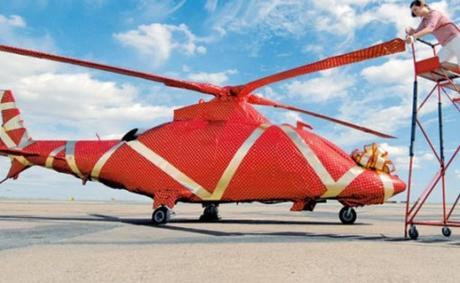 Harrods Wrapping Paper Art
4 – Harrods
It cost £3,000 just for the wrapping, and used 600 metres of red paper and used 150 rolls of sticky tape! And there was you moaning about trying to wrap that odd shaped box."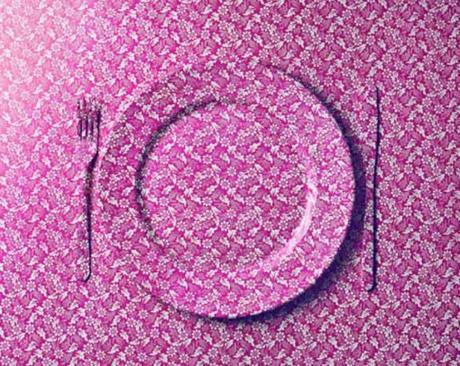 Benedict Morgan Wrapping Paper Art
3 – Benedict Morgan
Taking wrapping to the level of expert Benedict Morgan wraps everyday things, but so skillfully that you can still instantly make out what they are.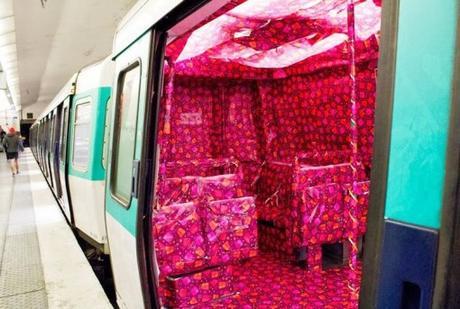 SISA PROD Wrapping Paper Art
2 – SISA PROD
To cheer up people on the Paris metro train line this team of artists wrapped an entire coach of the morning train. I wonder if anyone started unwrapping before Christmas?!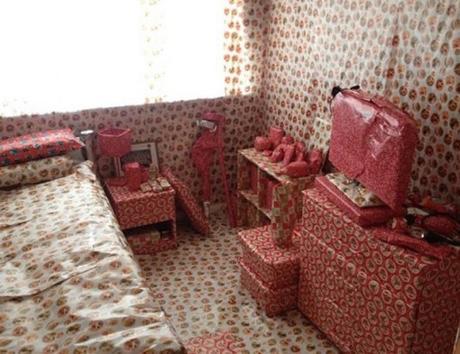 Robert Brown and Stuart Morhall Wrapping Paper Art
1 – Robert Brown and Stuart Morhall
Done more as a prank than a work of art, but it is still very impressive. Makes me wonder how many rolls they used.