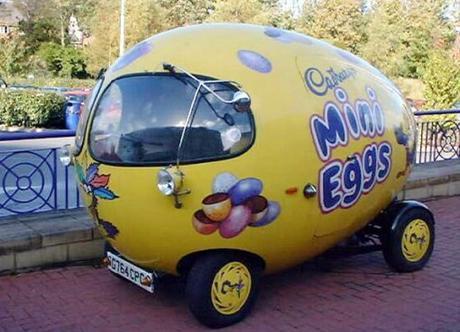 Top 10 Amazing Easter Cars
Easter also called "Pasch" is at the heart of Christianity, but lets face it. Any connection with that is mostly forgotten these days and kids probably think Jesus was resurrected by the Easter bunny! That thought is enough to drive some people Easter crazy…
Top 10 Amazing Easter Cars
..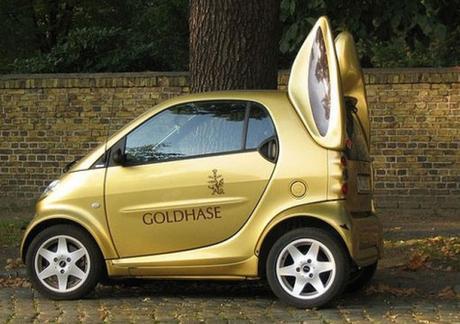 Lindt Easter Bunny Smart Car
10 – Lindt Smart Motor
I am sure most people will recognise this to be themed to look like the Lindt Easter Bunny, but if the marketing team of Lindt are so clever where is the little bell that comes with them?!?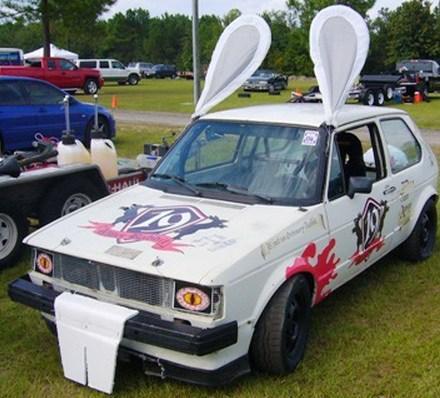 Easter Bunny Car
9 – Urban Bouncer
The eyes look a little scary, but overall there is a strange "Urban Bunny" sort of look to it. And I have to wonder what happens to those ears when the car starts to drive, to they flatten for speed just like a real rabbits ears?!?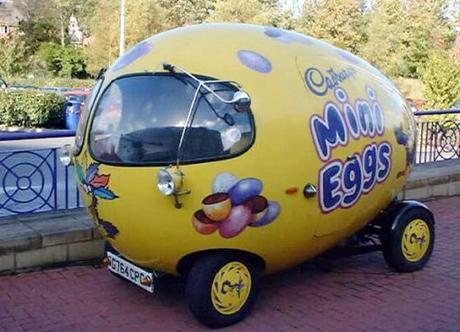 Cadbury's Mini Eggs Car
8 – Mini Motor
All you would need is to see is Mr Cadburys Parrot driving this and my life would be complete. But I will also take the Easter bunny driving it as a close second.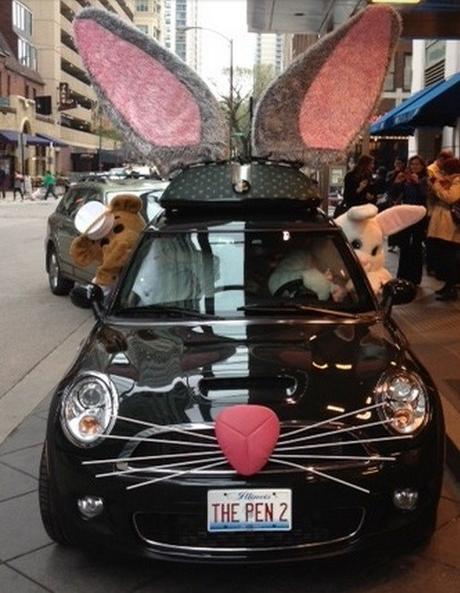 Easter Bunny Car
7 – Mini Bunny
Not so much an Easter theme, more the bunny theme, but it is still the perfect family car to drive about on Easter week. I wonder if it is powered by Chocolate eggs?!?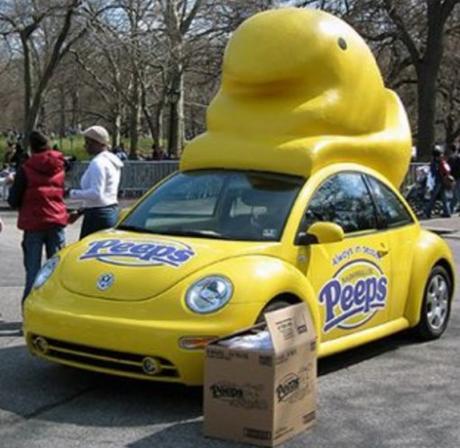 Peeps Fun Bug
6 – Easter Bugs
Not seen a lot over here in the UK these "Peeps" are a firm favourite when it comes to Easter treats in the USA. I have tried the chicks though and they tasted amazing!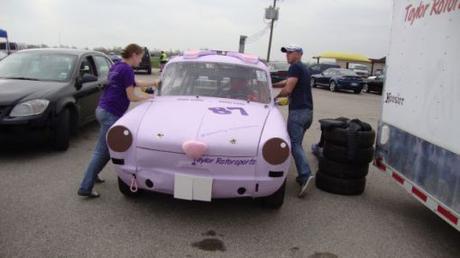 Bunnywagen
5 – Speed Rabbit
This Easter bunny car had to have flat ears because he was made to race, but all done in a Easter style. Those chocolate eyes headlights look tasty!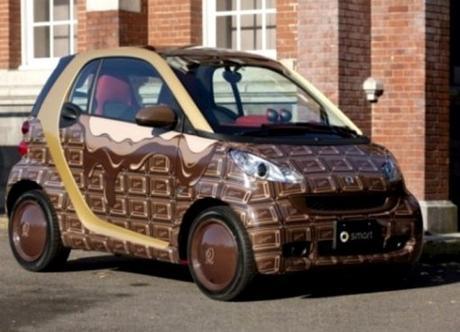 Chocolate Themed Smart Car
4 – Chocolate Child
Maybe it is because they are small and require less painting, but smart cars always seem to get the bets theming, and this one looks like it is made from chocolate! Don't put that heater on to strong!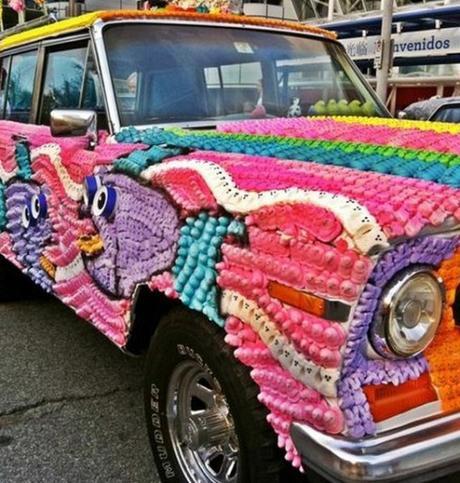 Car Covered In Marshmallow Peeps
3 – Peeps People Transport
Remember that "peeps" car from image (6) well this car is covered in the contents of the peeps wrappers! Literally thousands of little marshmallow treats, bunnies and chicks.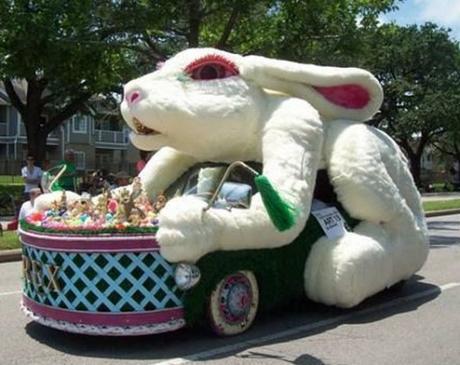 Easter Bunny Car
2 – Bunny Buick
To be honest this Easter bunny car is going to make kids have nightmares, not respect the "New Life" aspect for Easter. But having said that, those wing-mirrors are just the best!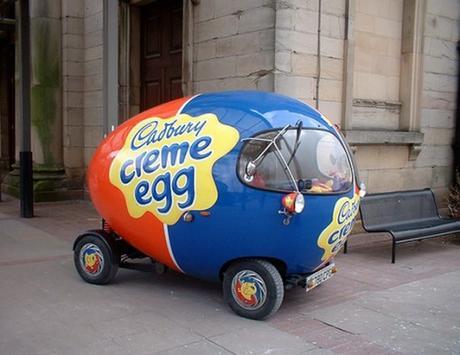 Cadbury's Creme Egg Car
1 – Creme Car
This is the 2nd one made by Cadburys but I think it is the best Easter car ever made. If he was alive today I think even Jesus might drive around this! Well maybe not, but it would make me smile if I saw him driving it, or indeed anyone driving it!