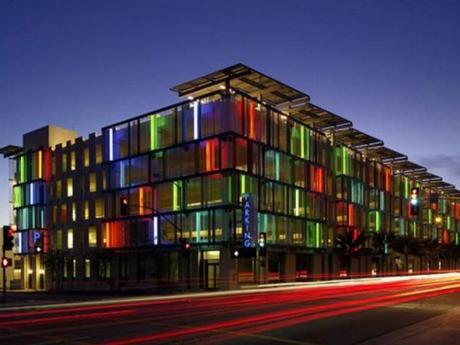 Top 10 Amazing And Unusual Car Parks
Can you judge a city or town on the quality of its car parks? That might sound like a weird thing to say, but what if that car park was made from award winning architecture…
Top 10 Amazing And Unusual Car Parks.
..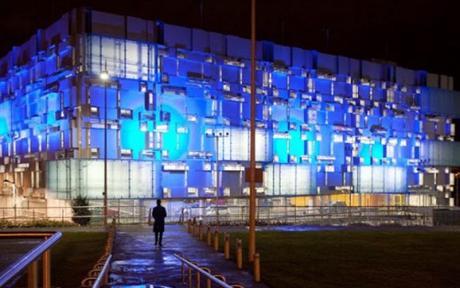 Millennium Point Car Park
10 – Birmingham
Having lived there for years I know there are litraly hundreds of car parks in Birmingham, but not many that look as good as this one which glows blue at night!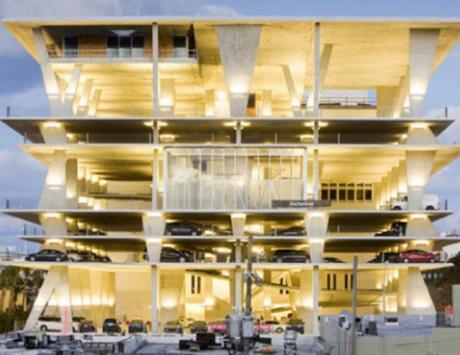 Lincoln Road Car Park
9 – Miami
Miami seems to be home of quite a few award winning car parks, this wall-less one being one of them.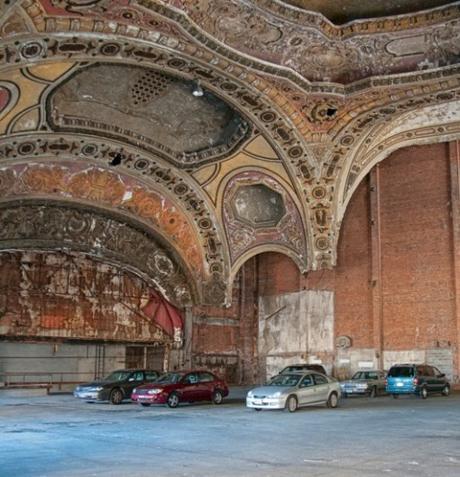 Former Michigan Theatre
8 – Detroit
Often consided to the the world's most magnificent parking garage, this former movie theater must still has it's original Italian Renaissance-style.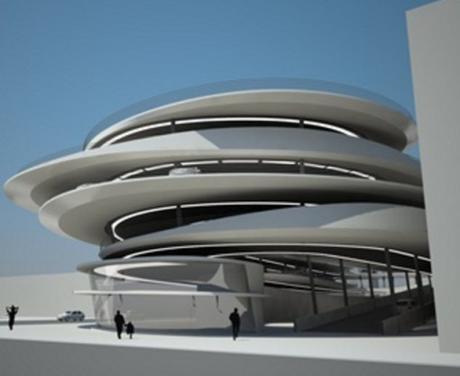 Collins Park Car Park
7 – Miami
While this is just a preliminary rendering, it is still one of the most amazing carparks when or if it ever gets made.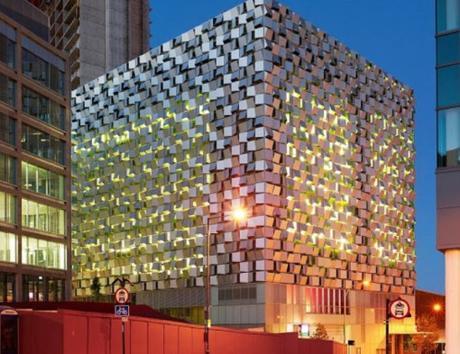 Charles Street Car Park
6 – UK
Located in Sheffield, this car park is covered in naturally anodised aluminum panels which provide natural ventilation all year round.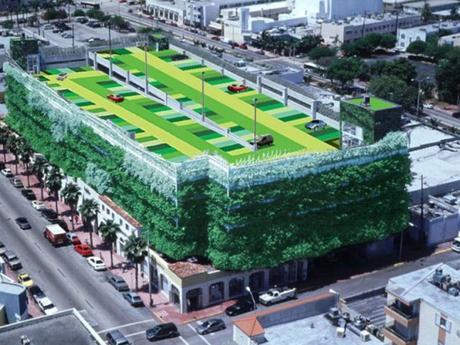 Ballet Valet Car Park
5 – Miami
Over in Miami, USA they covered the local car park with five storeys of plants! It looks amazing and is as environmentally friendly as a car park is ever likely to get.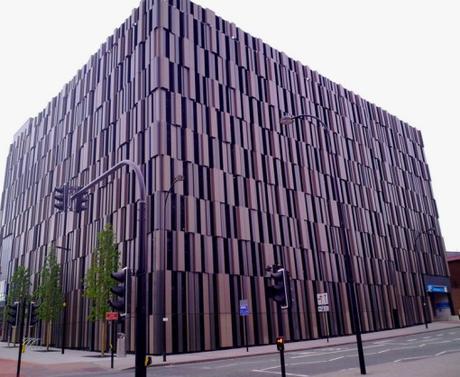 The Moor
4 – UK
Located in Sheffield this car park might not look like much inside, but it is 9 storeys high and 18 split levels of room and the outside is decorated with over 700 cladding panels consisting of polyester powder coated aluminum sheets!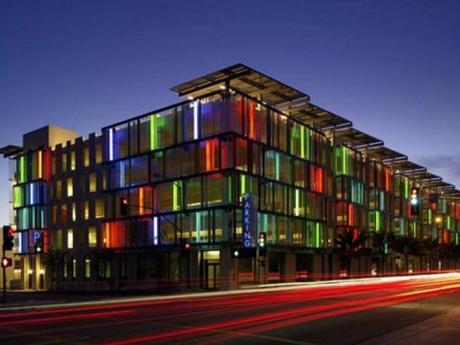 Photovoltaic Panel Car Park
3 – Santa Monica
It's not often a car park becomes a tourist attraction, but this one located in Santa Monica, USA is light by photovoltaic panels that also provide energy for the whole building!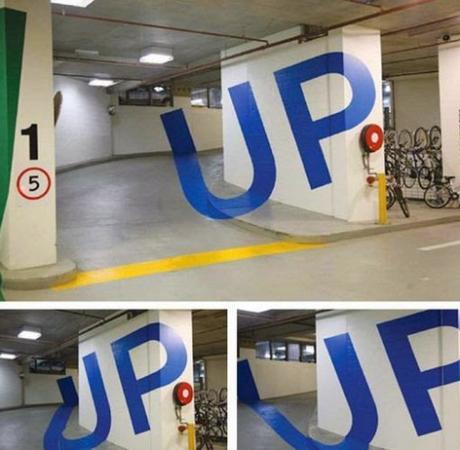 Anamorphic Illusion Car Park
2 – Australia
There might now be much to look at outside this carpark located in Melbourne, Australia but inside there is 30+ anamorphic illusions to see!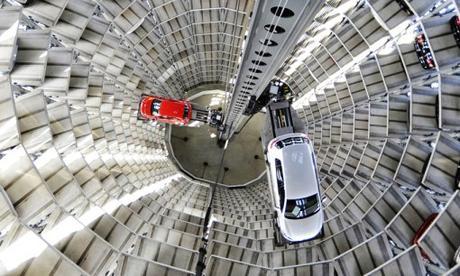 Autostadt Tower
1 – Germany
This 48m high tower stacks and stores cars inside the tower. While the car lifts can only move at 1.5 metres per second it is still considered to be the future of car parks.