Lip tints are my everyday lip color. They're my best buddies when I wanted to save myself from answering the "Are you sick? You look pale" question. I've had my fair share of lip tints, and I can only think of not more than 3 lip tints that didn't quite work for me, and the rest became my besties. Lip tints became really famous because of the Koreans gradiation lip, no wonder why most of the good tints are Korean brands. One of them is
Tonymoly Tony Tint Delight
.
It's been a while since my last Tonymoy product, and after trying Tony Tint Delight, I grabbed two shades almost instantly.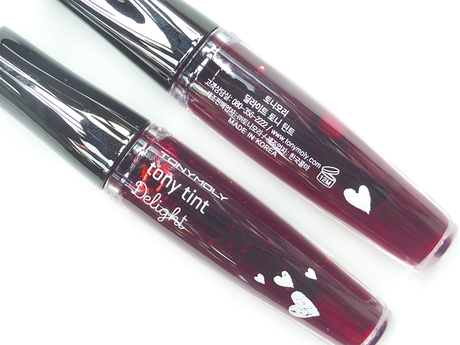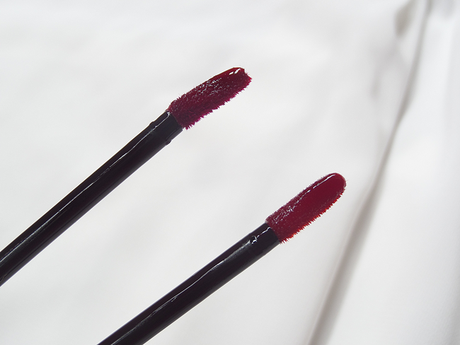 Tonymoly Tony Tint Delight has a slightly chubby tube with a wand doe foot applicator. This is my kind of applicator for tint, liquid lipstick, and lip gloss because you can easily spread the product and fill out your lips for full lip color. Tonymoly's tint wand is really of high quality.
I picked the shades Red and Cherry Pink. Red is a blood-red shade. While the Cherry Pink has a red undertone that makes it look like red when swatched, however, when applied to the lips, you can see that it is indeed a pink. Both are very pigmented.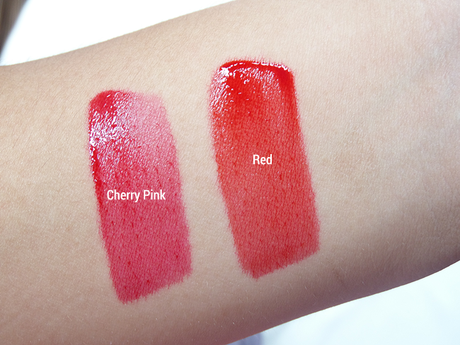 The formula is watery, but there's a slight thickness too. Just be careful when using it, do not apply a huge amount upon application if you don't want to waste any of the tint. A small amount goes a really long way. If you want to achieve the full lips like my lip swatch, apply at least two layers. The trick is to let the tint get dry first before applying the second coat. The color is really buildable.  Unlike other lip tints, I don't recommend to use this one on your cheeks. It's very pigmented and stains real quick -- it will leave a very awkward dot on your cheeks.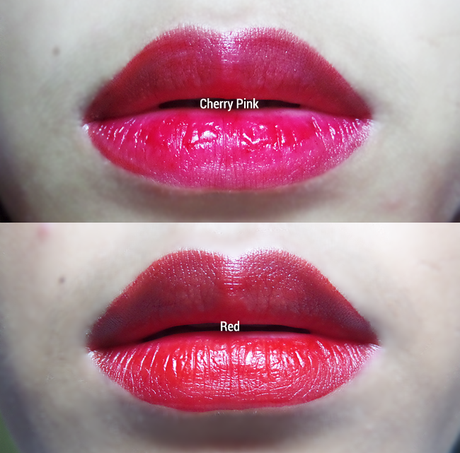 By the way, the finish is matte, just like how matte lipsticks look like. However, if you only used a small amount, don't expect the same result. Also, these tints smell so good! They smell like cherry yet not overwhelming, so expect it to have a little sweet taste too (not that you'll taste it on purpose, right?).  And boy, it stays all day! Although it's not as intense as when you first applied it, the stain stays, enough to add color to your face.
Bottom line, Tonymoly Tony Tint Delight is my new HG lip tint. It has a nice color payoff, pigmented, long lasting, cute, and most of all, affordable.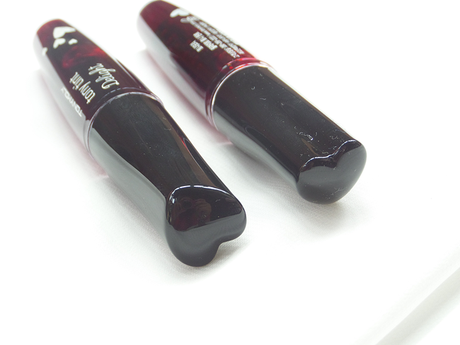 Tonymoly Tony Tint Delight
PHP198.00 Approx. USD4.44
Available in all Tonymoly stores Nationwide
What's your HG lip tint? Share it on comment below.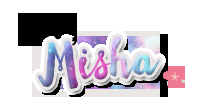 beauty, korean cosmetics, lip tint, makeup, tonymoly