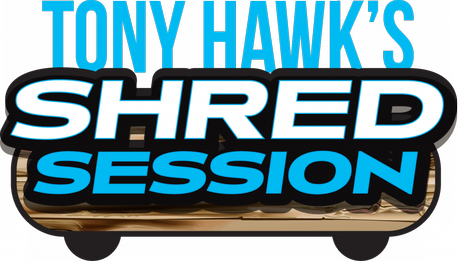 We haven't seen a Tony Hawk's skateboarding game for ages, but there's now one on the way to iOS. Tony Hawk's Shred Session will let you pull off awesome skateboarding tricks with just the flick of a finger or the tap of a screen.
Shred Session will have two modes; an endless runner game where you just skate forever and do what you want, and a Shred Sessions mode where you have to pull of cool tricks and kicks to complete objectives and beat your friend's scores.
Along the way you'll be able to customise your board, modding it with cool trucks and decks, and changing the outfits of your skater.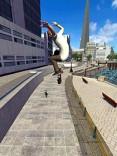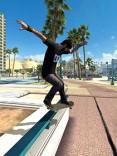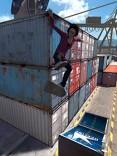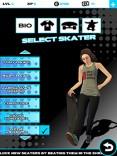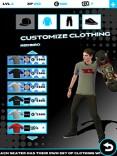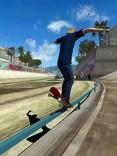 The Tony Hawk's Shred Session release date is summer 2014, but there will be a 'soft launch' in the next few weeks where some countries will be able to download it before anywhere else. Will your country be part of the launch? We'll let you know as soon as the details are revealed.