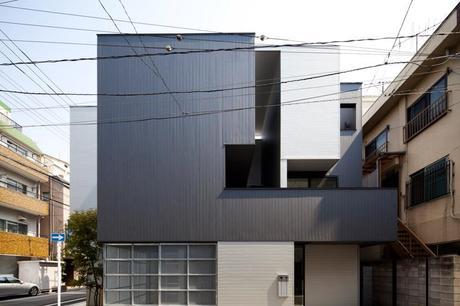 check @ designboom | ToLioRe by Atelier Tekuto
tokyo-based atelier tekuto has recently completed 'TeLioRe' for two families in tokyo.the rigid orthogonal house is a play of solid and void that
creates nooks and corners that funnel and block light. the form is wrapped in two contrasting shades of zinc-panel siding and sections of
varying transparencies of glazing. the white interior has left the steel structure exposed, covered in white to create a contrast with the different floor
treatments of each dwelling, ranging from dark wood in a square basket configuration to lighter timber and ceramic tiles. a central courtyard
provides ventilation and light throughout all the rooms.







 Related Projects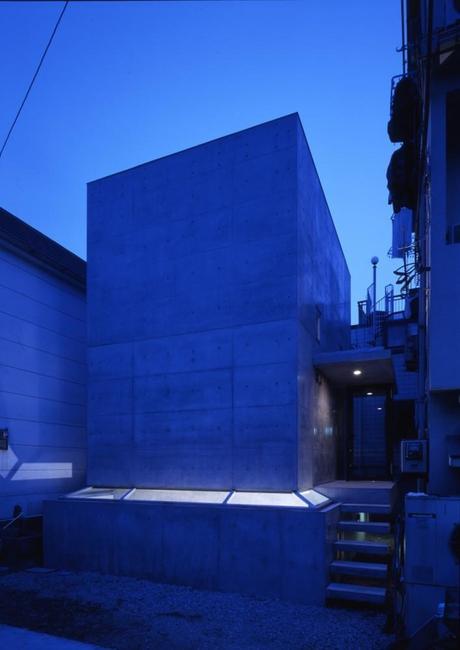 Magritte's by Atelier Tekuto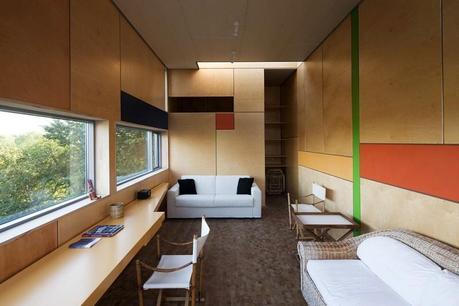 Atelier and Guest House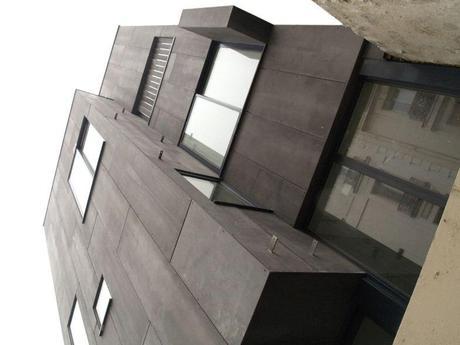 Maison du Paysagiste by Atelier WRA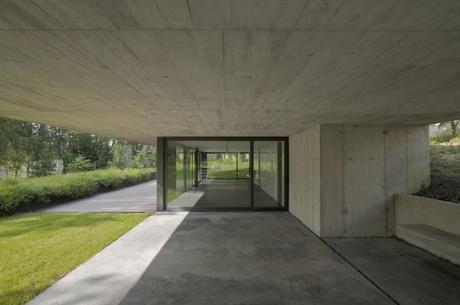 Atelier de Jardim AS
prev
next
Related Posts Slider