The New York City apartment of Isabel and Ruben Toledo is so so pretty. The windows, the cactus...just perfect. Isabel and Ruben are both from Cuba, but attended the same high school where they met.
Isabel
is a fashion designer, while Ruben works as a painter, illustrator, sculptor, etc. They both work out of their home on separate floors that divide their studios.
Woody Allen
used this apartment for his movie
Melinda and Melinda
, where apparently the large cactus fell on one of the stars, sending her to the hospital...a little random movie fact for you.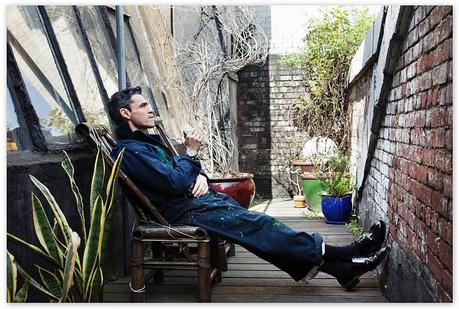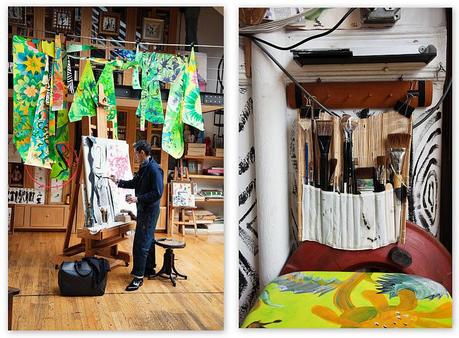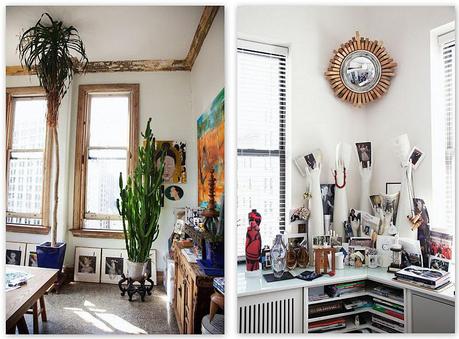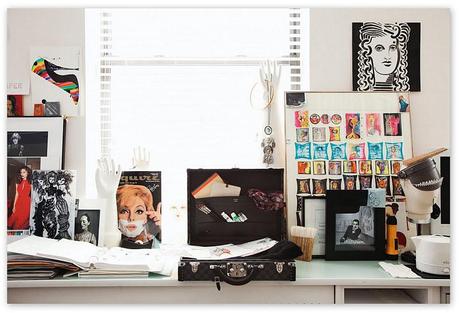 Photo Source: The Selby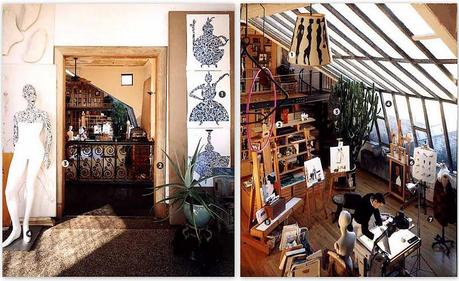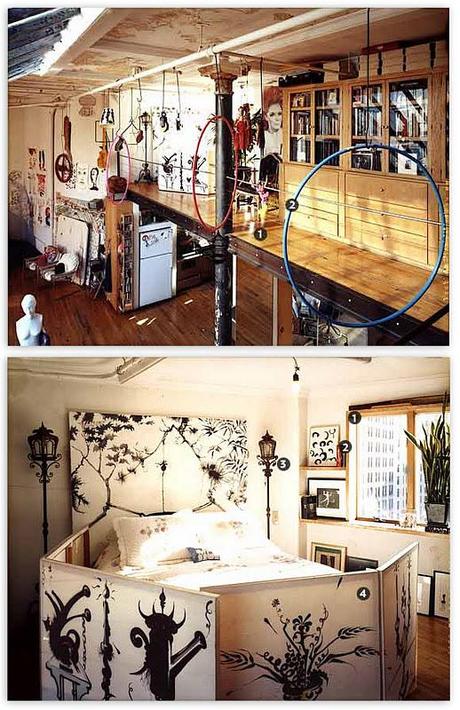 Photo Source: New York Magazine (check out the article for a detailed description of the apartment)