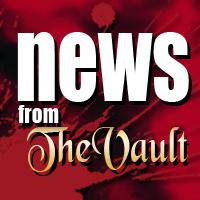 Not that we had any doubt about with newly appointed show runner Mark Hudis, but it seems that True Blood will indeed be back for a sixth season.
Todd Lowe mentioned a sixth season in an interview with Celebuzz while talking about Anna Paquin's pregnancy.
"I think she is due right before we start (filming) the sixth season." Lowe revealed.
No official word from HBO (yet) about a next season.