ChristianNews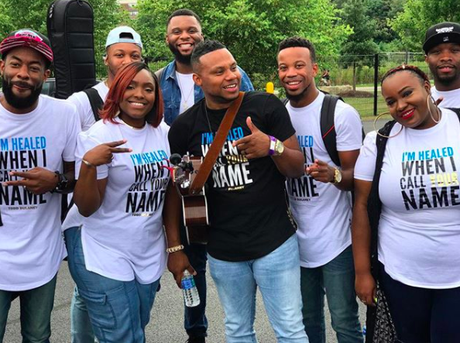 Todd Dulaney is teasing us with new music "Your Great Name" from his forthcoming album.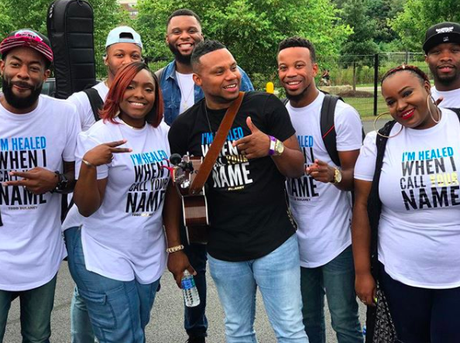 Last December, Todd Dulaney recorded his 2nd live album  in Chicago that he titled "The 2nd Encounter,"  which is reportedly the album title as well.  "Your Great Name" seems to be the lead song from the album, and based off what I've heard so far will be the #NewAnthem
Take a listen to a snippet of "Your Great Name" that Dulaney, who is nominated for a Dove Award,  posted to his Instagram account:
Gon head and set you aside a dollar and something so you can have this song in your arsenal. #YourGreatName #DulaneyLand @eonenashville AVAILABLE 9/8

A post shared by Todd Dulaney (@todddulaney1) on Aug 19, 2017 at 8:42am PDT
I don't have information on Dulaney's album release date yet, but as soon as I get it, I'll be sure to let you guys know.
Pic Credit: Todd Dulaney IG