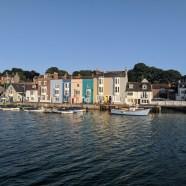 Tags
Use Waze to choose the best route for your journey. Press the routes button and Waze will calculate alternative ones for you to select. This way you can choose the best one. For instance if a b road route only shaves off a couple of minutes you might as well take an A road.
Enjoy fish and chips at Bennet's Fish and chips, Weymouth. You will have to be prepared to queue at this quayside restaurant but the fish are excellent and well worth the wait. We went on a sunny day and the wait was about 25 minutes.
Order the king prawn tempura at Applebee's fish restaurant on Borough market. This bustling restaurant has an outside seating area at the front and is possible the best place to eat fish in London. Give it a try.
Read The 15 Minute Rule: How to Stop Procrastinating and Take Charge of Your Life. This excellent book is a quick read but can really help if you struggle to get things done. Everyone had fifteen minutes and you will be amazed what you can get done. Carol Buchanan the author also had a TED talk which is below.
Try using the SUCCESS 7 by The Speakmans. Basically every day decide on three things that you must do, two things that should be done and two things that you could do but it wouldn't matter if you did them the next day. You will be surprised how effective this is.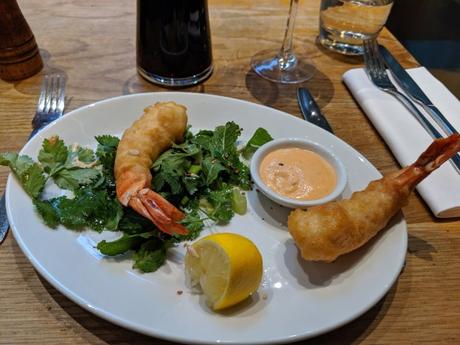 If you would like to write your 5 things then please email them to [email protected] and we will publish them.