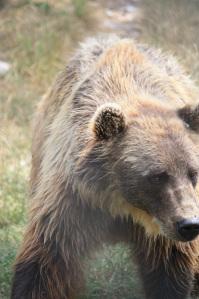 Taken in the summer of 2011 in Hungary.
There are two ways to survive a harsh winter: you can squirrel away your pile of acorns or you can bear it by just not needing much.
By B Gourley
in
Animals, Commentary, ideas, nature, Thoughts, wisdom
on
July 18, 2014
.