I've noticed that a lot of other bloggers do a 'today's outfit' post, and at first I felt a bit shy to do my own but I figured I'd give it a go today, so here we go: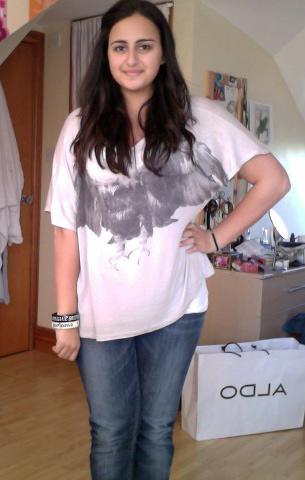 Eagle top: Topshop
Jeans: Gap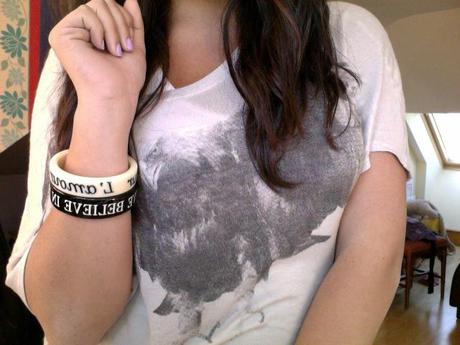 I bought these bracelets yesterday from Aldo, and I love them so much! There my favorite new accessory!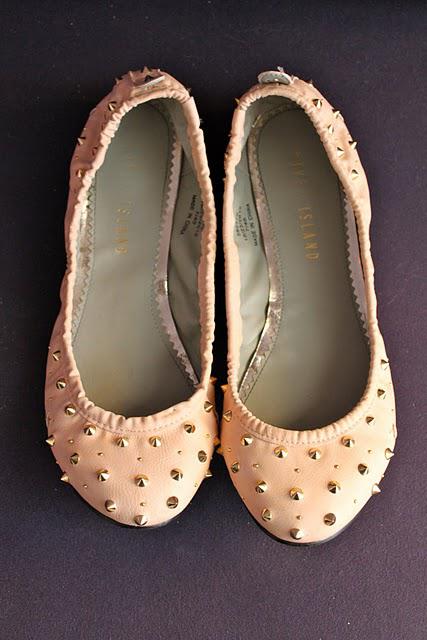 Studded pumps: River Island
My new favorite pair of shoes! I wear them pretty much every day, because there comfy and they instantly make any outfit so much cooler! 
However, the other day my friend was barefoot and she stepped on my foot accidentally and now she is not a fan of them...