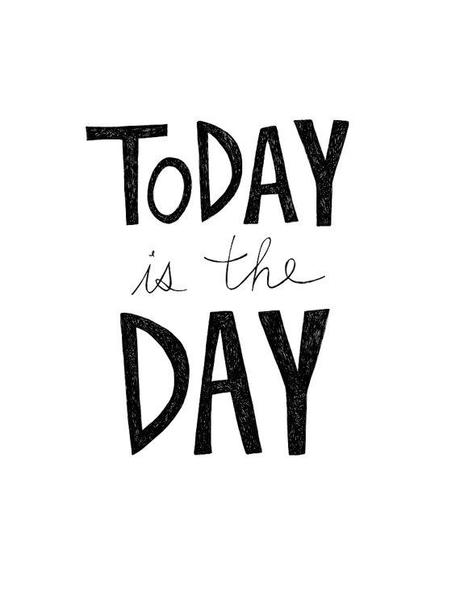 I am back from Vegas…I am in the office…exhausted… but ready for another week…and to really start shaping up for summertime!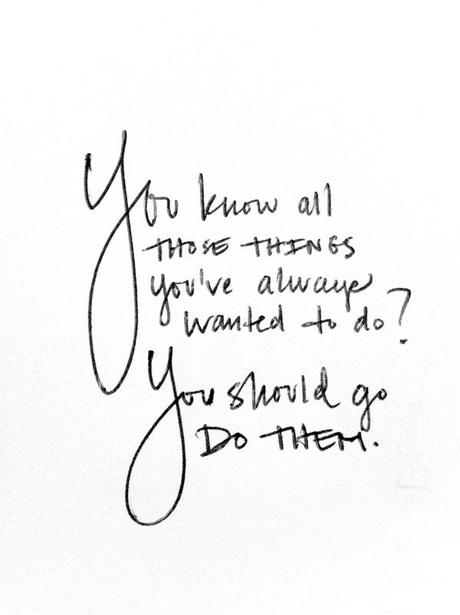 On thing I really want to do is tone it up!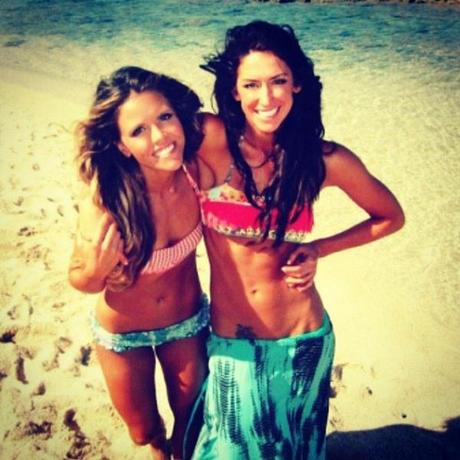 I just signed up for the 2nd Annual Bikini Series. I am excited to see what the Tone It Up girls have in store for me!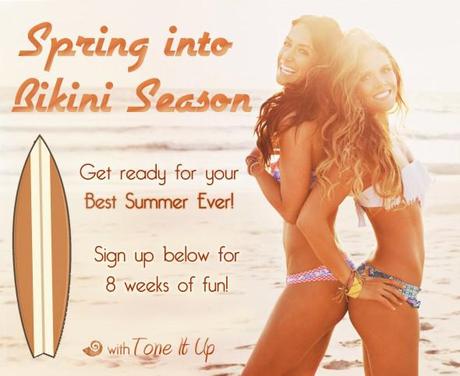 I will post my way through this 8 week series! I am hoping for it to be a success!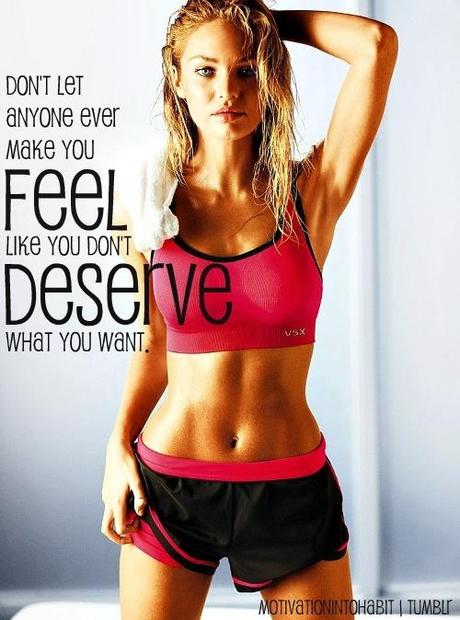 I will post a Vegas recap later this week, I need to get all the pictures from my friends!
How are you toning up for summer?!