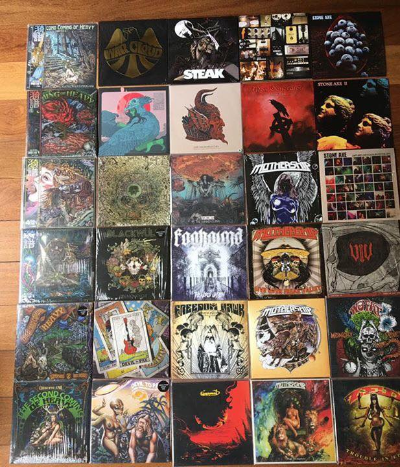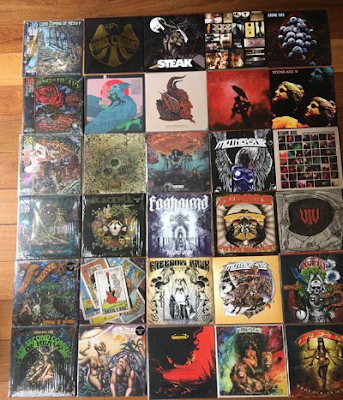 Bandcamp is doing something amazing Friday to support artists during the coronavirus epidemic - they are waiving their revenue share on sales!
What this means is that when you go HERE to buy your favorite records from Ripple artists they will get more money, providing some valuable relief in a really stressful time!
This sale only lasts 24 hours from 12AM PST on the 20th, until 11:59PM that same day - so you will need to act fast. Trust us - the artists will deeply appreciate it. This is an amazing way you can support them during this titanic struggle.
Grab yourself some quarantunes!


Support The Bands Today!
PS: What record from our catalog is your favorite? See it all here: https://ripplemusic.bandcamp.com/