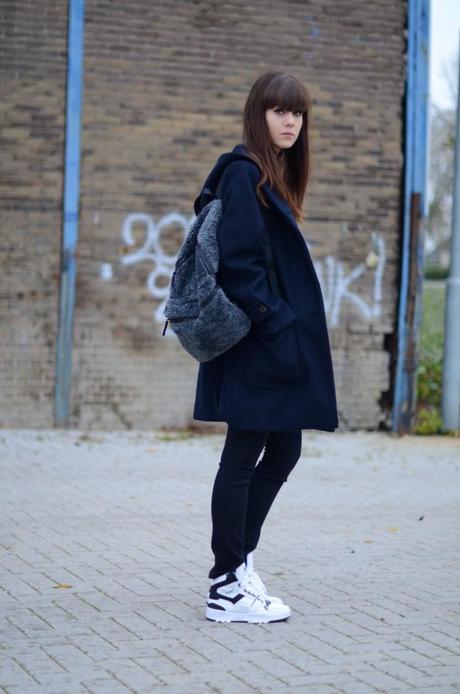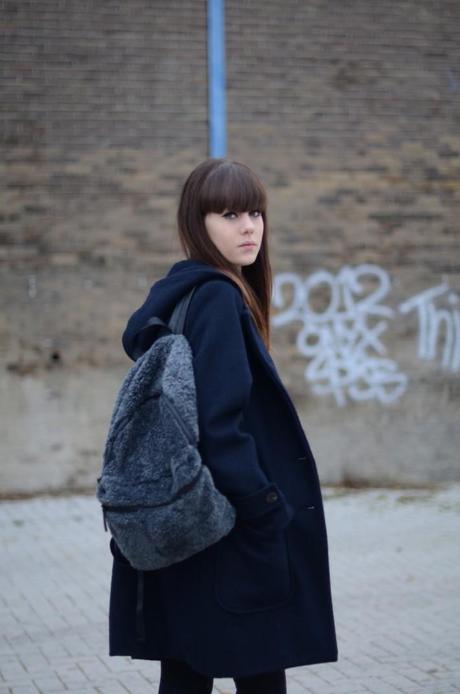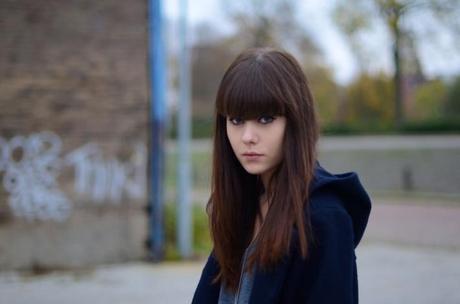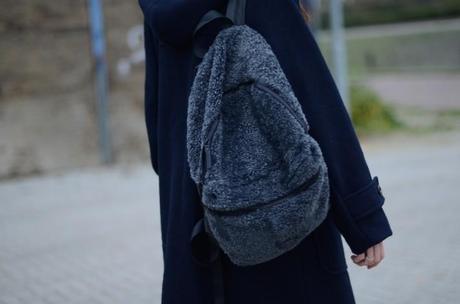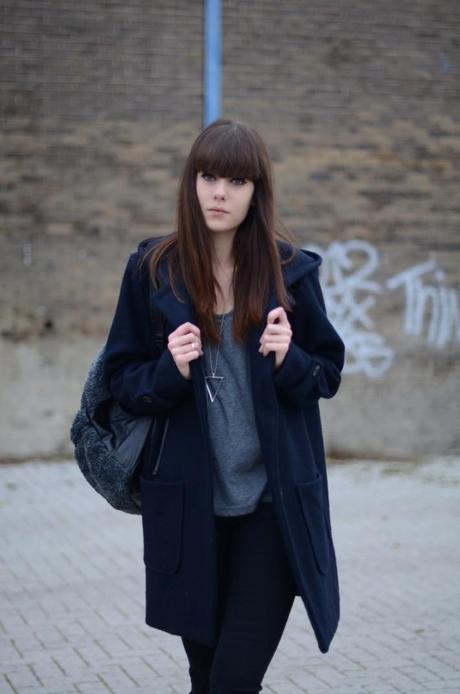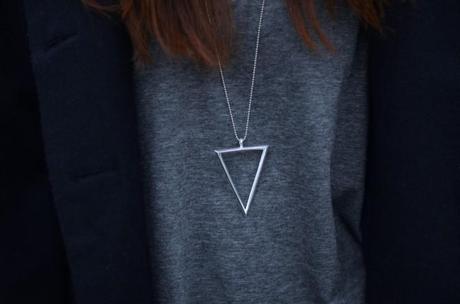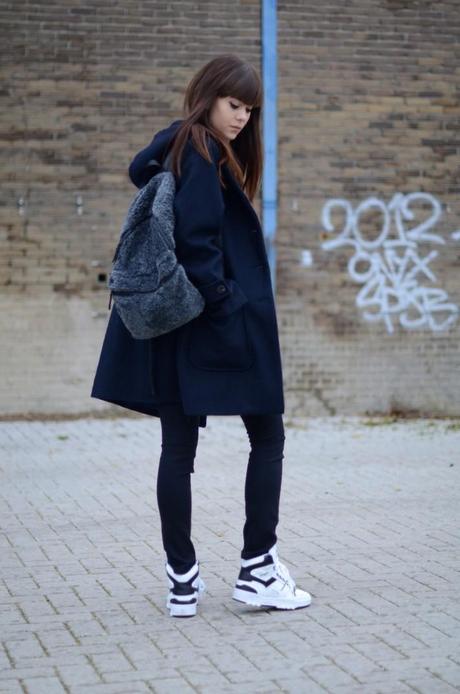 What I was wearing today. A gorgeous new coat from Ganni that will keep me warm all winter, I love how simple and slightly masculine it is but the hoodie gives it just that little extra today. Sneakers that I'm wearing pretty much every day since all my stuff is still in boxes. My new fluffy backpack that I now use every day, I absolutely love it. A necklace that you can still win together with other Fashionology jewelry in this competition. A pretty simple look but perfect for running around all day putting together furniture, cleaning and still working very hard on getting my apartment ready to move into. I hope you guys all have a great weekend, wish me luck on building a closet that will fit all of my clothes and moving a huge couch up the stairs!
Coat: Ganni / Vest: ASOS / Jeans: ASOS / Sneakers: Pony / Backpack: Monki / Necklace: Fashionology
By the way, ASOS (where I got my entire outfit except from the coat and necklace) currently has a Spend & Save promotion for Dutch customers!
Use code SPAAR20 to get €20 discount when you spend over €130
Use code SPAAR30 to get €30 discount when you spend over €175
Use code SPAAR40 to get €40 discount when you spend over €200
Pretty good deal right? The weather is perfect for online shopping anyway! Don't miss out though, these codes only work until midnight on Saturday.