Everyone has their own idea of Christmas; This is mine...
Toast have released their new Christmas 2011 catalogue, you can find an interactive copy HERE on their website. I fell in love with Toasts Winter '11 collection HERE and was glad to see they had selected a range especially for the holiday season. Naturally beautiful, stripping everything back to the bare basic's Toast manages to encompass what this Season is really all about. Who doesn't want to spend the next couple of weeks next to a log burning fire in lounge wear and slippers. They even make matching pajamas seem like a good idea!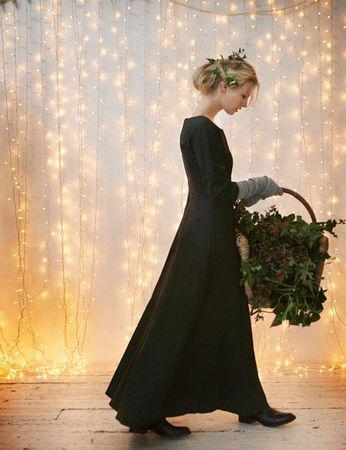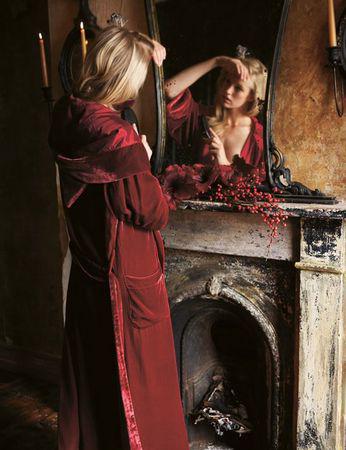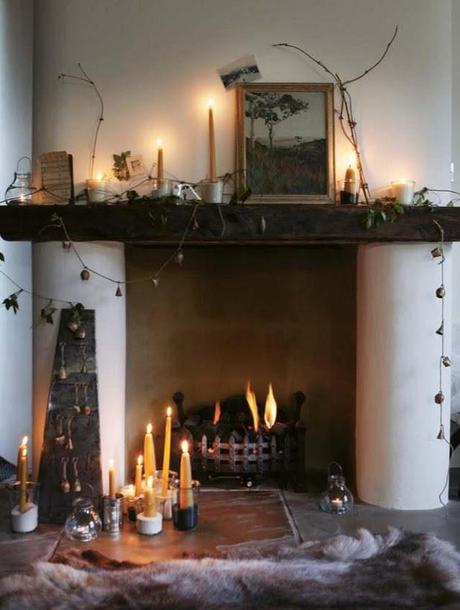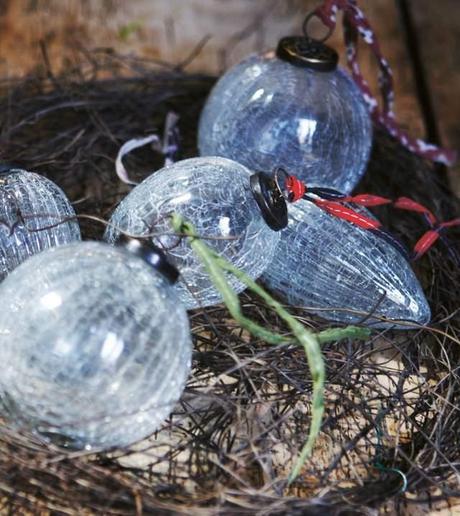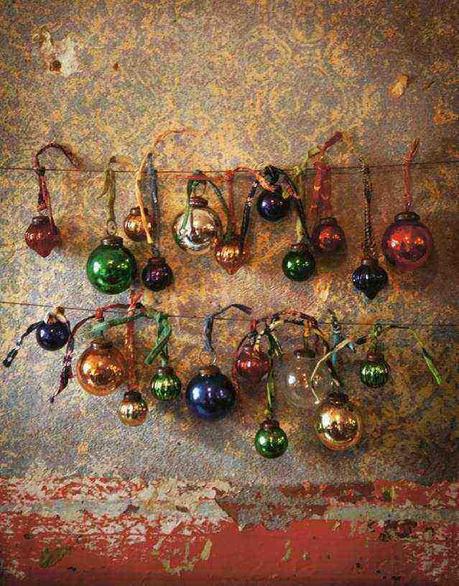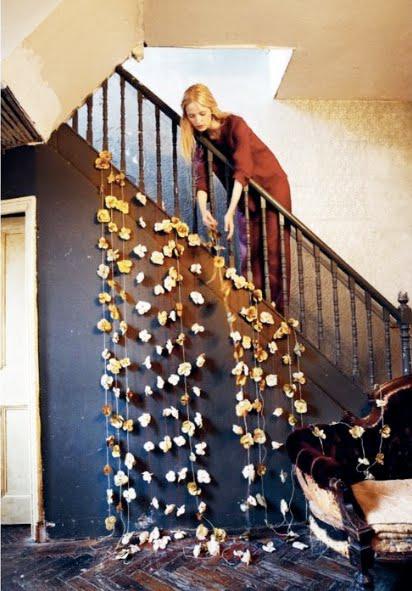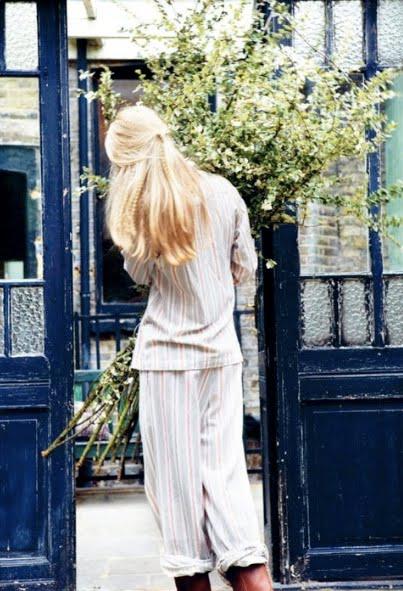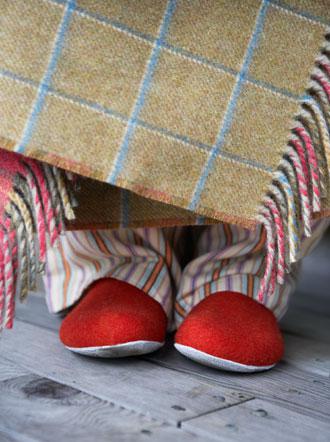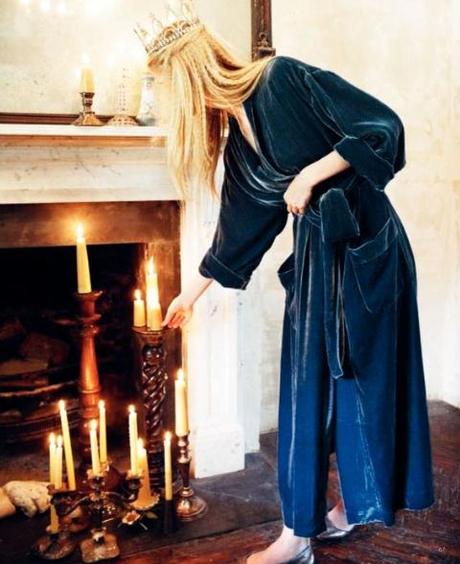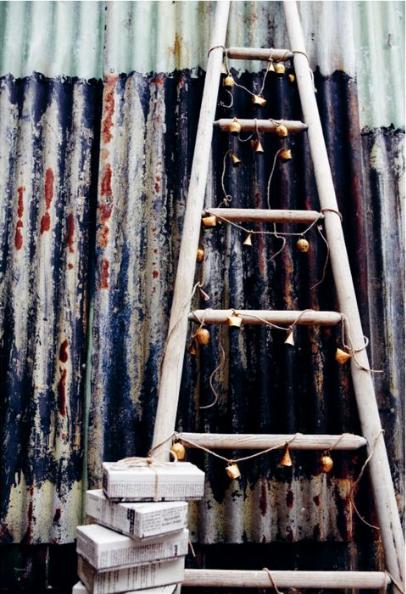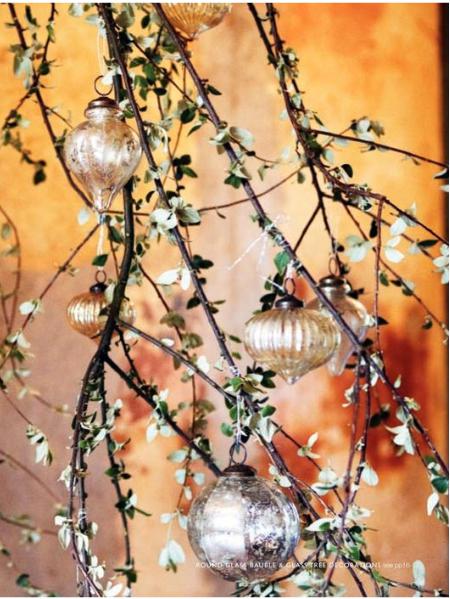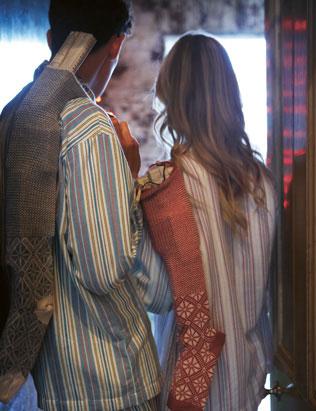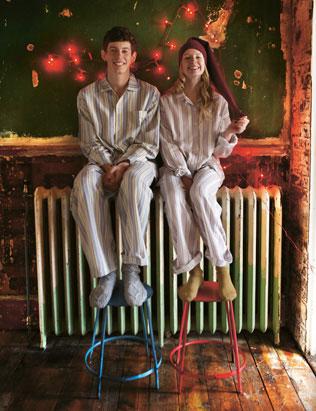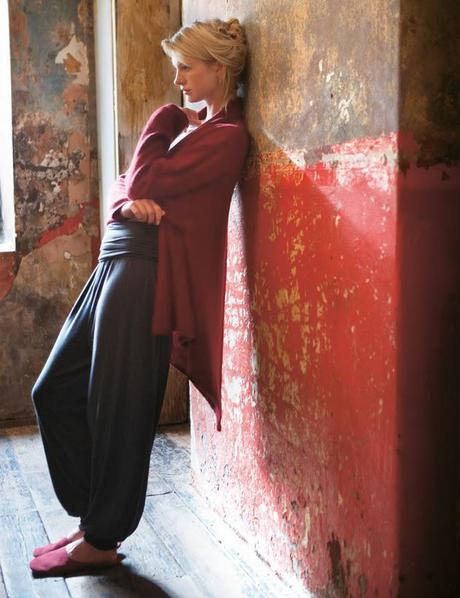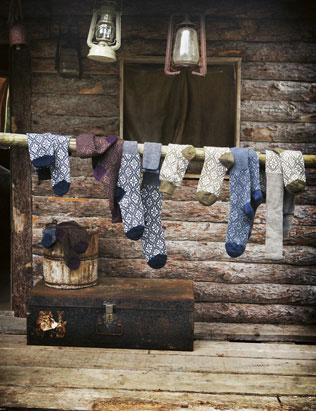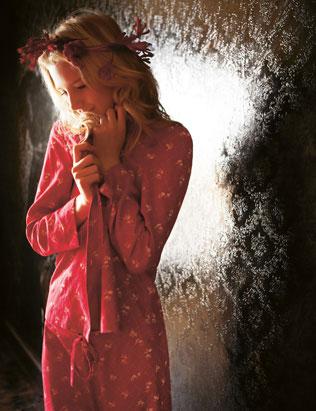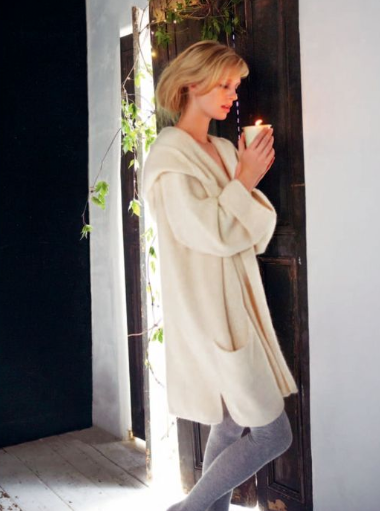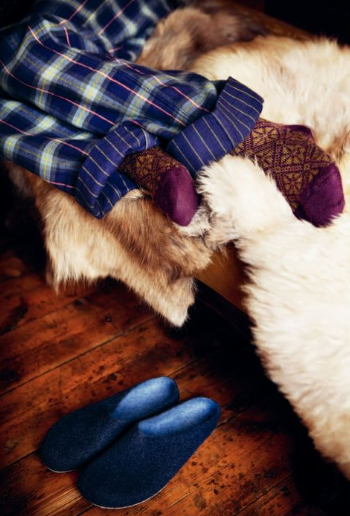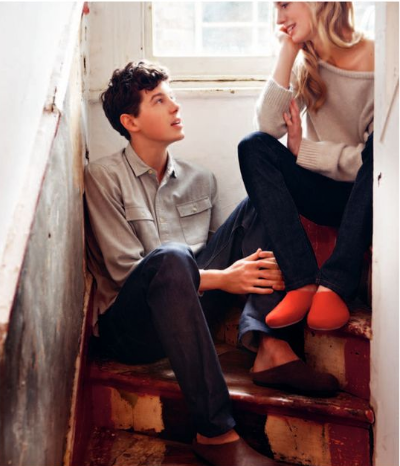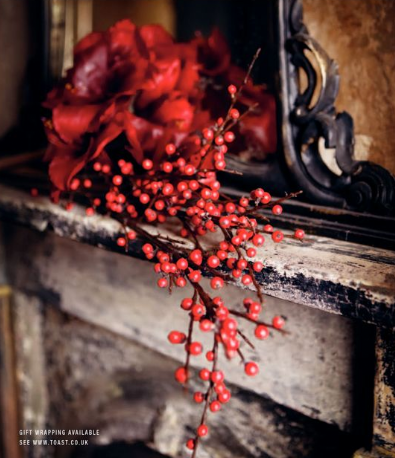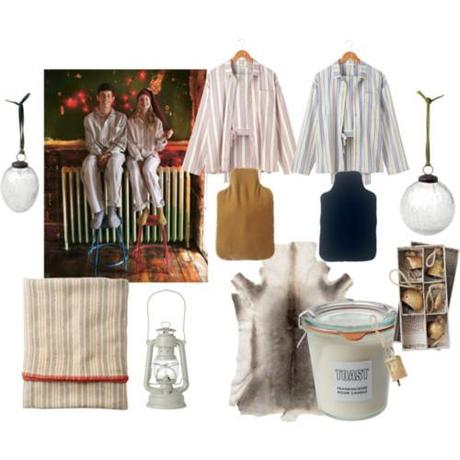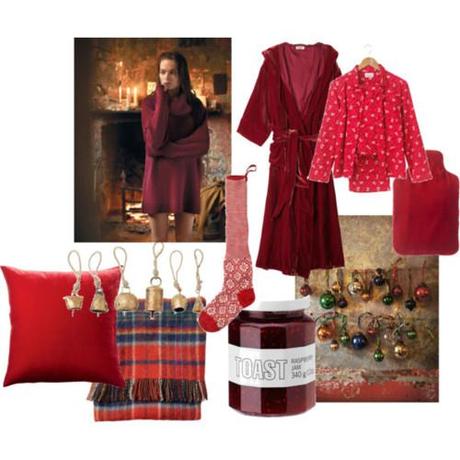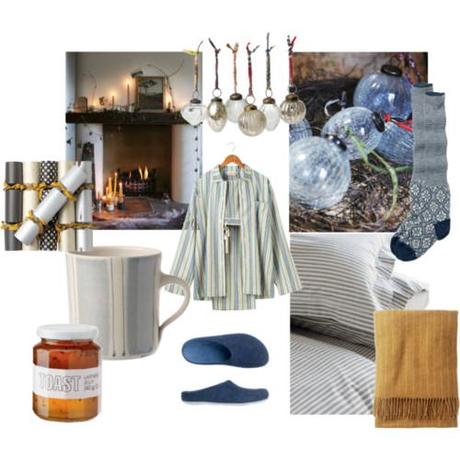 This weekend I'm heading down to Berkshire with Boy. Very much looking forward to waking up on Saturday morning to marmalade and bacon on toast before a walk through the countryside. I plan to spend the rest of the weekend relaxing in front of the fire with a good book and a mug of hot chocolate next to the 10ft Christmas Tree.