Happy Monday everyone, I hope you all had a wonderful weekend. It was gorgeous here in NC and I enjoyed every minute of it. It is amazing what a little sunshine will do for the soul!
Oscar 
Well I know a majority of you caught the Academy Awards last night and for those of you who did not I just thought I would share a few pictures of some of my favorite ladies and gentleman of the evening. It is kind of ironic that I am a brunette and my top 3 looks for the night are platinum blondes? I suppose the grass is always greener but these lovely ladies rocked some gorgeous gowns and have given me some divine inspiration.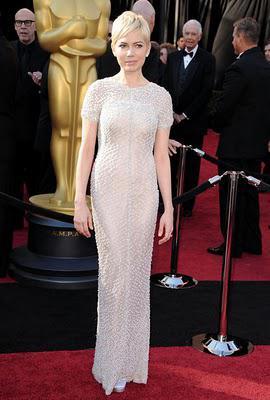 Michelle WIlliams in Chanel Haute Couture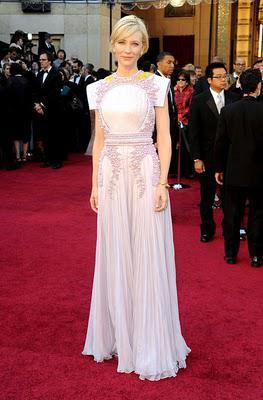 Cate Blanchett in Givenchy Haute Couture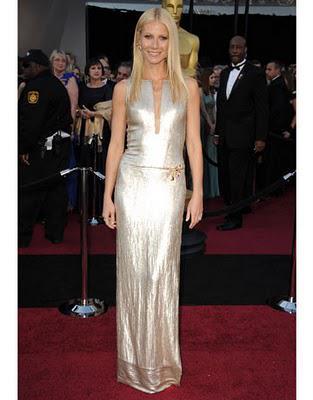 Gwyneth Paltrow in Calvin Klein Collection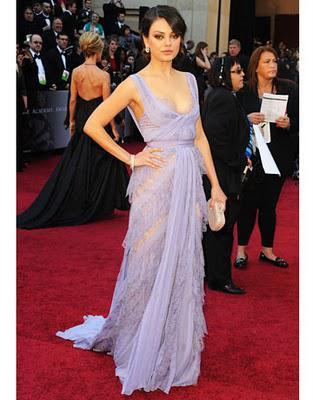 Mila Kunis in Elie Saab Haute Couture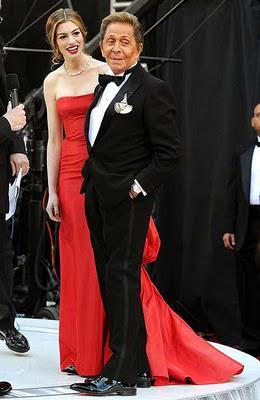 Anne Hathaway with Mr. Valentino in vintage Valentino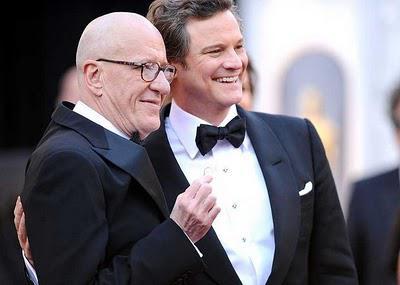 The amazingly talented and dapper men of the evening Geoffrey Rush and Colin Firth.
Secrets of a StylistOnto other inspiring news from the weekend...Emily Henderson debuted her new design show Saturday evening Secrets of a Stylist on HGTV. I raved about Emily in a previous Post after she had won the Design Star competition and I will sing her praises again today. Emily, a thrifty flea market shopper, takes couple's personalities through a style diagnostic in turn coming up with their design style, "country club chic" meets 'hollywood regency." She then layers the looks to create a space that will suit the Mr. and the Mrs. Great idea and fun to watch, a little crazy with this all being packed into 30 minutes but well worth it.As you can see in the pictures below the transformation of the room looks awesome!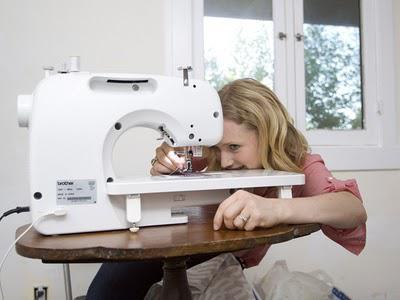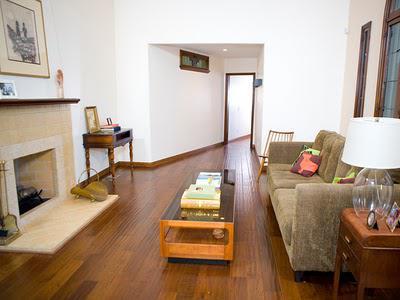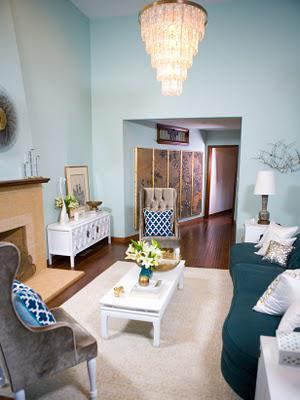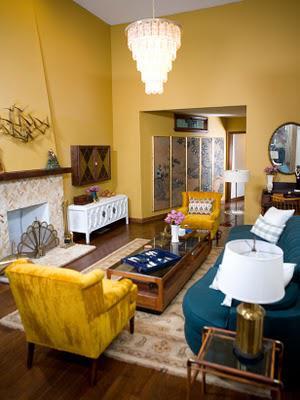 Matchbook
As a follow-up to my previous Lela Rose post I wanted to direct you over to the fantastic online magazine Matchbook. The interview with Lela is candid and there are some great photos...they were even able to finagle a homemade Biscotti recipe from Rose. I will have to give that one a try.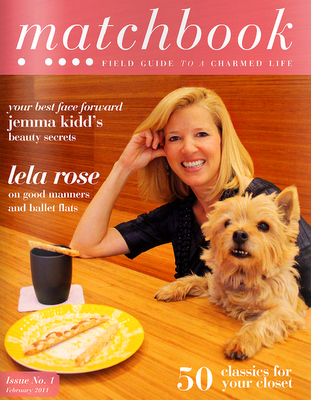 The latest issue of Matchbook went live today and one of my favorite shop owners and design bloggers Kelly Galvin Robson of 

High Street Market

 is featured on one of her antiquing excursions. She is adorable and has great style. If you have time to stop by her shop I spotted these goodies for sale! 
High Street Market