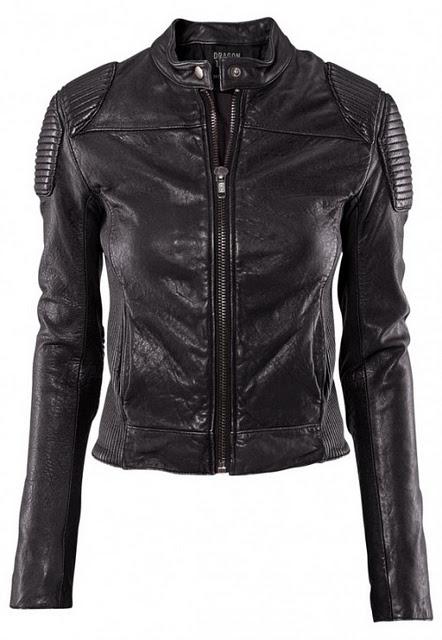 Yes, I did it , bought this amazing jacket from
H&M Dragon Tattoo collection
But ever since I bought it, Im in doubt, is this the right one for me?I am looking for this kinda jacket for ages, but now that I bought this one I'm so much in doubt wether this is the one for me. It ain't cheap (well leather never is) for a H&M jacket , so I really need your opinion guysIs it something you would love to see in a blogpost?
I appreciate your opinion....so come on people
To keep or not to keep?