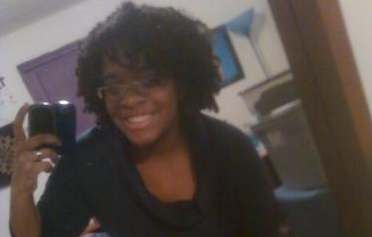 Image from http://hellobeautiful.com
This is truly sad.
Ariane Noelle Patterson was a 21-year-old senior at Gardner-Webb University studying Religious Studies and Psychology and working in Campus Ministries. Unfortunately, she was also suffering from systematic lupus erythematous.
An hour after tweeting "Thank you God for another year of life!" she collapsed on her university's campus from a heart attack caused by her disease. She was transported to the Cleveland Regional Medical Center where she passed away.
Her university has released the statement:
"We are deeply saddened and in shock by this monumental loss. We pray for Ariane's family and friends during this difficult time, and hope they will somehow find peace in the midst of this tragedy. No words can truly express how we collectively feel as a university during this time."

A Facebook page was created by her friends and family to pay their respects. You can view it here.

Image from facebook.com