Celebrities often get a bad rap. Why? Because often they are spoiled, rich and famous. Some even like to complain about being rich and famous. That is  weird. Deep down though, who doesn't wish they were one? It would be nice to have millions of adoring fans. It would also be nice to make headlines whenever you decided to alter our hairstyle! Currently when I alter my hairstyle only the dog notices.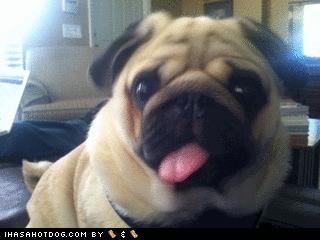 Here is a list of celebrities currently making the news that make us question how they became celebrities:
Farrah Abraham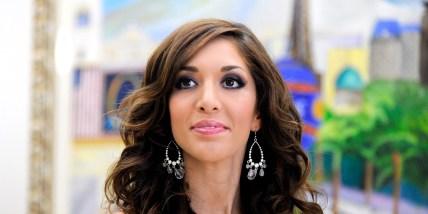 When this Teen Mom's  "sex tape" was released, so many people viewed it the Vivid site crashed! She must be really talented, step aside Jenna Jameson.
Tila Tequila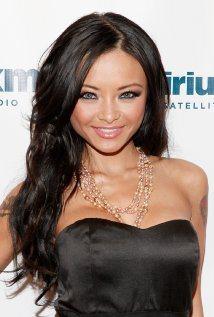 She became famous for being on Myspace. You know…Myspace? You don't remember Myspace? Think Facebook, but you were able to group your friends in order of importance to you, thus putting them in competition. Eventually you would end up pissing most of them off.
Ms. Tequila eventually scored a reality show on VH1, and then did what any minor celebrity would do…make countless sex tapes!
Lindsay Lohan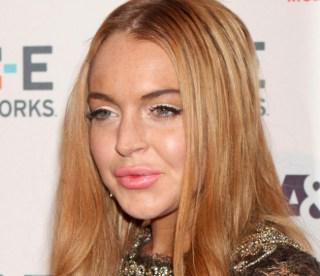 Her most recent talent is being 28, but looking 40.
Bruce Jenner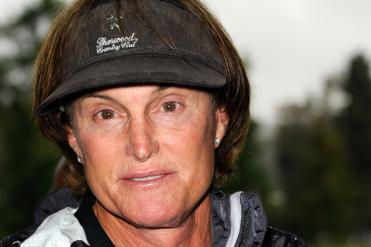 When your celebrity as a world class athlete runs out then the next logical thing to do is transform into a woman.
Kesha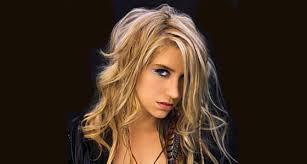 She has an extremely high IQ, and she is very down to earth, and daring. She, in fact is so daring, she drank her own piss on television. That takes guts…or lots of drugs. Guts and drugs. Lots of drugs. Yes.
Megyn Kelly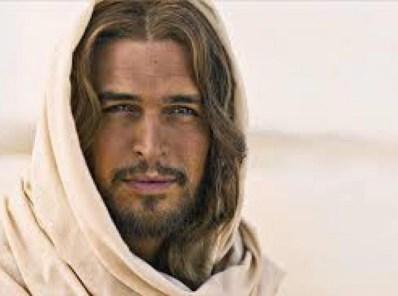 She is so sure that Jesus was a white guy! Who doesn't love a woman that knows her facts!
Jerry Springer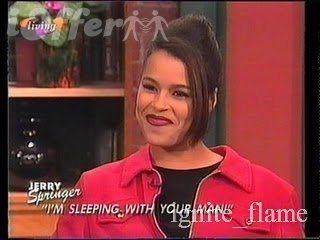 He makes millions of dollars due to people banging their cousins.
Kanye West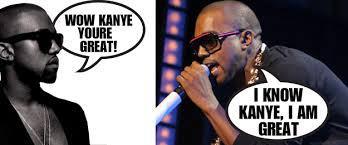 Kanye is so in love with himself, and learning to love yourself is the greatest love of all. Plus, he has a daughter named North and most people wouldn't even name their cat North.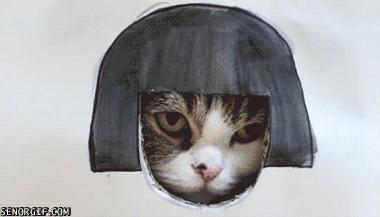 ---
MORE PLACES TO FIND LONG AWKWARD PAUSE:
Facebook: Long Awkward Pause
Twitter: @LongAwkPause
Tumblr: Long Awkward Pause Mag
Podcast: iTunes or PodOmatic
LAP TV: YouTube
Would you like to see a topic discussed on LAP?  Click HERE.